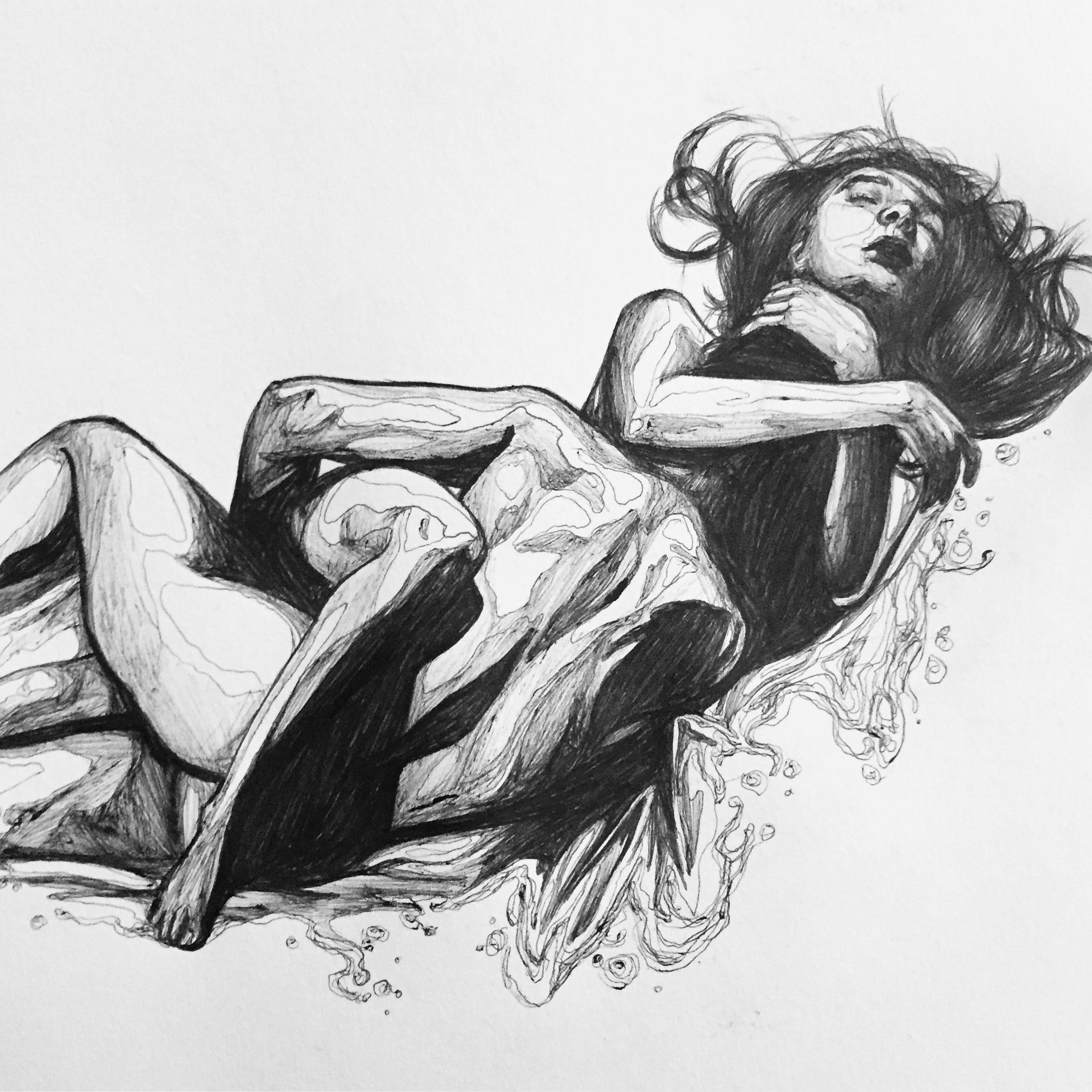 While My Wife is Being Fucked, I Imagine...
A Sexual Fantasy
I am sitting in my living room eating my favourite late night snack watching a great show and enjoying a little down time after a long weeks work. Though in the back of my mind I am wondering what my wife is doing in this moment. I know she is out with a male friend. We as a couple have had meet ups with him and his wife, though she has asked for the space to explore what a booty call with just him and herself. I enjoyed the idea and was up for the time by myself. Though while I sit here I find myself wondering what she is doing. I wonder what will it be like when she comes home.
 I imagine that when she walks in she will have that pleasant afterglow she has after a good orgasm. She will be content and relaxed, but itching to tell me about it. I ask her to show me. So she begins to tell me by walking me through how he started by kissing her neck and touching the inside of her thigh. Working his hands up to her breasts, her amazing breasts. She shows me how he was doing this then guided her to her knees. She undoes my pants with her teeth just as she did his. She shows me just how she sucked his cock and teased his ass. She lays back and explains that this is when he asked just to use his mouth to explore her body. Explaining to me in detail every where he went with his mouth from her mouth, to her toes, her nipples, lower back to her pussy to her ass.
 She asks me to put her on all fours, she asks me to fuck her from behind just as he did, she asks me to pull out as he did and taste her. She asks can I taste that another man has been in her tonight? I say that I can taste the condom. She tells me to roll her onto her back and fuck her as he did, as she moans she tells me this is when she came for the first time, while cumming on my cock. She tells me to bring myself to the edge and then pull out and cum in her mouth just as he did. She swollows, I feel her cum while I cum in her mouth, she kisses me asking if I can taste his cum in her mouth.
 This is what I am imagining while my wife is out, knowing that she is being fucked.