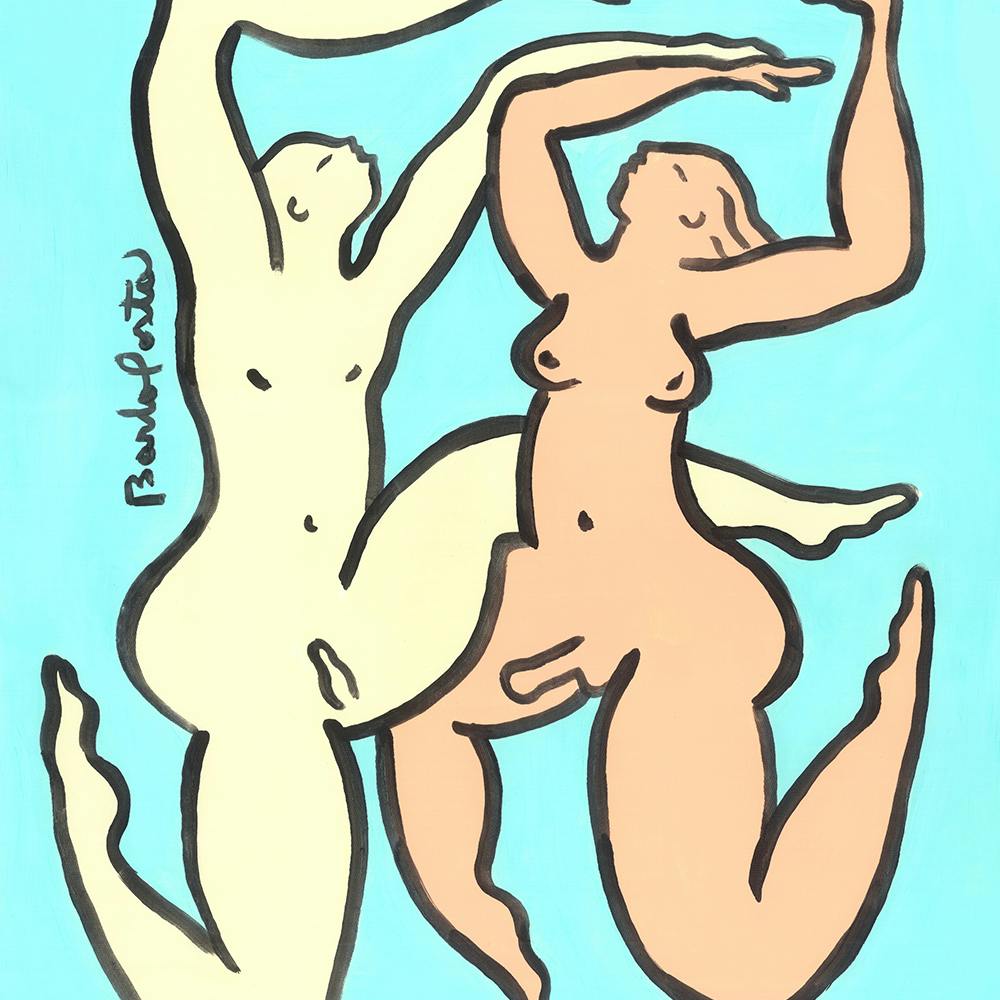 A tale of two peas in a pod
A Sexual Fantasy
As a trans person, dating apps have always been a challenge. You pick to see both "men" and "women" and get an overwhelming majority of straight people who I might have difficulties connecting with as our bodily experiences have been just so widely different.
It's a fantasy, then, to be swiping on Tinder, and meet the individual of my dreams – non-binary, or male-identifying, or female-identifying, I'm pan. We connect immediately on the chat. I love their bio, their photos, their vibe, and their aesthetic. They suggest a date spot– and surprise! It's my favorite bar in town. This is a sign.
We meet up, both arriving early because that's our habit. I get a piña colada and they get a Moscow mule and we exchange drinks, because we both like the other's better. The night continues– and everything matches, it's a perfect connection...