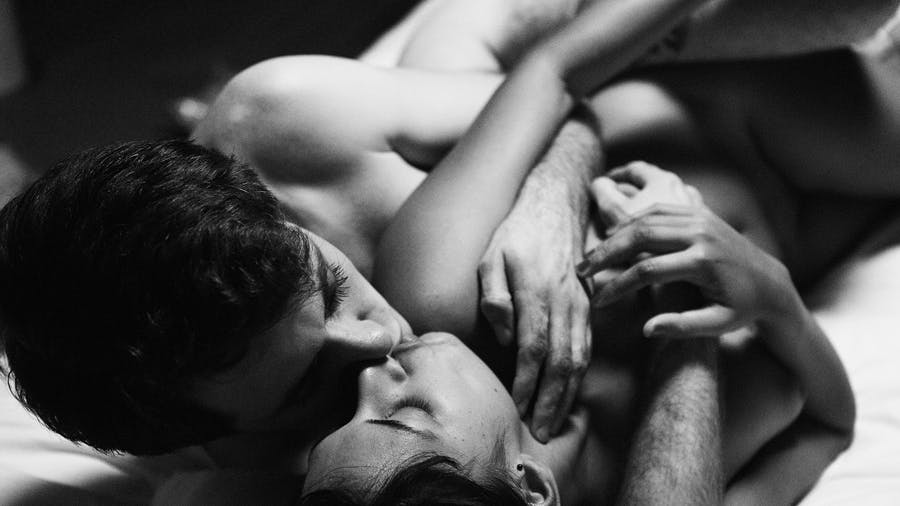 Imagine a world where we are free to be whoever we want to...
Gender Bender is a beautifully shot black-and-white movie directed by Erika Lust that explores and celebrates the diversity of gender identity and gender expression. Kali Sudhra and Dante Dionys are a couple that likes to exist outside of the binary in terms of gender, and sexuality. Together, they go on the adventure of playing with their identities by dressing as each other's genders and getting in touch with the many facets of who they are. Culminating in a sensual pegging scene, Gender Bender proves that we can and should exceed the rigid limits of masculinity and femininity.
Happy Pride Month Everyone! With "Gender Bender" I wanted to create a space to portray the beauty of gender diversity and individual freedom. I wanted to film a black and white movie with rainbow colours all over it! Let the wonderful Kali and Dante show you how sensual and hot breaking gender norms looks like both outside and inside of the bedroom ;) I hope you enjoy watching it as much as we enjoyed filming it! 
Erika Lust