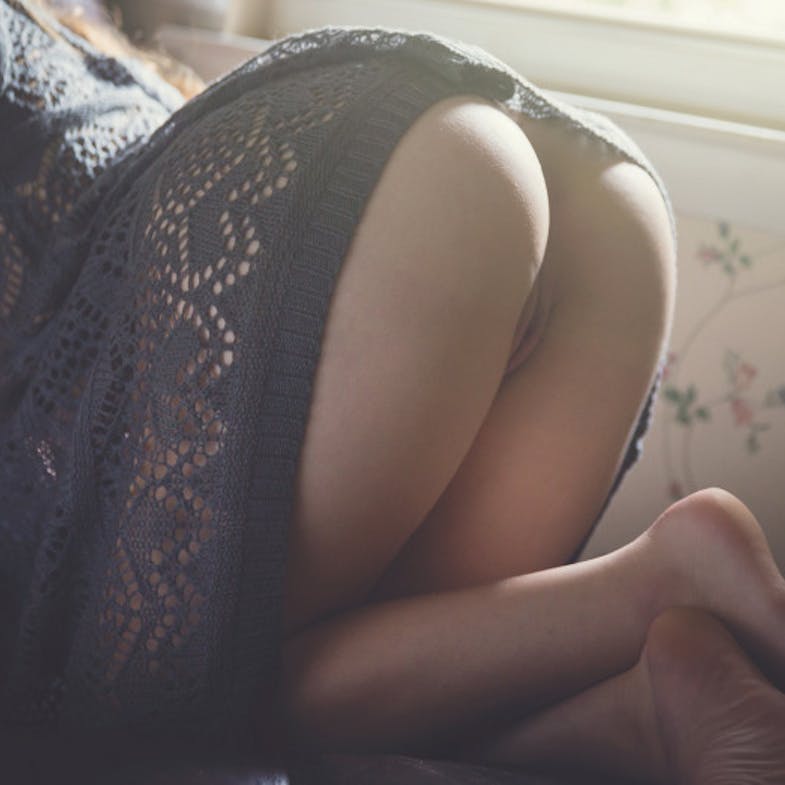 She had a really good idea
A Sexual Fantasy
It was our first hot destination vacation together. We sat at the bar sipping our drinks reflecting on the trip and planning what to do with the remaining days. We discuss the usual tourist items for a few minutes, then she looks at me with childlike shyness and says "I have an idea!"
She's reluctant to tell me, almost afraid, but finally leans in and whispers in my ear what she wants to do. I feel myself awkwardly erect while other couples sit around us, innocent to what has just been proposed.
After a long hot day sunning we retire to our room with the thoughts of her idea fresh in both our minds. We lie in bed, naked. I kiss her shoulder and taste the saltiness of the ocean which wets my appetite to taste more of her. My lips meet hers but just as a tease on the trail down her breasts to her fantastically wet pussy. She orgasms quickly as my two fingers slide in deep and my tongue receives a gush of cum.
I ask if she is ready for her "idea?" She smiles and nods with reserved excitement. I position myself between her legs like I'm getting ready for missionary position but instead pull her legs up and extend them next to her head. I hold her legs in position as my hard cock is spreading her cum and wetness around, getting us both well lubricated. She is waiting and excited. I slide my cock one last time back over her pussy and slowly come forward to let it enter her ass. Her ass was ready for this and received it without hesitation. She lets out a long moan of pure pleasure. She then locks eyes with me as she knows I love so much and puts two of her beautiful fingers into her near-orgasming pussy. She watches me, as I am so turned on by my own visual overload of my cock deep in her ass and her masturbating. She smiles as her orgasm turns into a gush of cum on her hand and my cock starts to throb with cum filling her ass. She continues to rub her cum over her clit while I finish and enjoy the last of the moment she created.
I fall to her side with just enough breath and a smile. I say "that was a really good idea!"