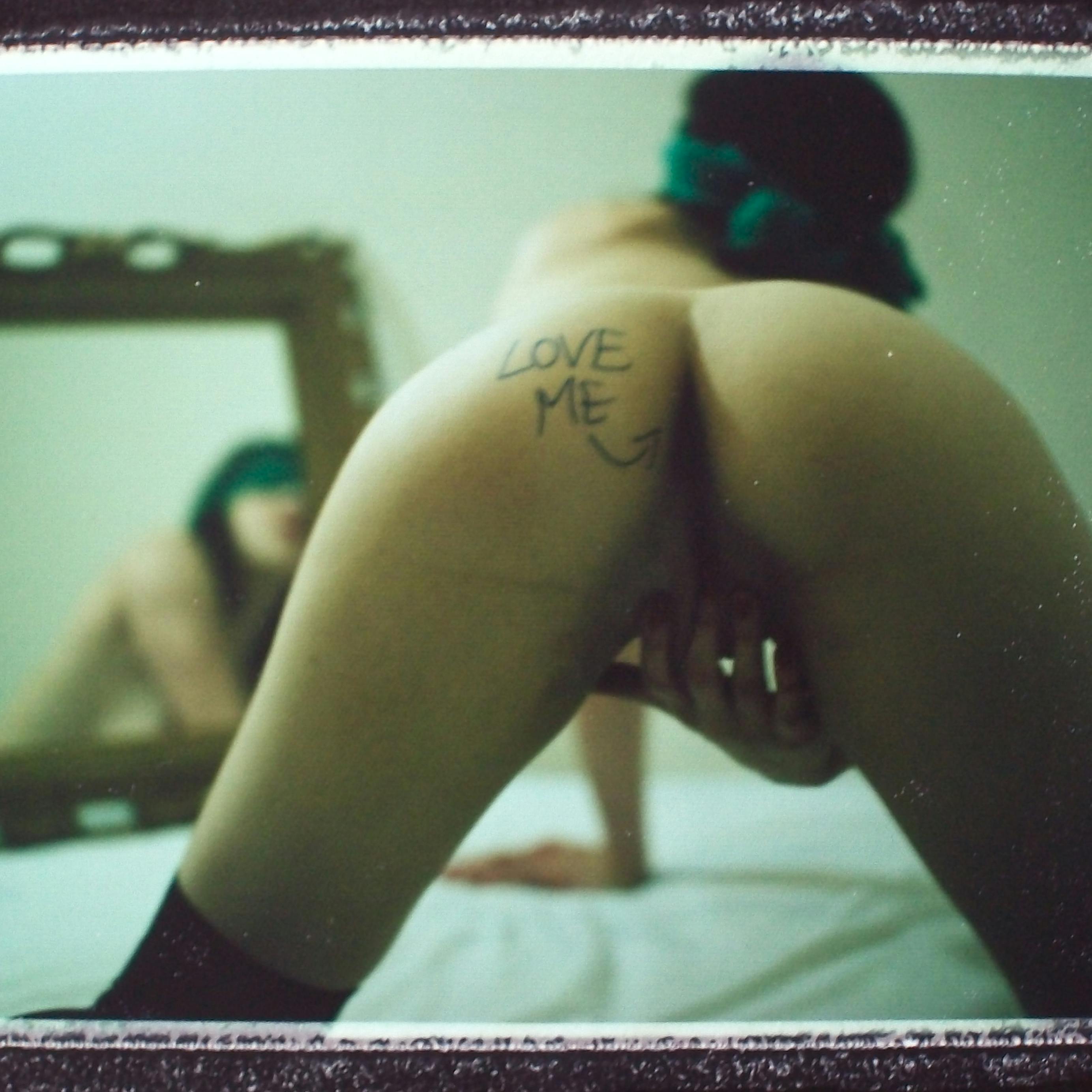 Make Me Come
A Sexual Fantasy
I'm 28 years old now and until a few months ago I'd never had an orgasm. Really, never. I always enjoyed sex and had a lot of it, but the climax was just not part of it for me. Neither from penetration nor from oral sex and not even when I masturbated. I tried it all. No chance.
Until I started another affair with a guy and after a few pleasant but non-orgasmic encounters, he asked me for my asshole. I was a bit shy about it but he just started eating my ass and finally one thing came to the other. He spent a whole lot of time massaging, licking and fingering my little hole using tons of baby oil. When he finally put his dick inside my ass, it felt so naughty and exciting. Very different from the ordinary way. And as he fucked me slow and steady, to my huge surprise I had a completely new feeling growing in my lower body parts. Like if all energy would concentrate down there and then suddenly erupt in one huge explosion. I had a wonderful orgasm.
It's not like I come from anal sex every time, but quite regularly if it's done right. And now I always have a big bottle of lube beside my bed.