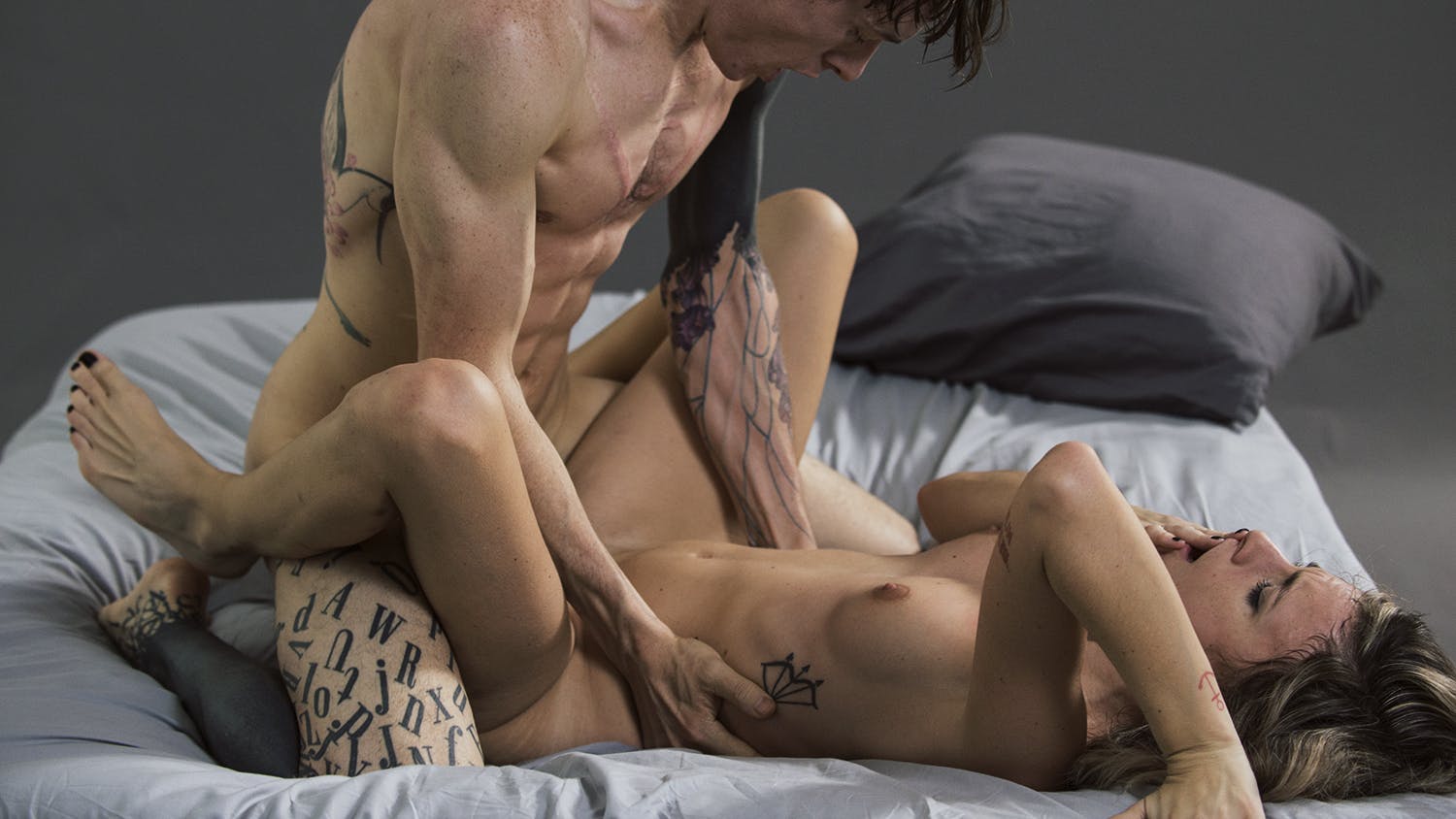 What would happen if your first time having sex on screen was with a man you were totally obsessed with?
What if the first time you met someone, it was to have sex on camera? What if you'd never made an adult film before? And what if the person you're about to have sex with is someone you not only admire, but adore. Witness: Cintia, first time adult performer meeting Owen Gray, prolific adult actor with a huge fan base; and having the kind of nervous, intense and spectacularly passionate sex that you've never seen in adult cinema before.

Imagine the ultimate fantasy: to have your own sex stories reenacted by other people in cinematic films. This is the concept that lies beneath Erika Lust's most ambitious project to date: XConfessions. Each month Erika handpicks two confessions and adapts them into edgy, beautiful and steamy short films.
Watching these two meet for the first time on camera... it's electric. This is Cintia's first time performing, and she asked to work with Owen. We were inspired by this confession from slave_4_gray - it seems like everyone has a little bit of a crush on him! ;)
Erika Lust