Bel Gris
Porn Actor and Performer
Birthplace
Barcelona, Spain
Bel Gris is a Barcelona local. He made his XConfessions debut in 2013. He likes to question porn stereotypes by showing his true personality in his performances. He has a sense of humor you can never get tired of! His long hair, cozy sweaters, glasses, and guitar and singing skills might make him the hippest performer out there!
Since then, he has performed in XConfessions several times with the movies El chico de la playa nudista, I can't stop this affaire, Dear Brother in Law, Voyeur, Heidi and the Dough Boys, and Sadistic Trainer.
He is funny and sexy, what else do you need?
Porn Photos by Bel Gris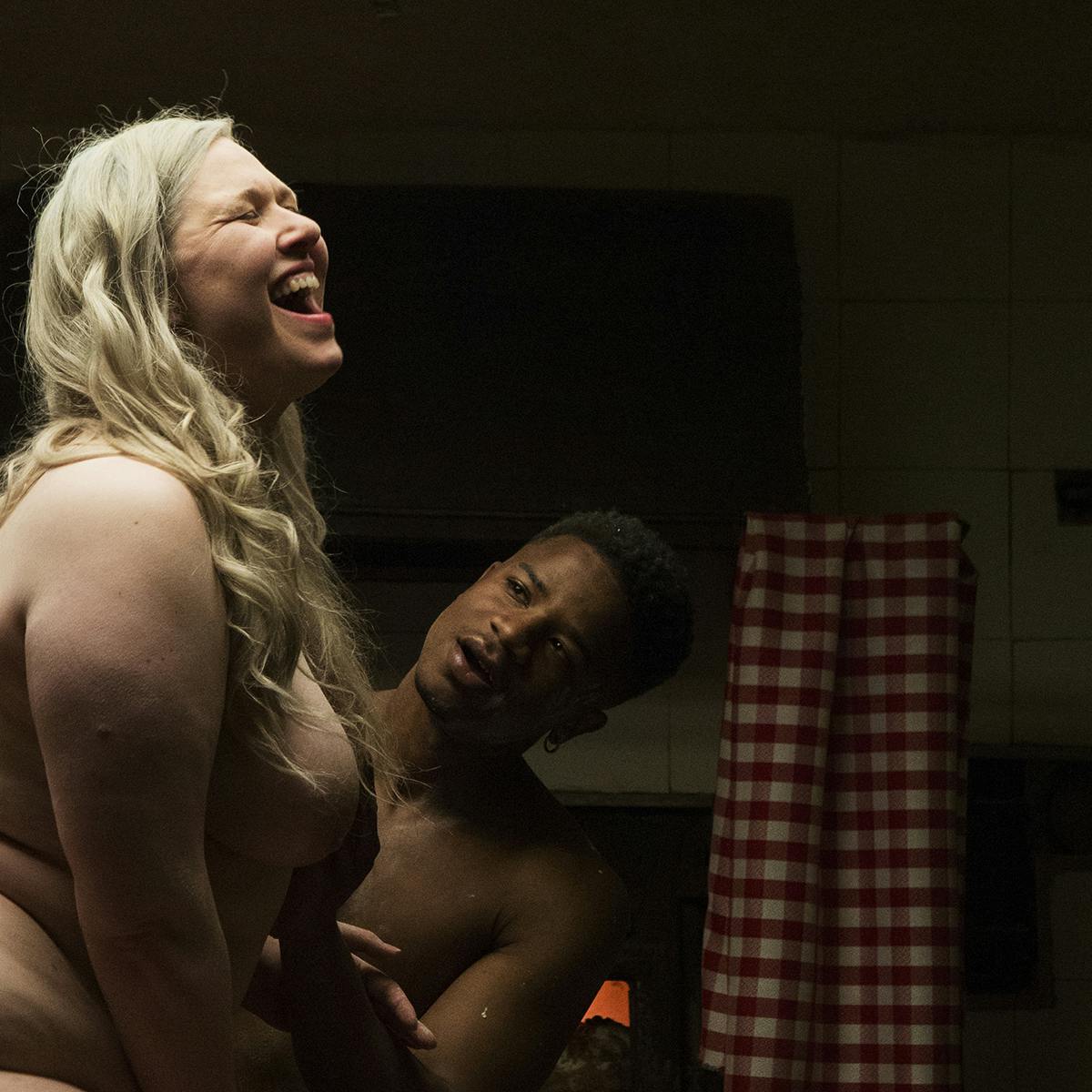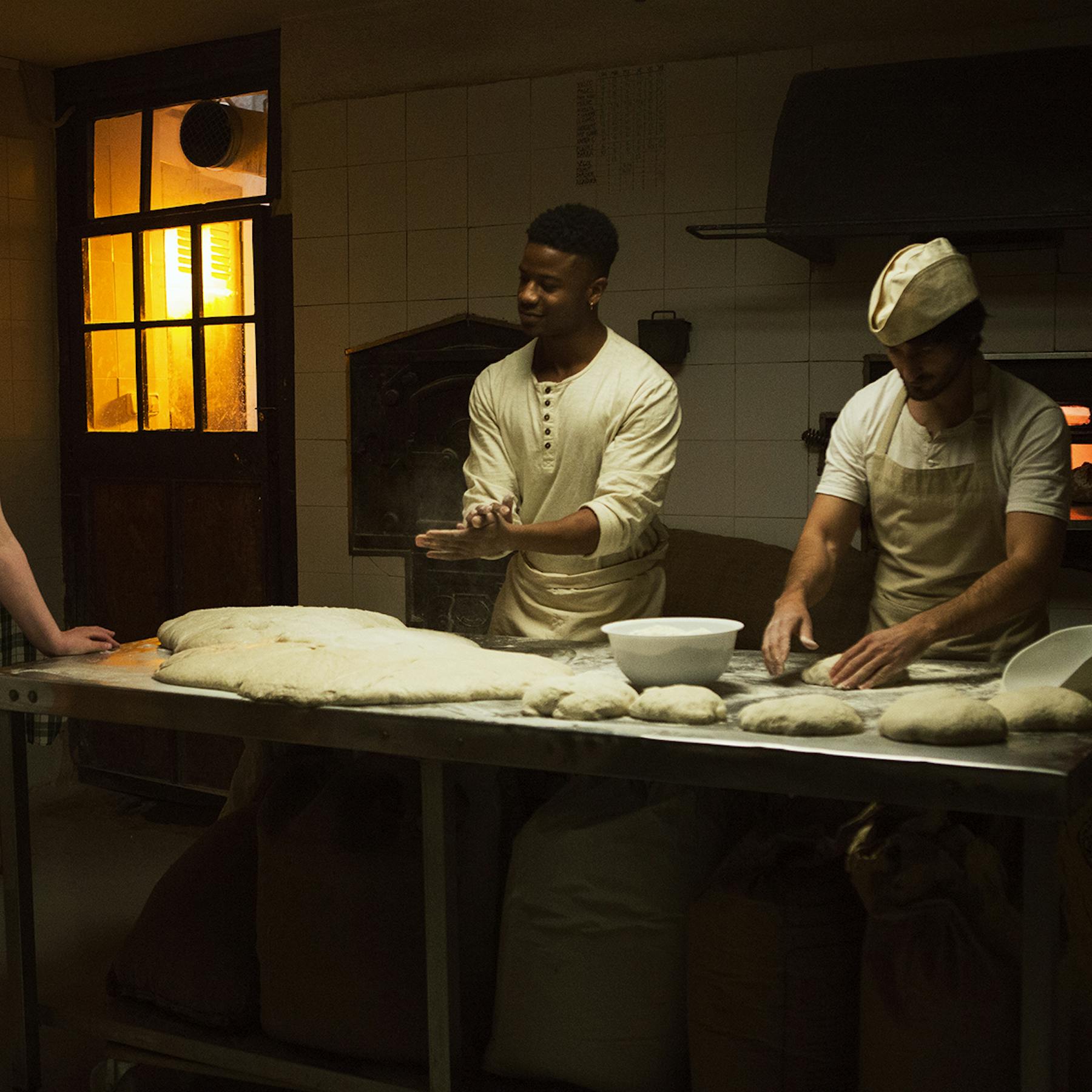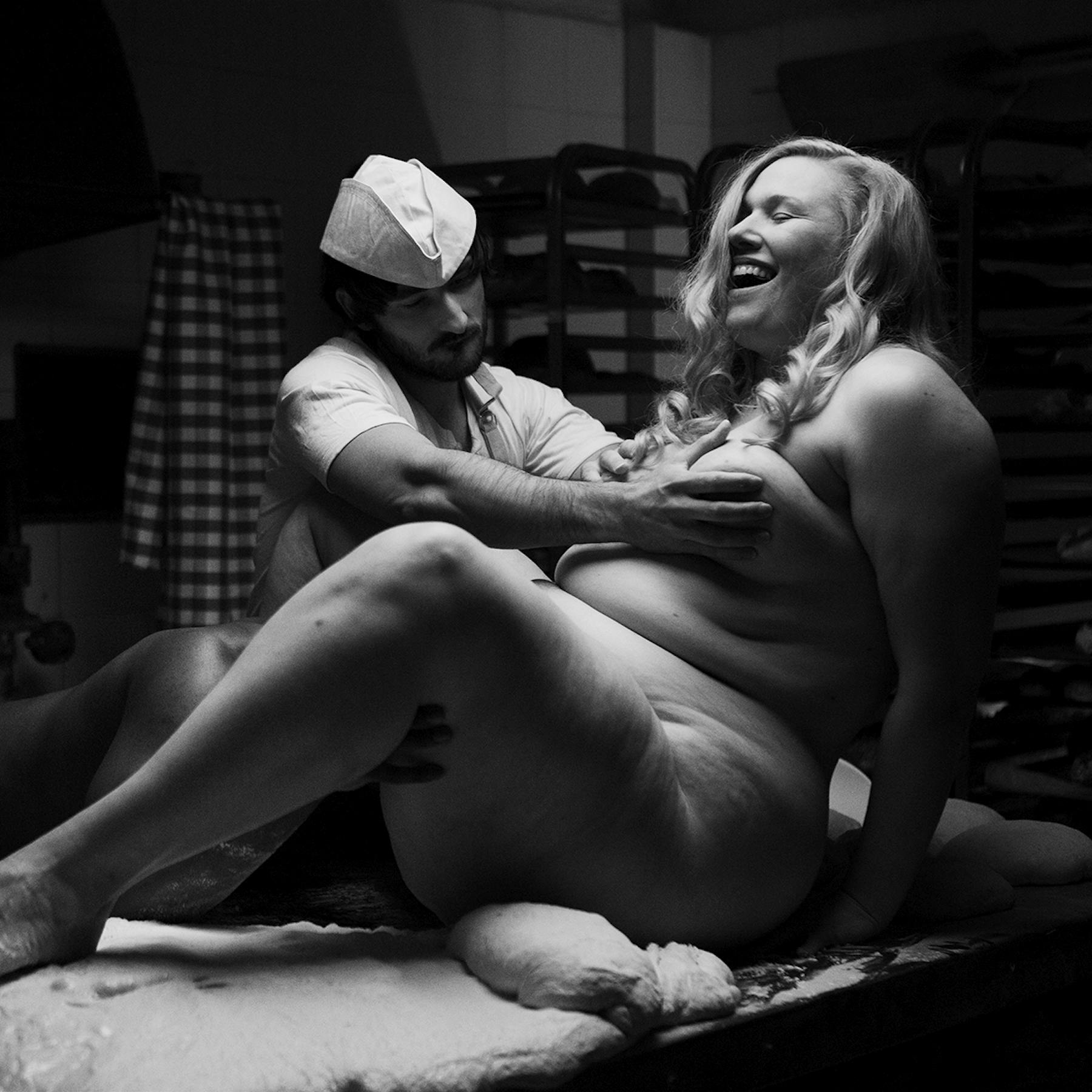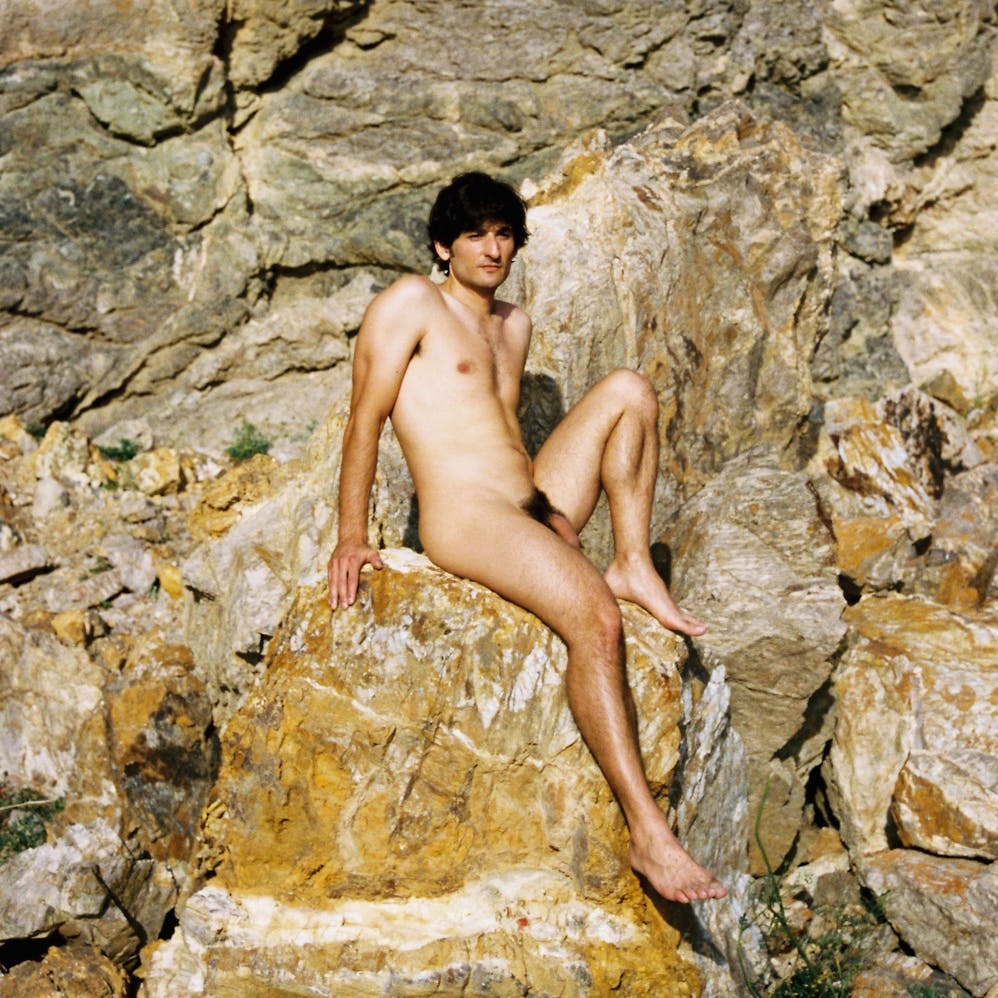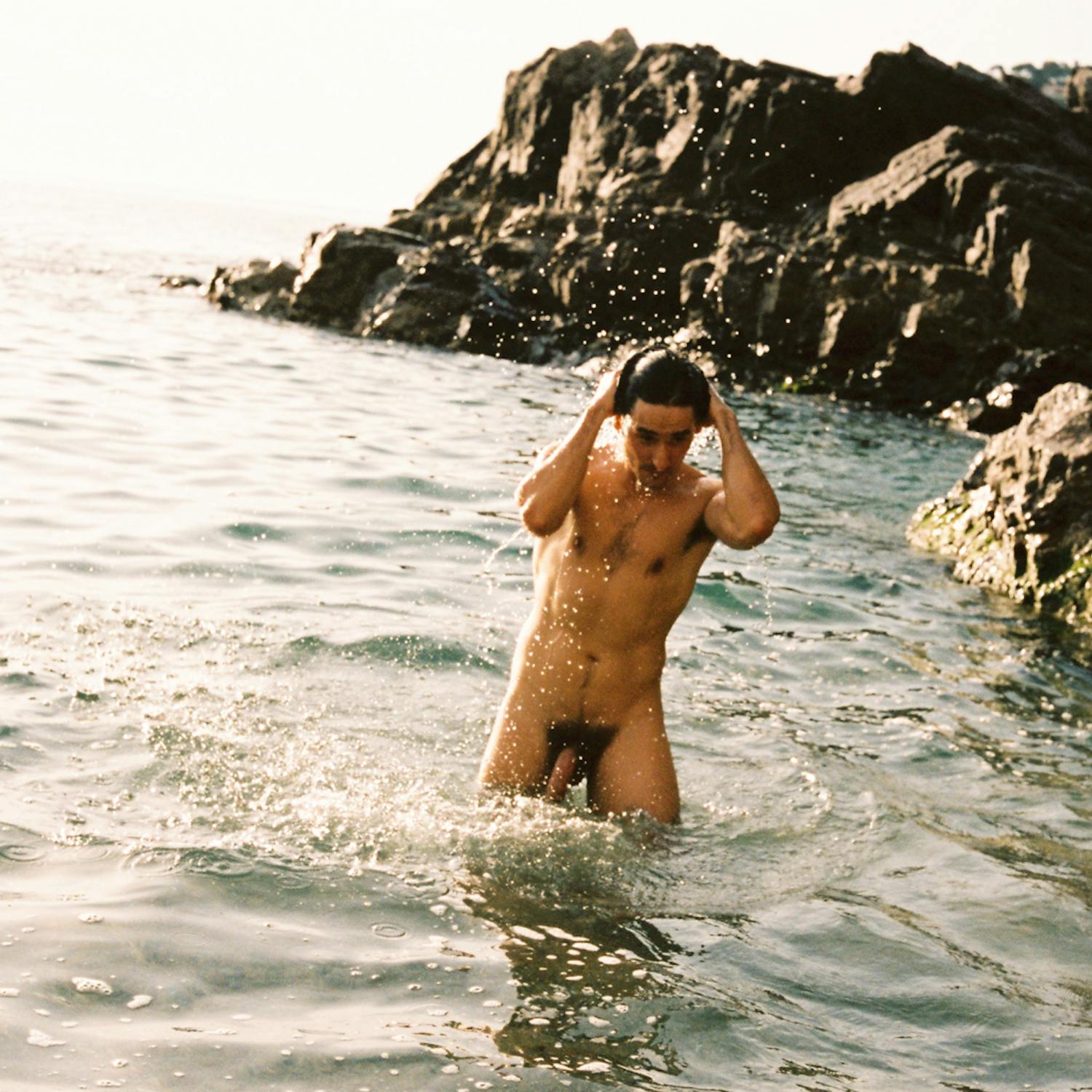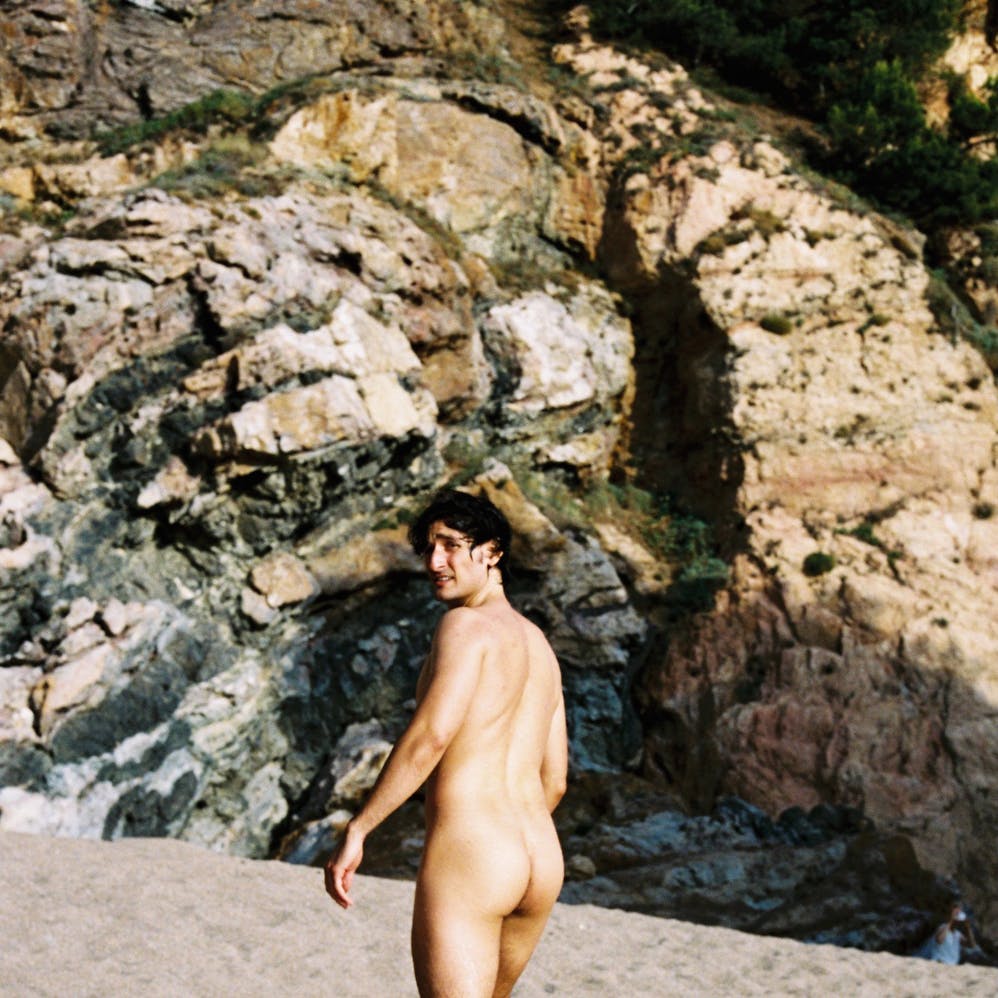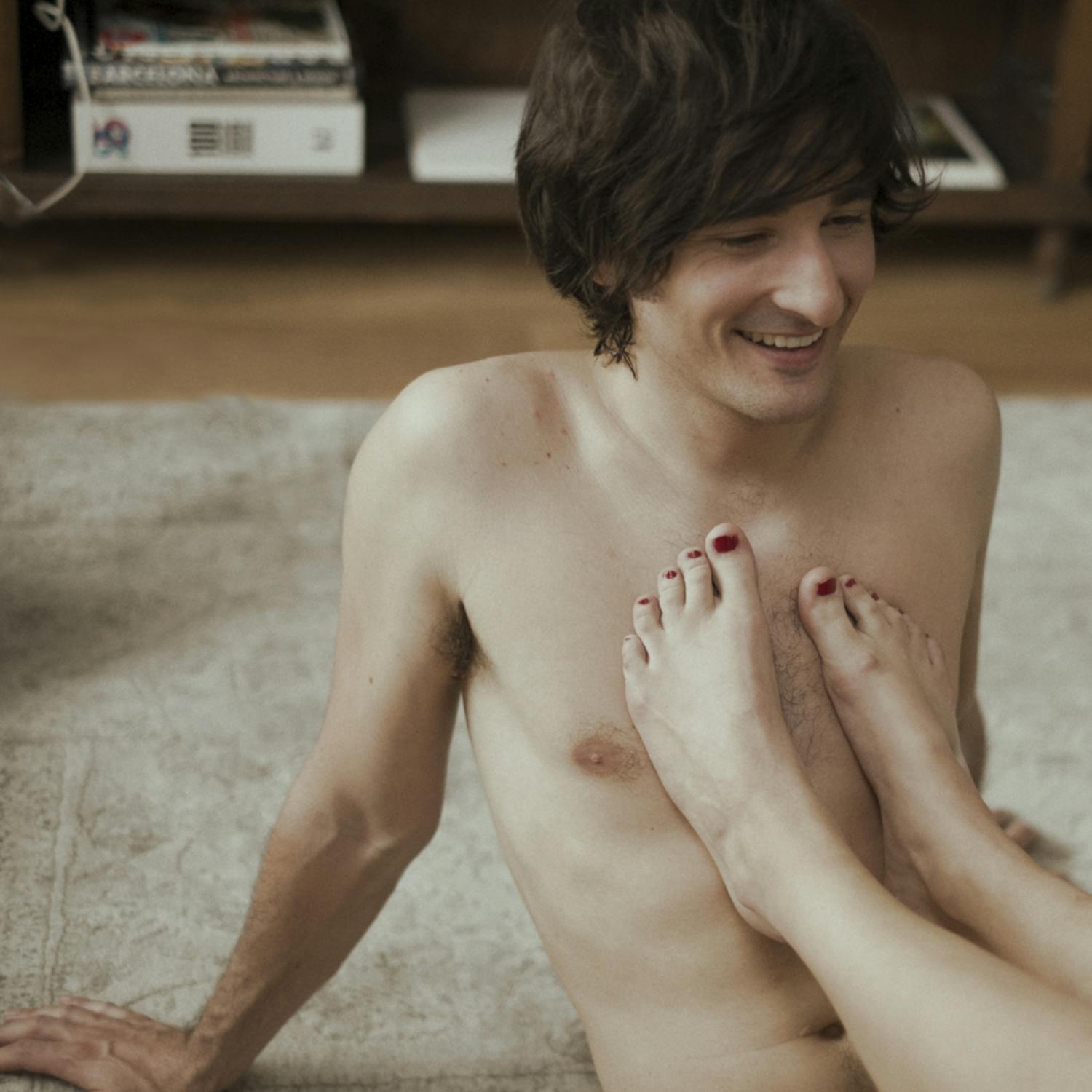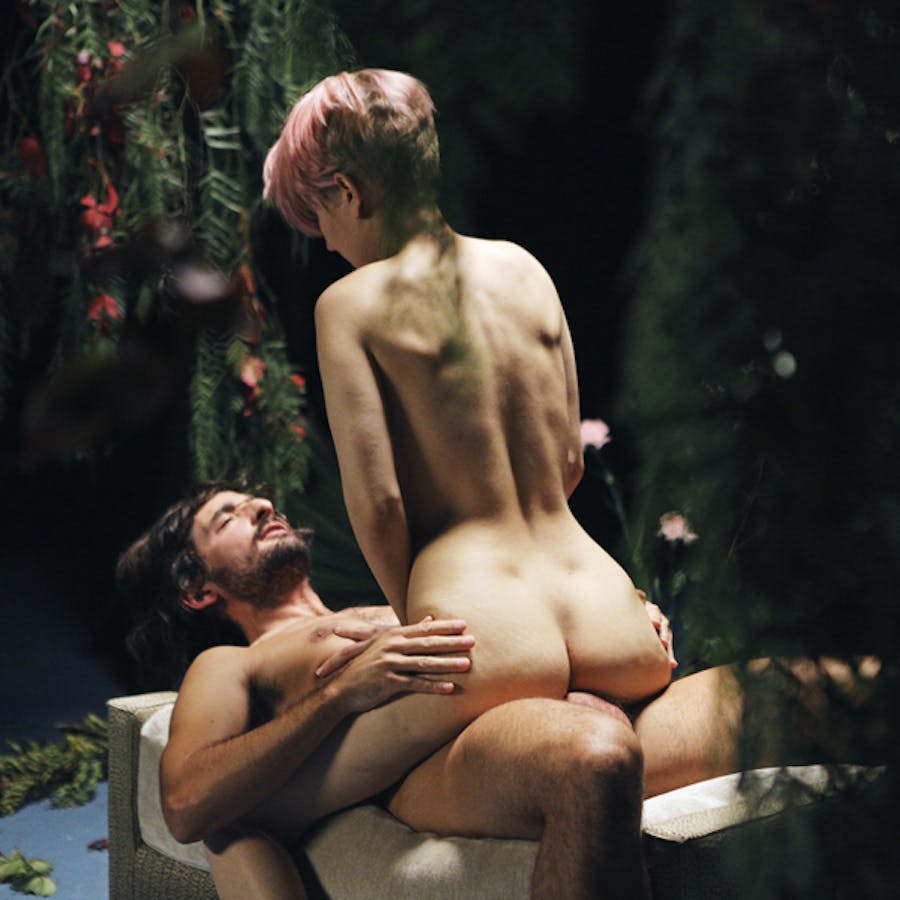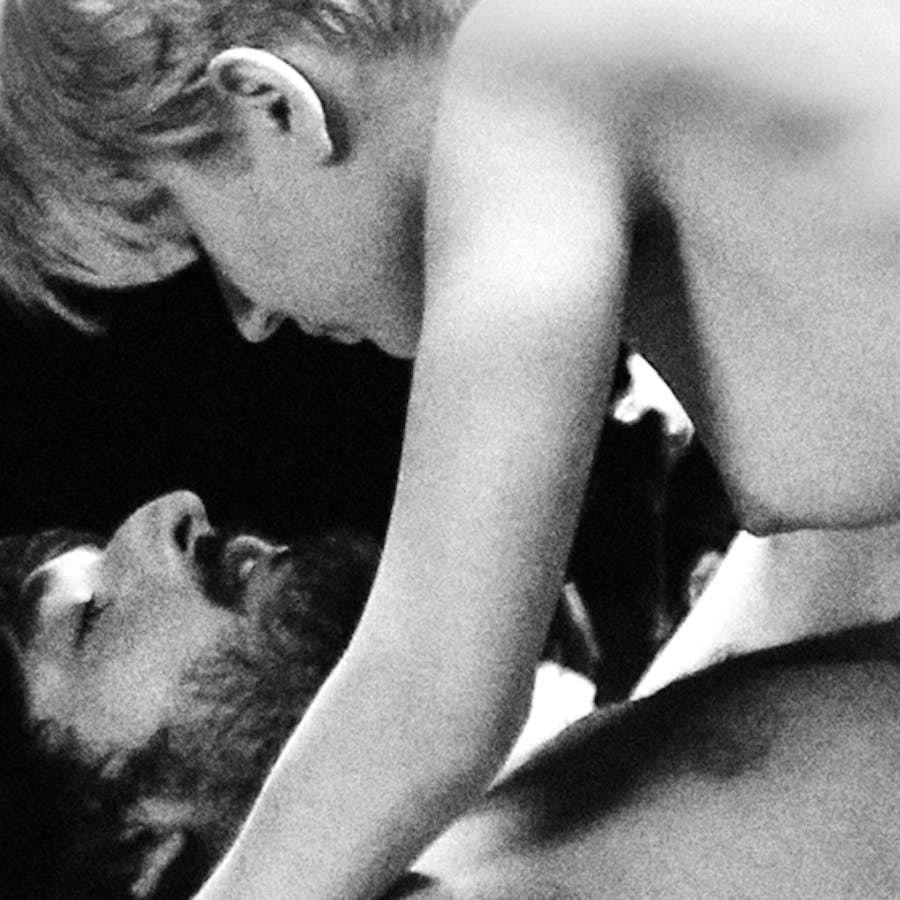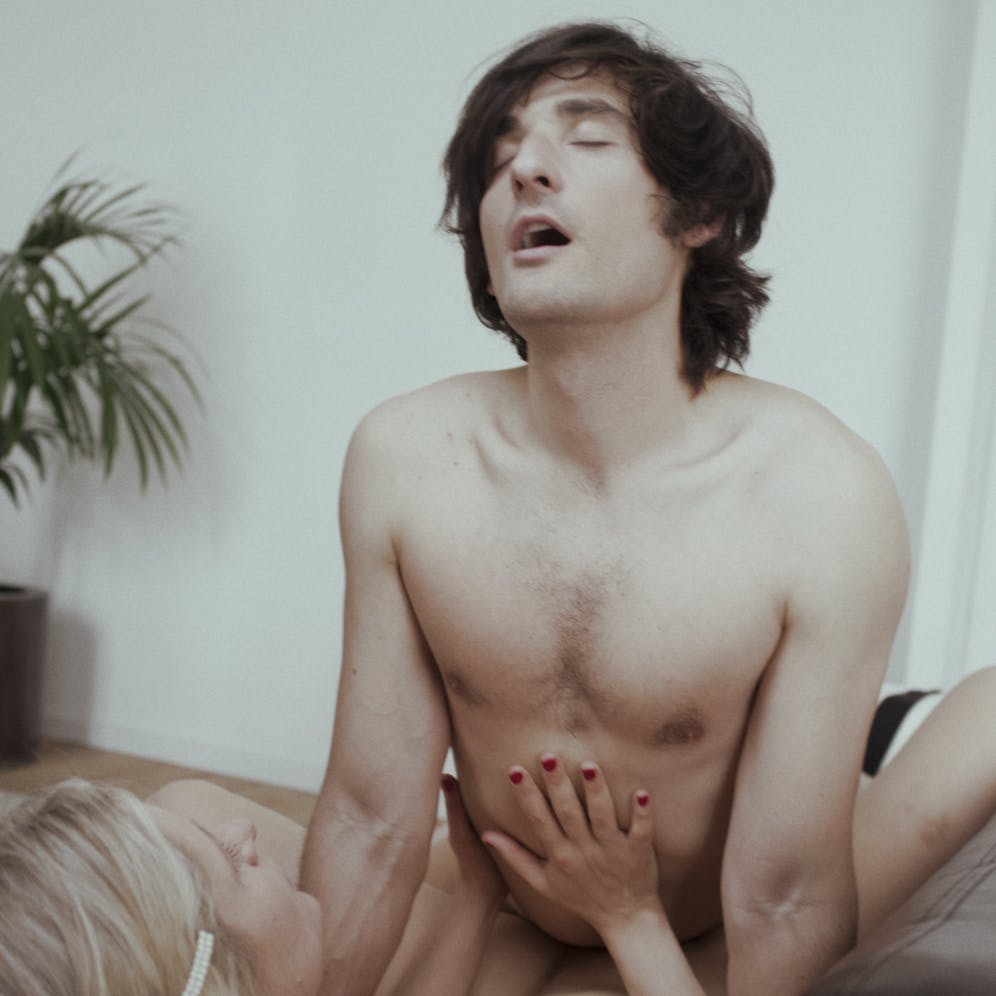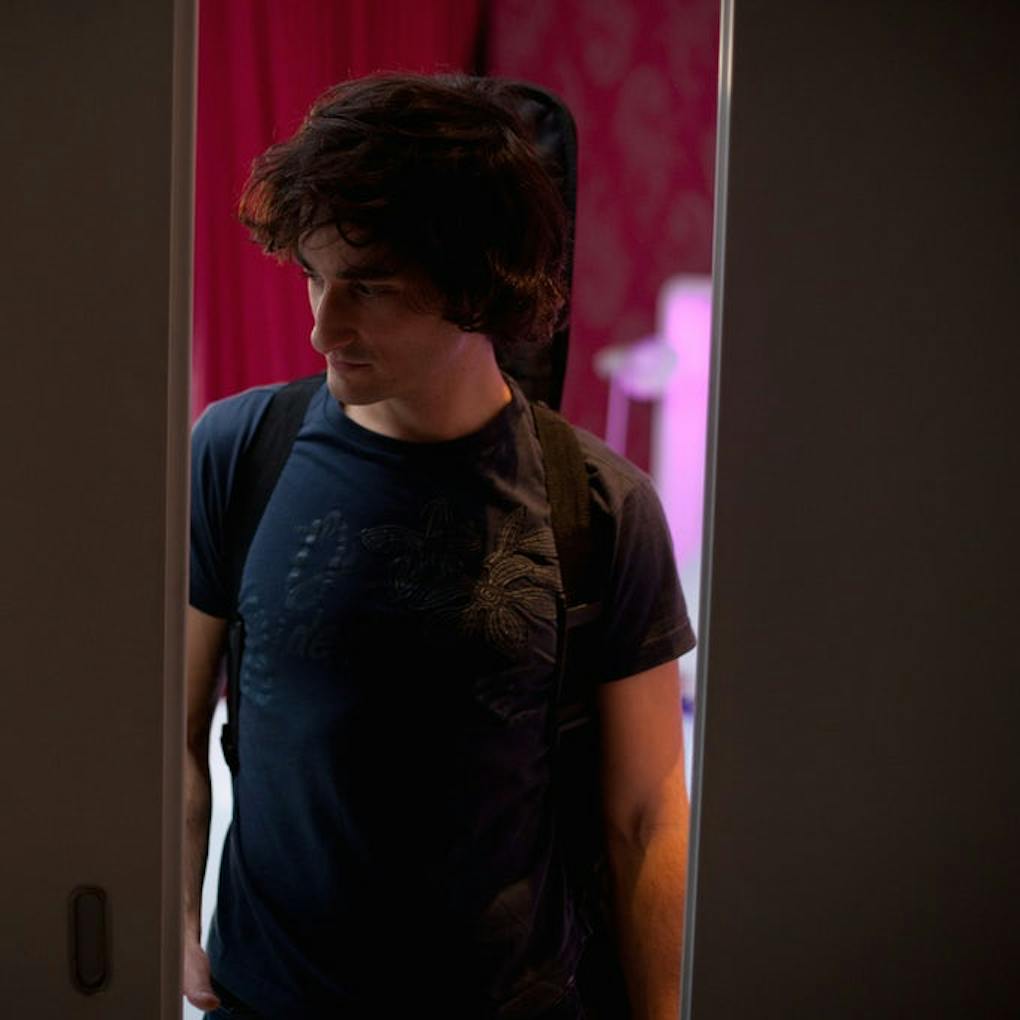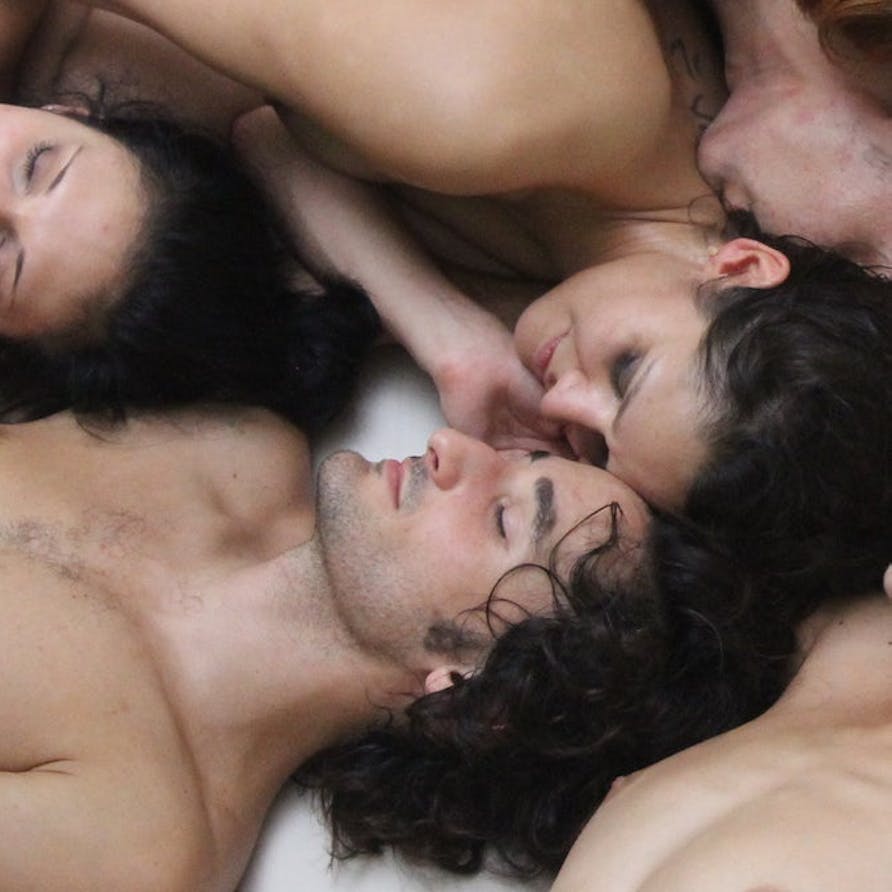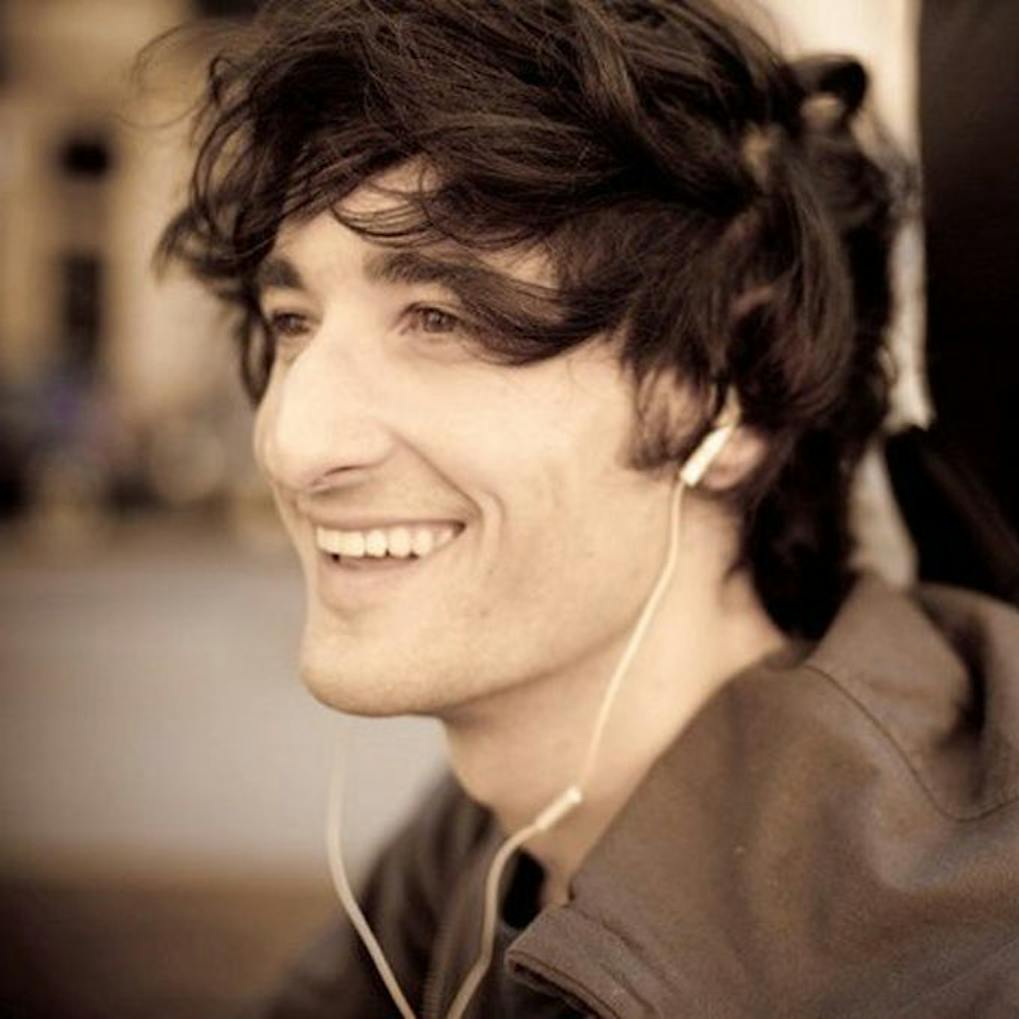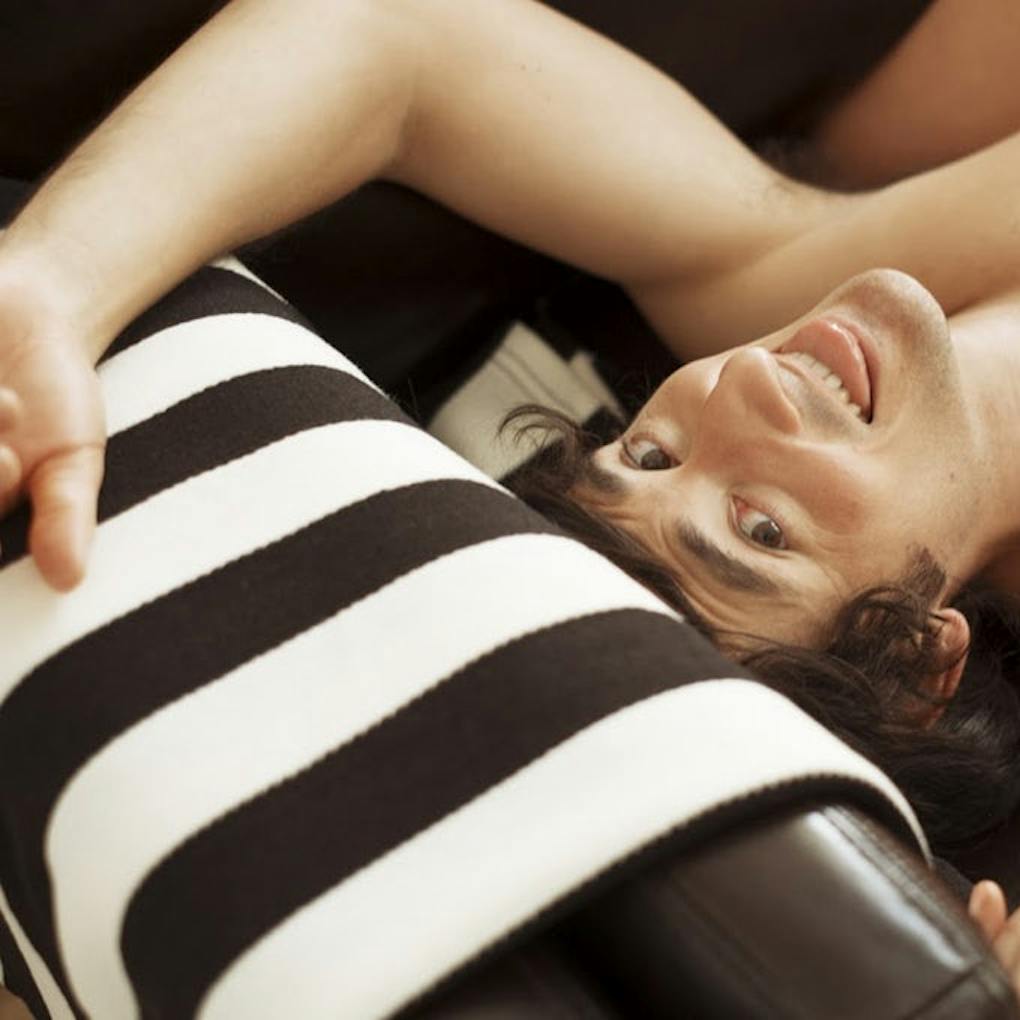 Bel Gris movies & porn videos