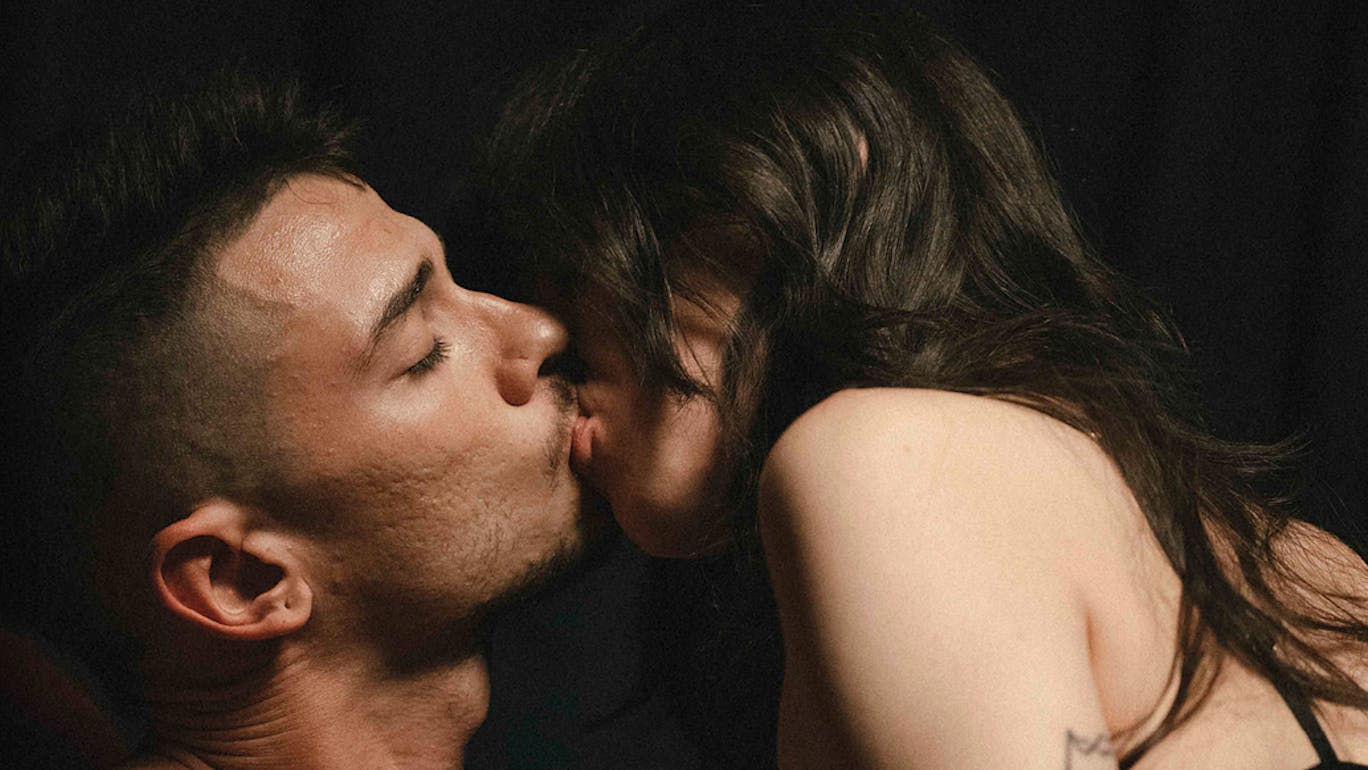 Are you into dirty talk?
Are you into dirty talk? Do you like words whispered in your ear, or do you prefer your neighbors hearing you scream? Dirty talk is an art of its own and deserves its own movie on XConfessions, and finally, it's here!
Tommy and Catherine explore the sultry art of erotic communication together in I've Been So Naughty Thinking About You All Day. This steamy and seductive movie brings them together as they delve into the power of words. Join them as you let words take you on an erotic journey and experience passion like never before. Remember to watch until the very end: there is a surprise you don't want to miss!
It was our first time working with Catherine, and I couldn't have ask for more. She is a master at dirty-talking! Catherine and Tommy had amazing chemistry; you could feel how they were dying to work together.
And there is a special gift for the ones of you who watch till the end of this movie: a small cameo by myself and other of your favorite guest stars sharing our best dirty talks. Enjoy!
Erika Lust