Daniela Escalona & Manuel Melinkoff
Porn Actors and Performers
Daniela and Manuel are a Caribbean couple who love the beach, fun, music, art and sensuality. They met two years ago at a party and a few days later they started a relationship. Daniela is a model and loves to pose nude. Manuel supported her and together they grew familiar with the world of nudity and eroticism. Little by little they began to make amateur erotic videos, and eventually made contact with XConfessions.
When asked if she had a male acting partner in mind, Daniela suggested Manuel and that's how the two of them made their first erotic film.
Watch this hot couple licking chocolate from each other's bodies in Xocolate or enjoying vacation sex in Carpe Diem...
They loved the experience of performing and they feel that it flowed very well. They're now looking forward to their next production.
Porn Photos by Daniela Escalona & Manuel Melinkoff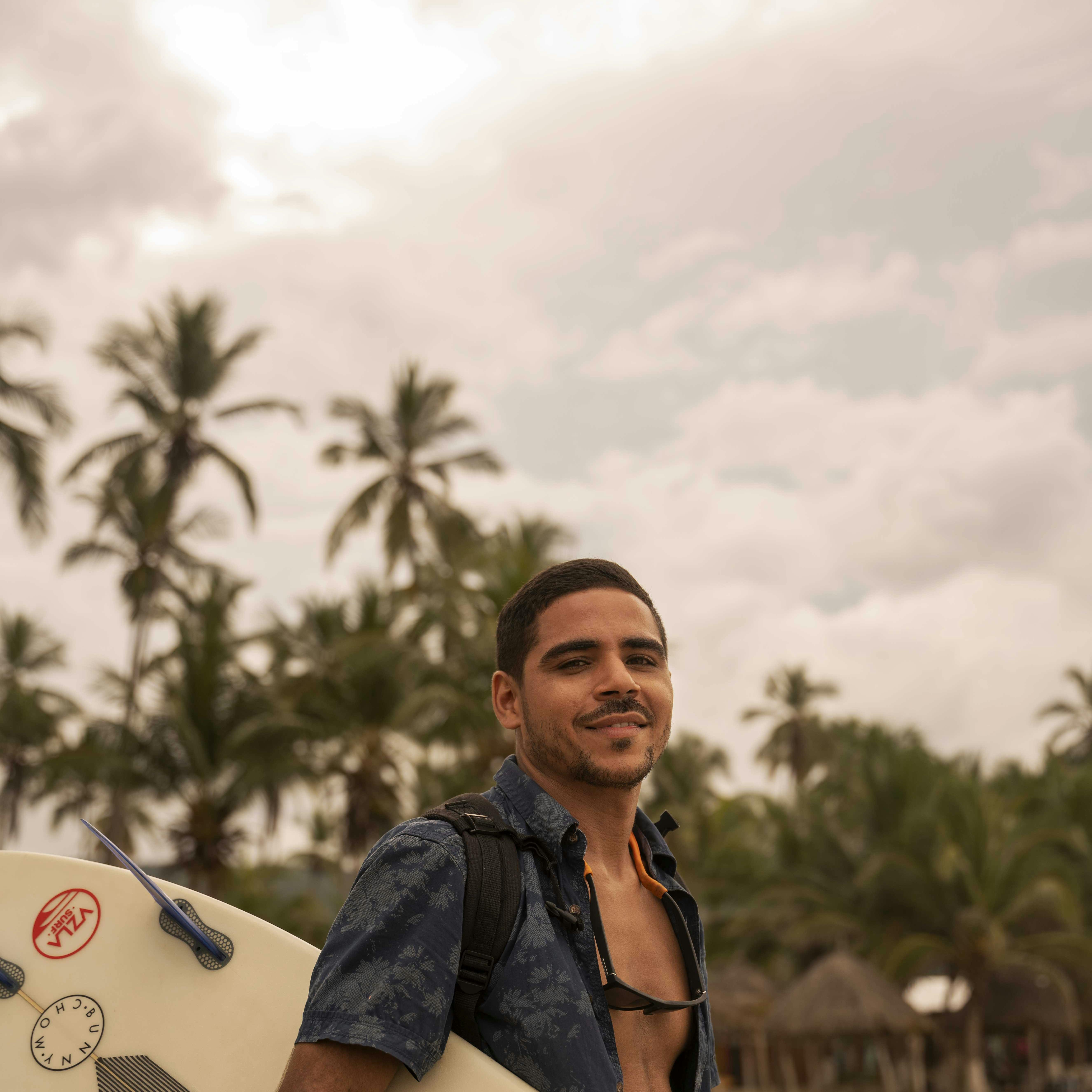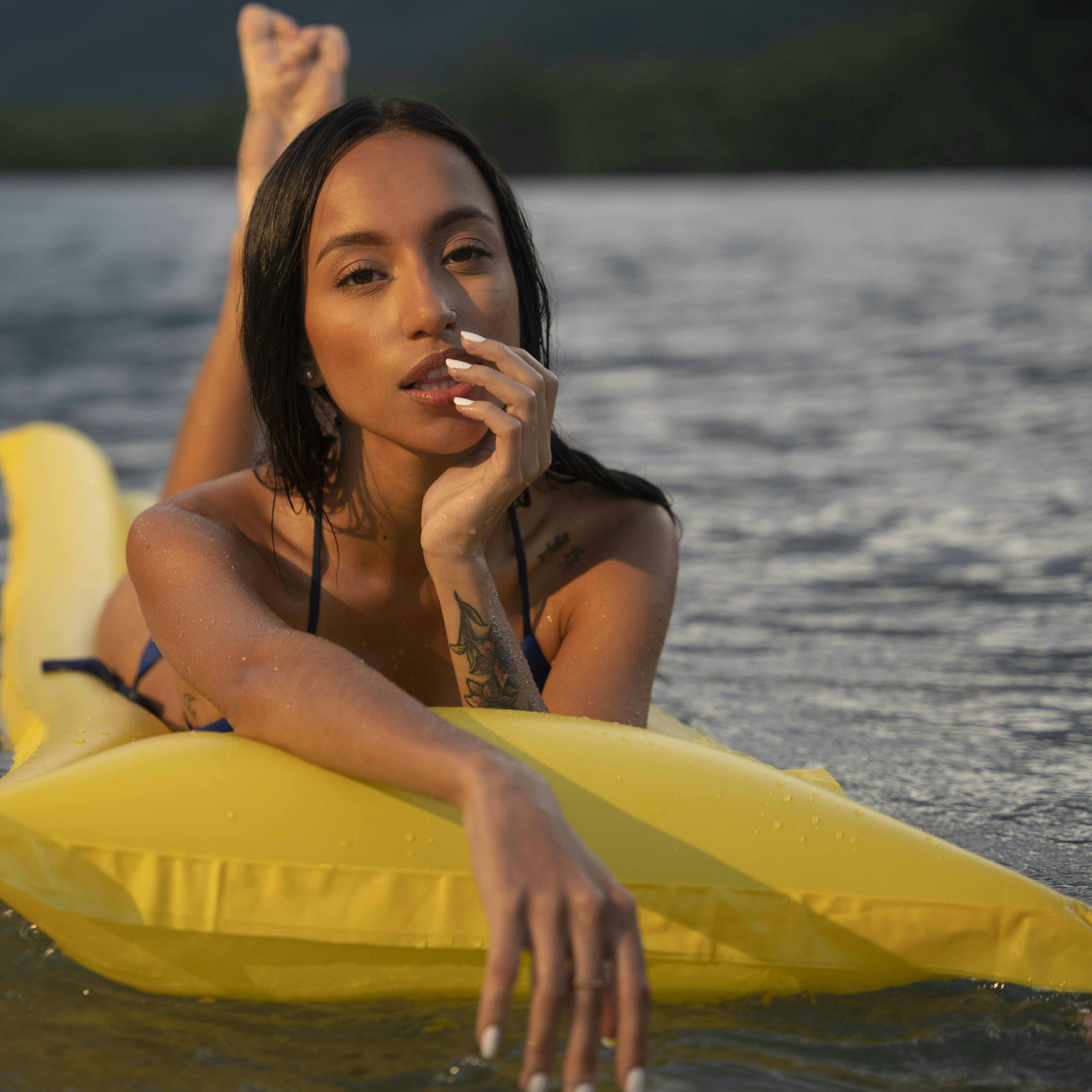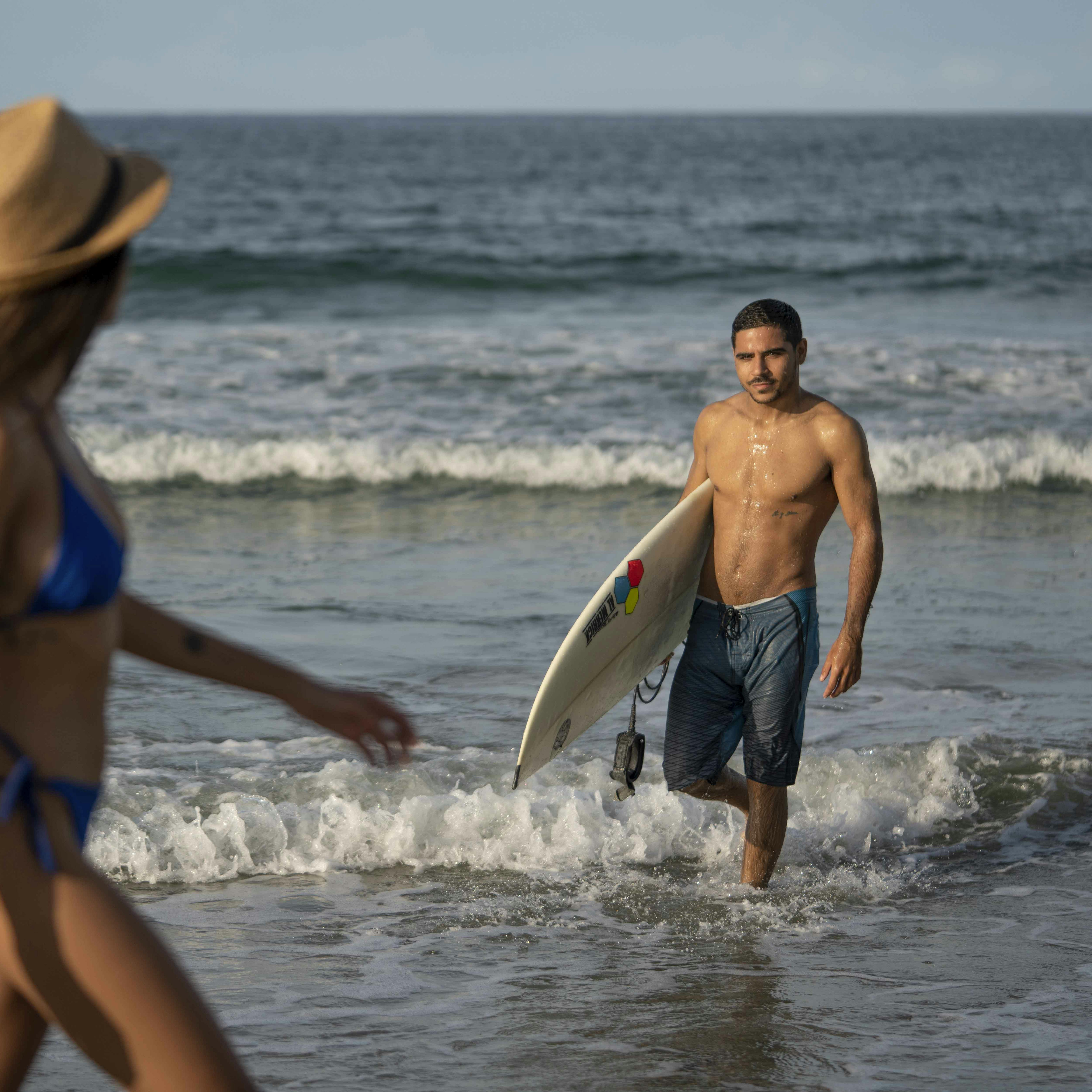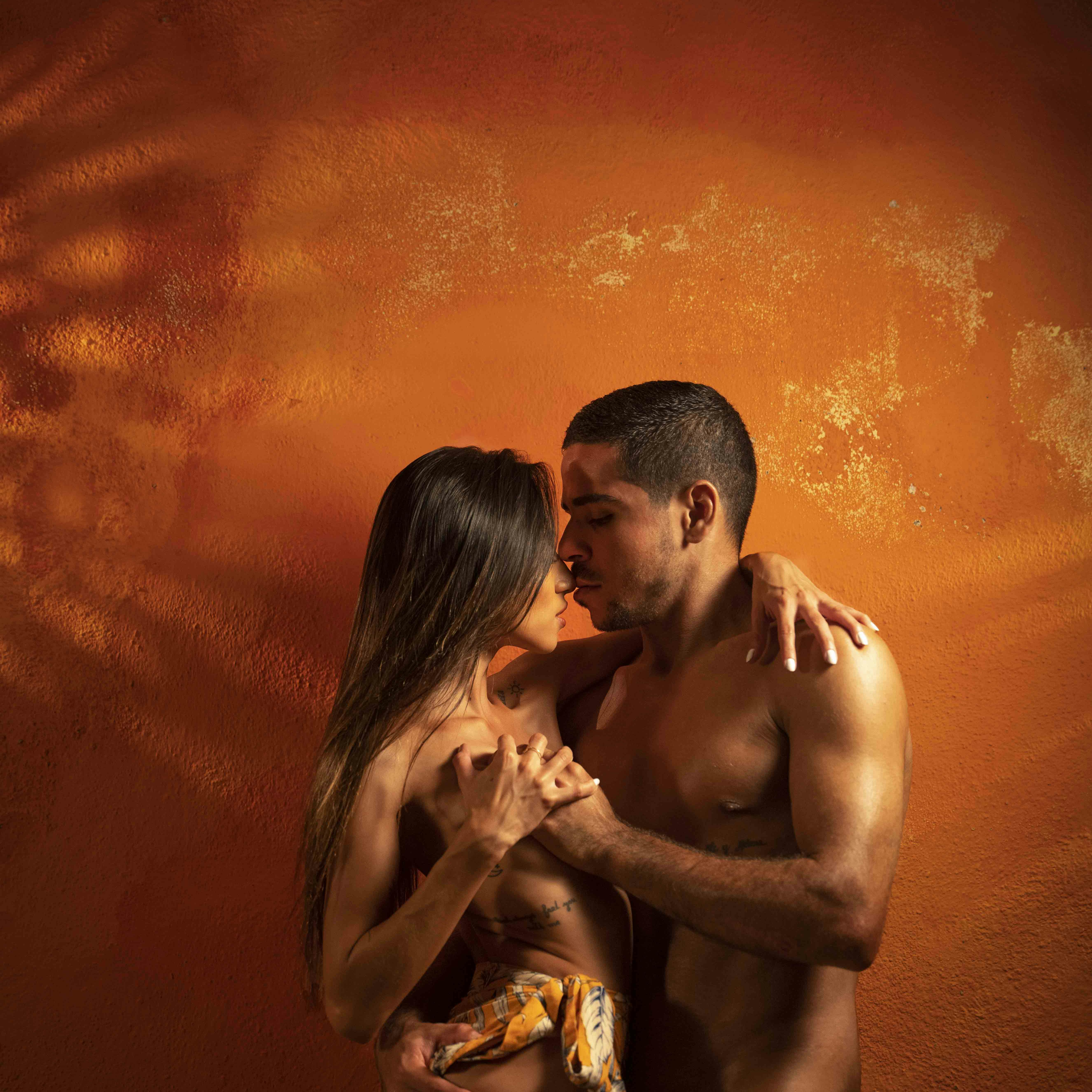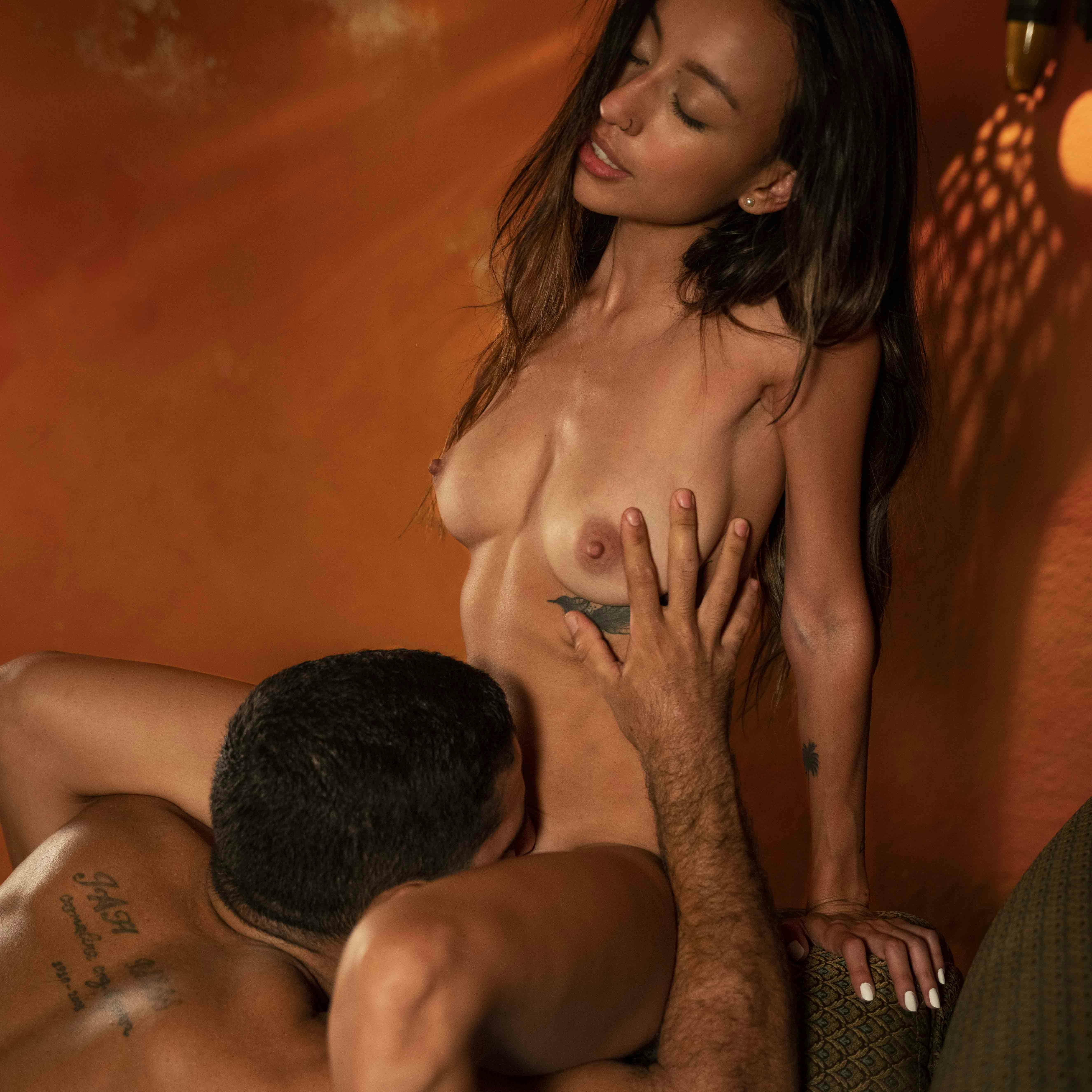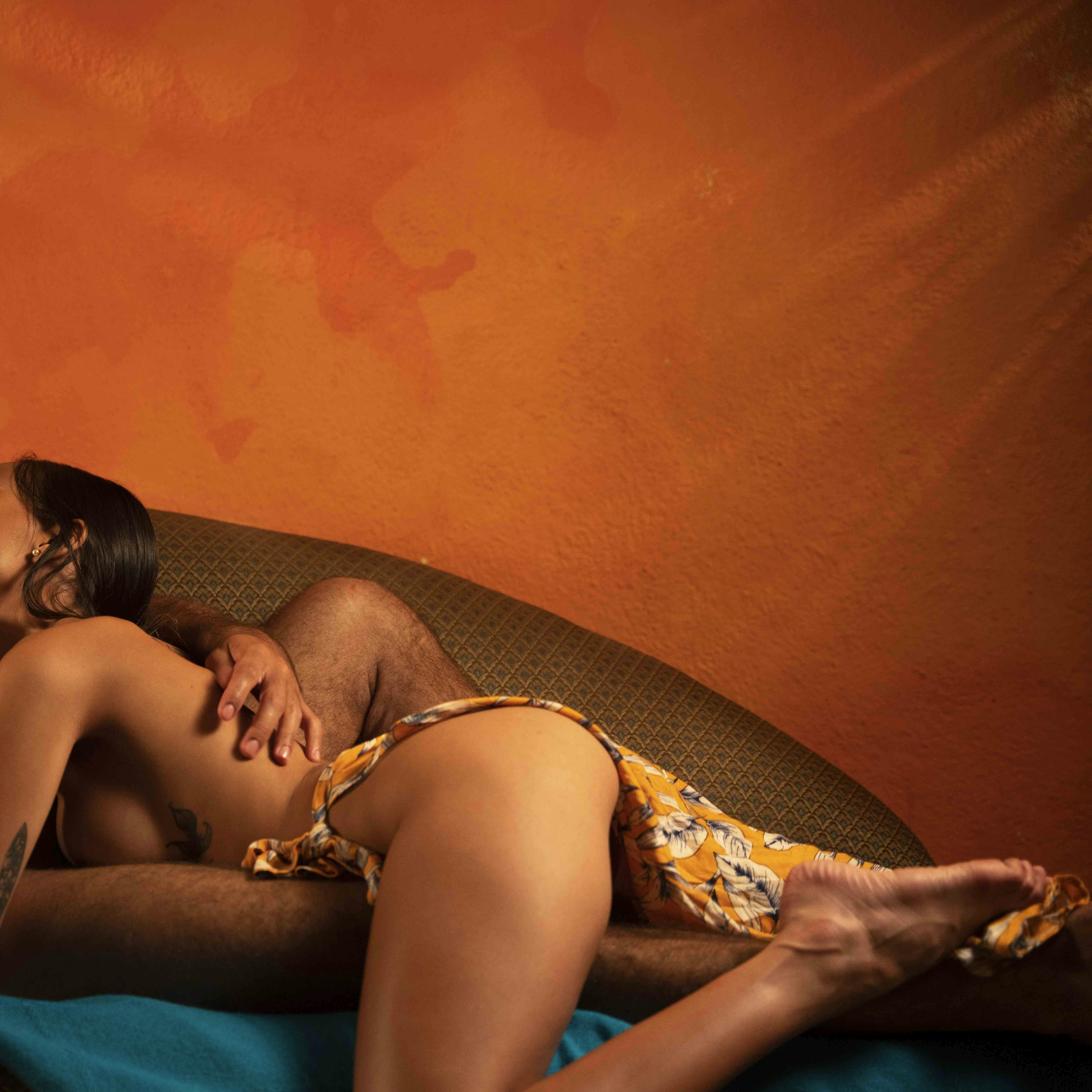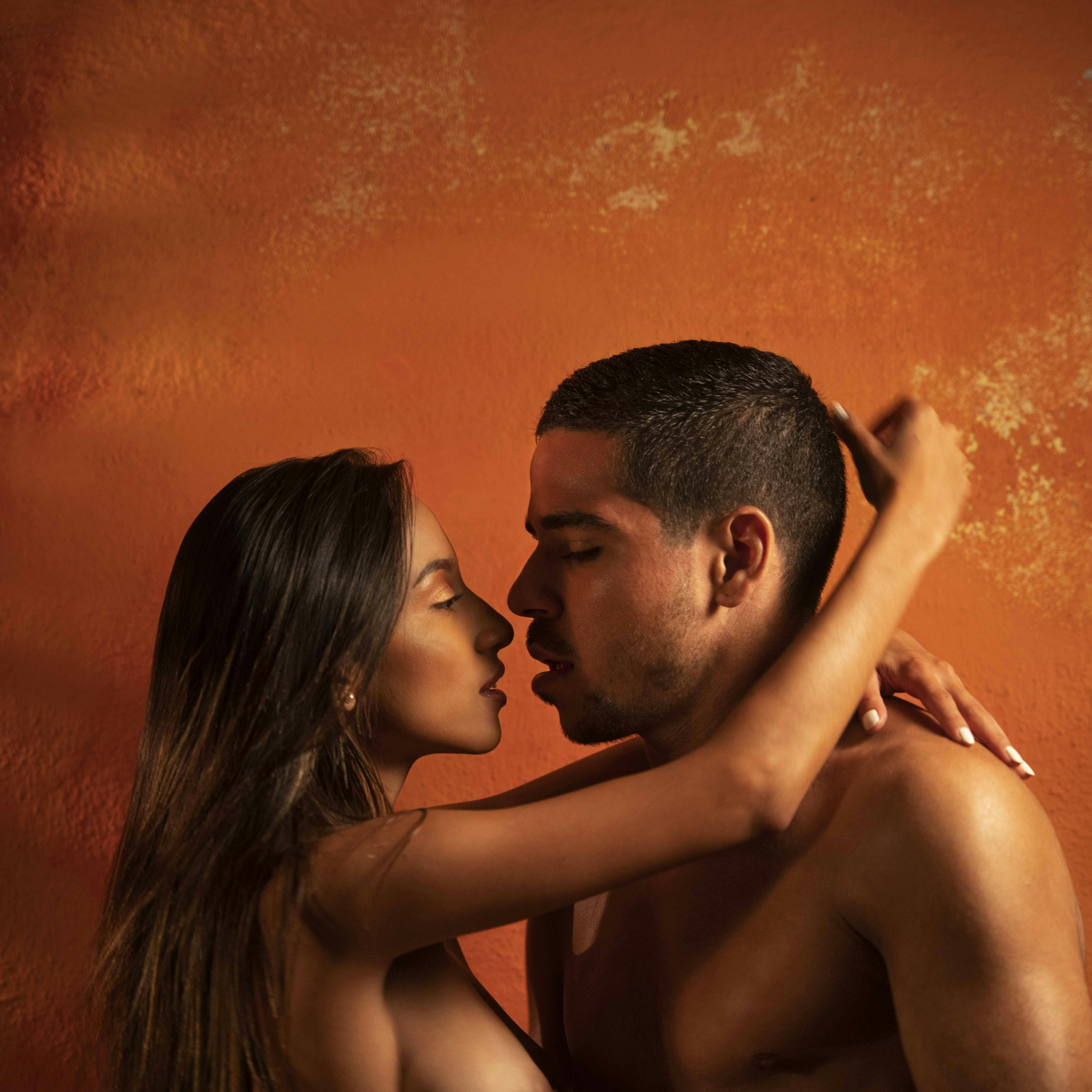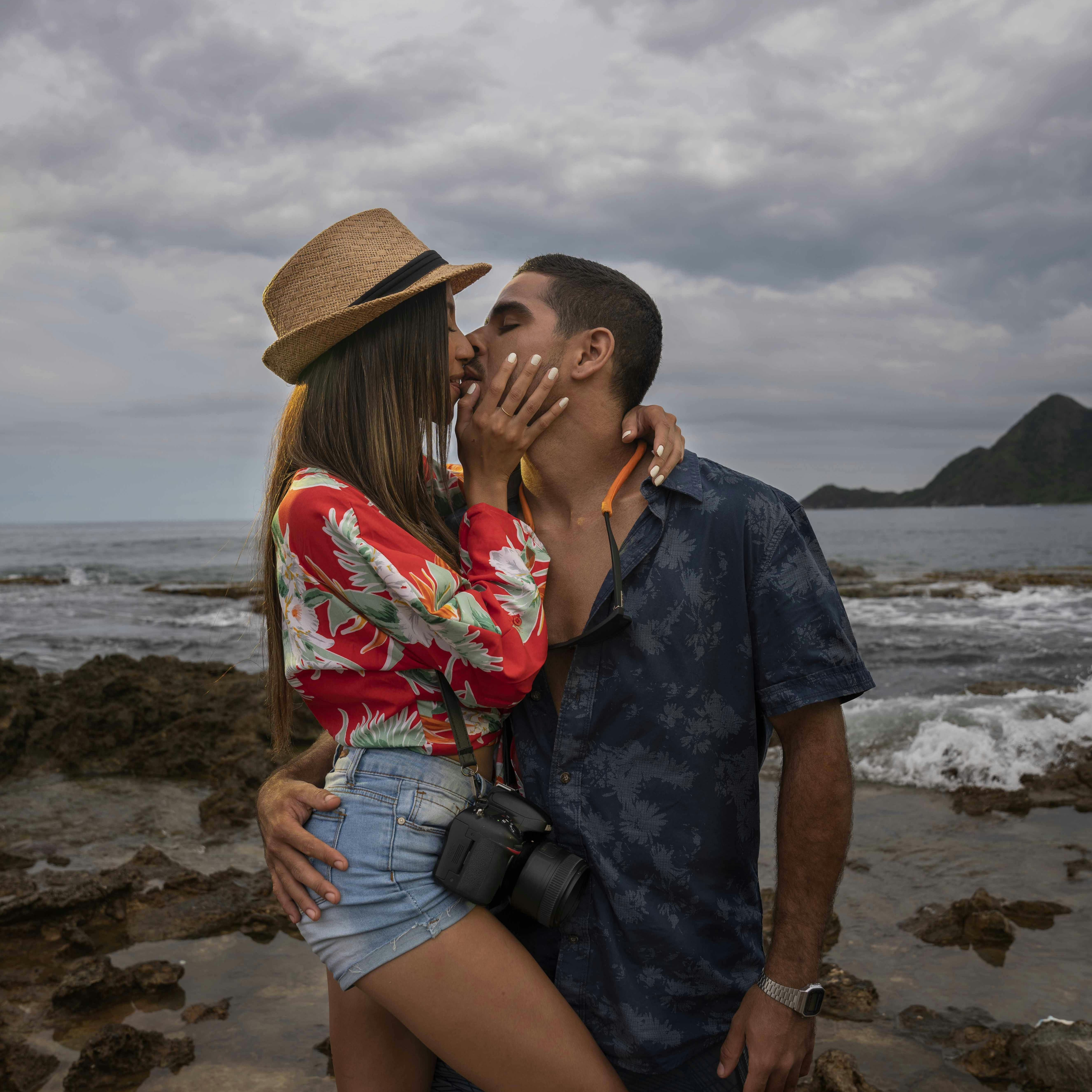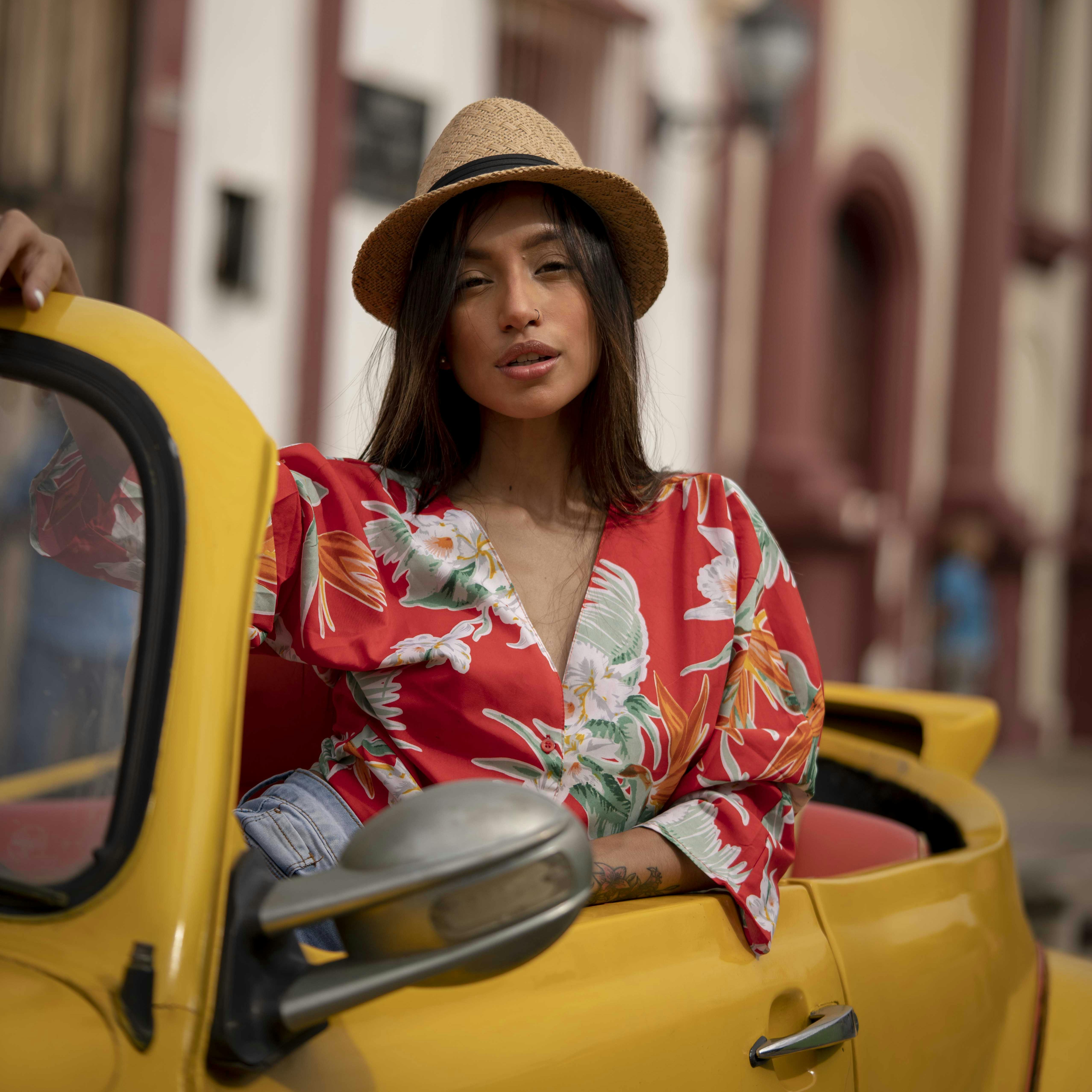 Daniela Escalona & Manuel Melinkoff movies & porn videos