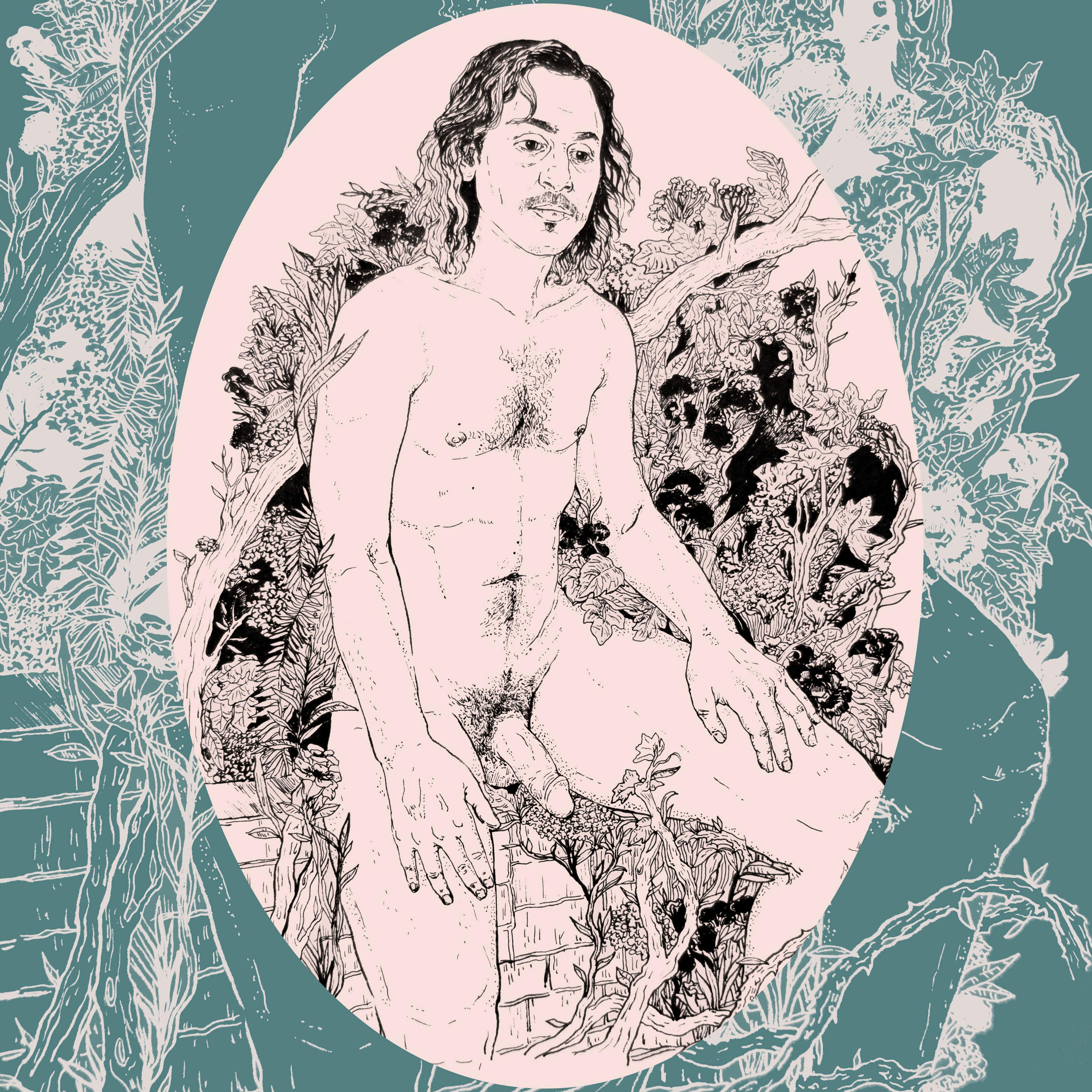 My Bi Fantasy Fulfilled
A Sexual Fantasy
True story...
A couple years ago, I confessed to my long time wife that I was bi curious. This led her to agreeing/allowing me to meet up privately with a guy. After finding the right gentlemen via a gay hookup app, we met for drinks and chose a time to meet at a crappy hotel for blowjobs.
The day came and it was wonderful. We sucked each other off in about every way you can imagine, ending with swallowing each others cum. It was truly a magnificent experience.
As I was saying goodbye to my new friend, my wife was waiting outside for me. He didn't know she was there. Less than 5 min after he left, my wife was laying in the same bed with me, hearing all the details about my encounter while we had sex. We went out for dinner/drinks afterwards. Although I have not done anything similar since, I hope the day comes when we can fuck a sexy guy together.