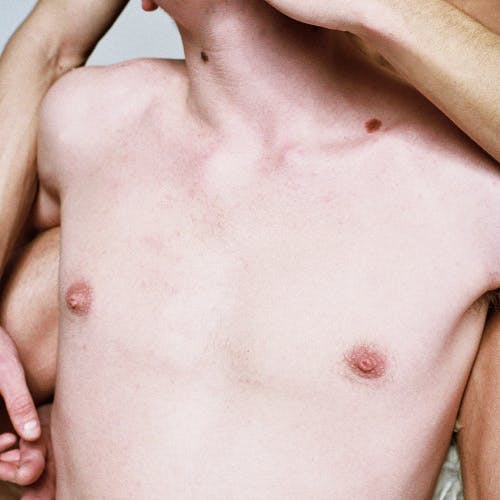 Husband plays away
A Sexual Fantasy
Myself and my husband have been together for 18 years and over the years we have opened up our relationship to 3 ways, group and one on one play.
My husband has played alone a few times, sometimes while I've been home listening in and wanking myself.
My fantasy at the moment is for me to come home from work and he's not home, I message him and don't get a reply.
After a little while I get a picture message from a number I don't recognize it's simply a picture of my husband on his knees with a cock down his throat.
I instantly get hard and wonder who it is that he's playing with, a little later on the next picture arrives and it's the same guys cock as it's about to slide into his tight arse.
I'm wanking to the pictures and finding it really hot, eventually the final picture arrives of my husband's chest covered in cum. There's so much cum that I'm guessing it's this guys and his own load.
I lay back on the bed and shoot a load of hot cum all over myself and wait for my husband's return.