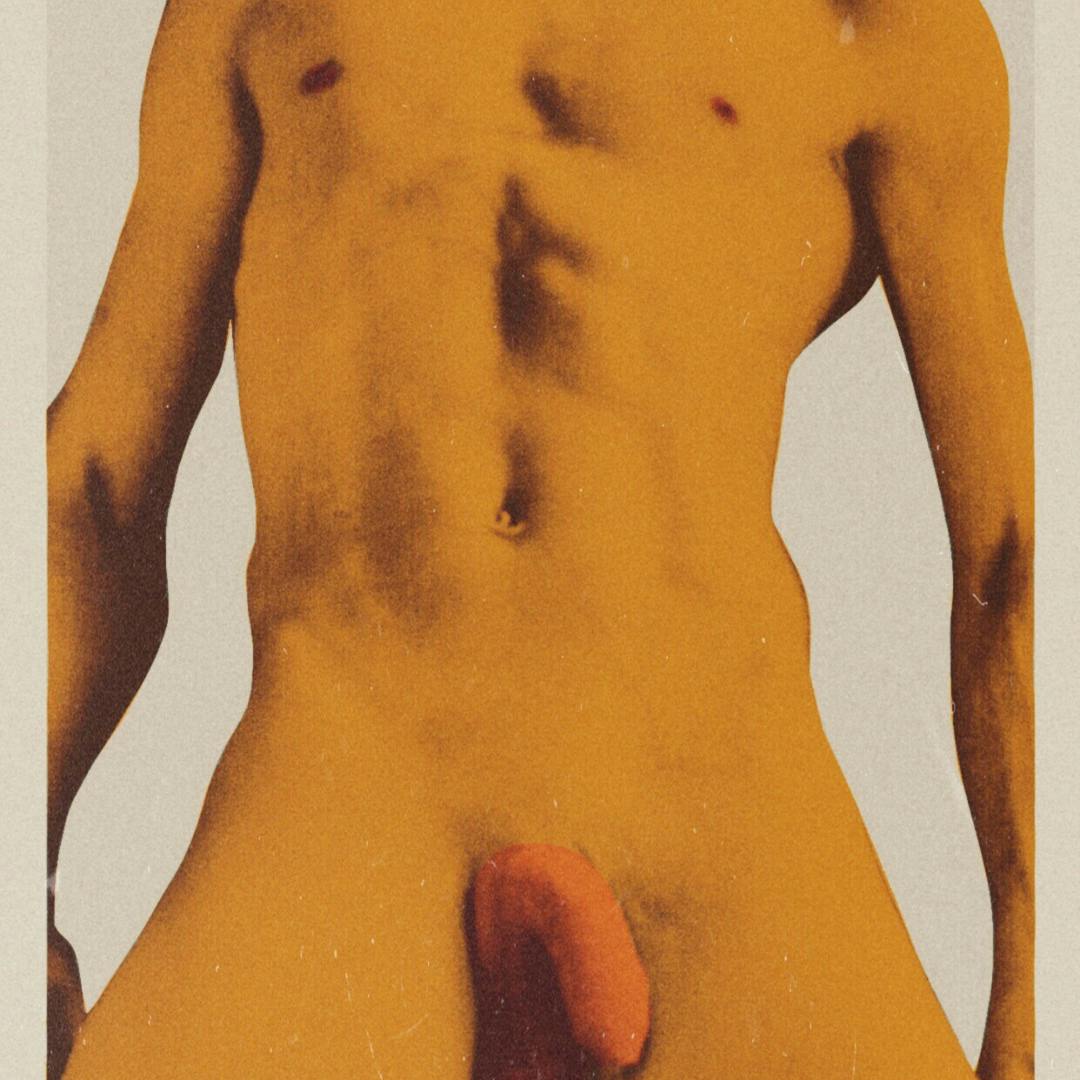 My First Time with a Man
A Sexual Fantasy
I suppose I always knew I was turned on by men, but had never done anything about it, until one night I will never forget ....
 He was Polish, a barman. Tall, handsome, polite and laidback. He approached me in a gay bar and we got talking. His soft voice and kind smile, along with his handsome blonde looks, easily seduced me and I knew that somehow that night was when I was going finally explore my homoerotic side. Luckily he took the lead, I could feel him stroking my hand, we locked eyes and eventually kissed passionately.
 We got to his place and showered to together, kissing a man felt so rawly sexual ... the prime brutish desire of both of us! His jaw was rough compared to a girl.... the tongue play so rushed, rough and passionate . We finally got to bed and I had the opportunity to do what I had always dreamed about: Suck dick! My sweet Polish boy had a lovely big cock and I took to sucking and licking like a natural. The time came for him to fuck me, so I laid on my back and it felt so exciting to be a submissive little slut. He started gently but gained momentum, as he pounded me in the missionary position, I felt his every thrust in my stomach and loved that mix of pleasure and pain. I crouched up to lick and suck his chest and give his balls a good stroke. I'll never forget the look on his face as he came!