Stirling Cooper
Porn Actor and Performer
Stirling is a world traveler, a lover of erotica and a student of sexuality, so it's no surprise he has turned his passion into a career in Adult films. 
This charming Australian has a rich and varied background in nutrition, marketing and chemistry, all of which stem from his love of exploring new things. You can watch him now in his debut film for XConfessions, Pirate Jenny Strikes Again! 
"Working with XConfessions was a truly unique experience in my adult film career, the attention to detail, the level of production and the focus on allowing genuine chemistry to form between the actors was above and beyond anyone else I've worked for." 
Porn Photos by Stirling Cooper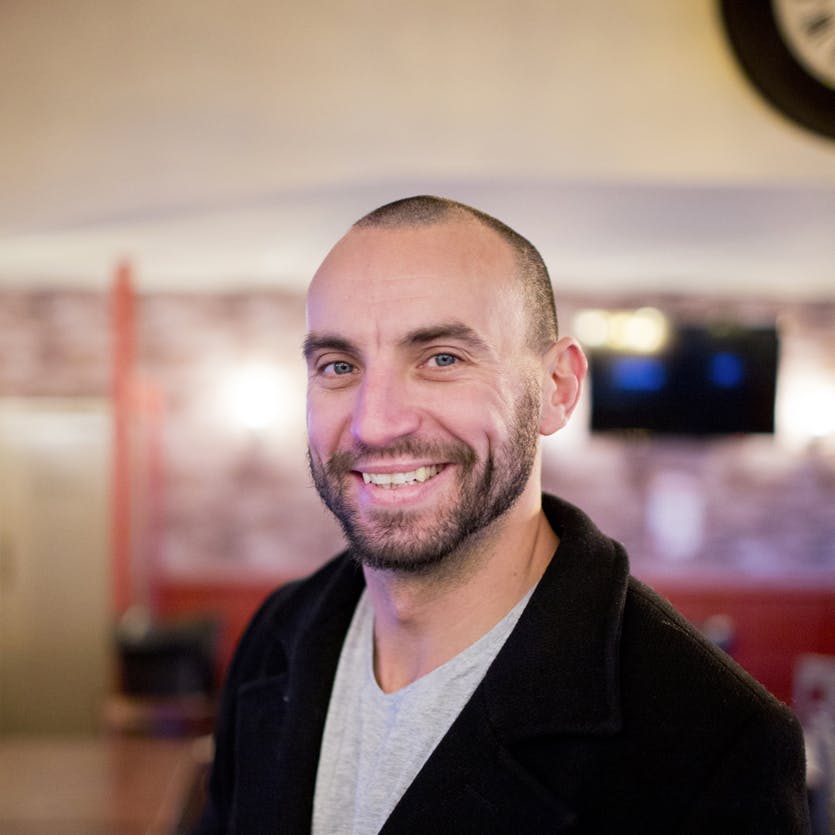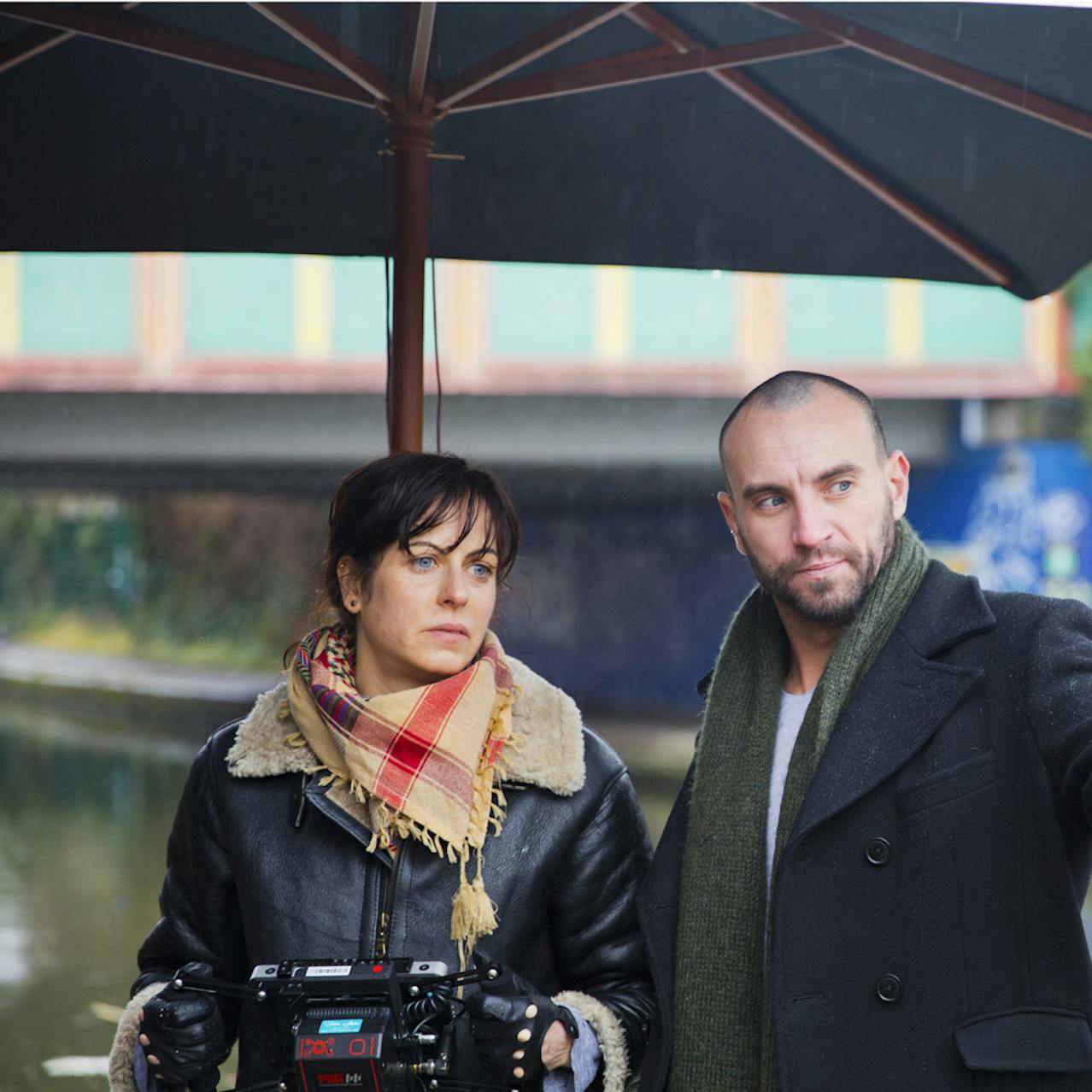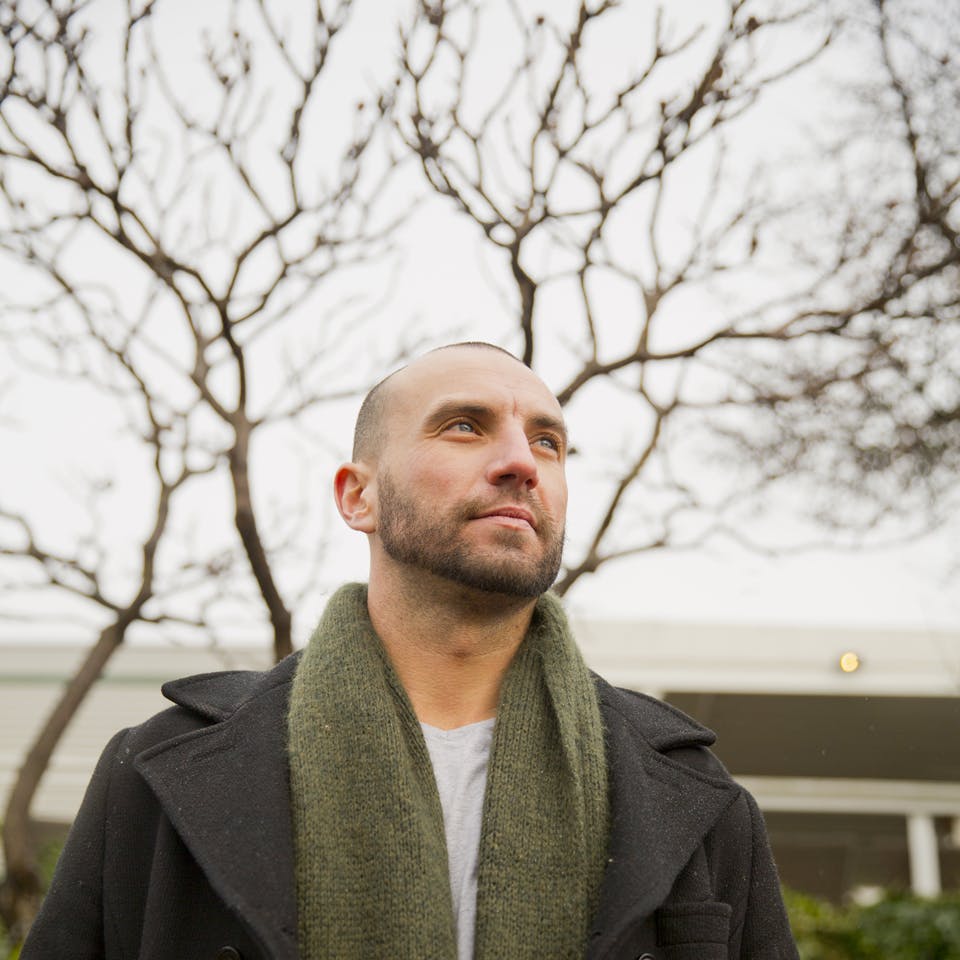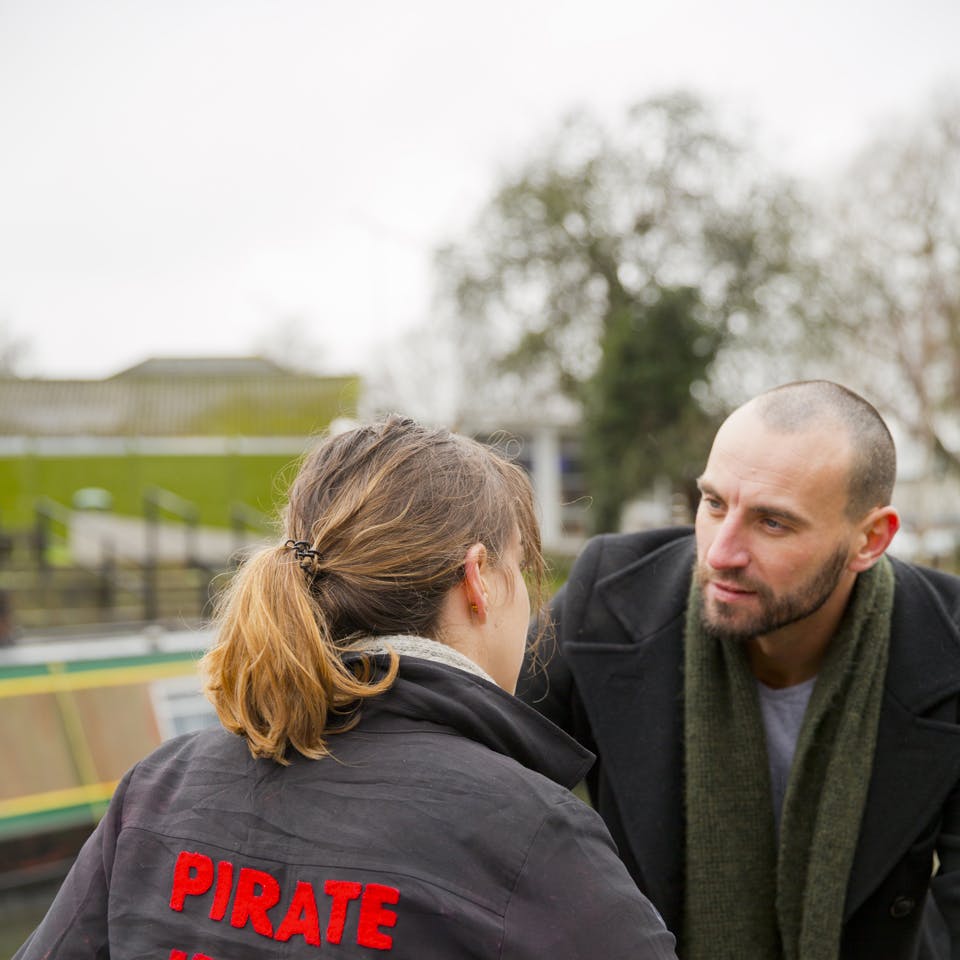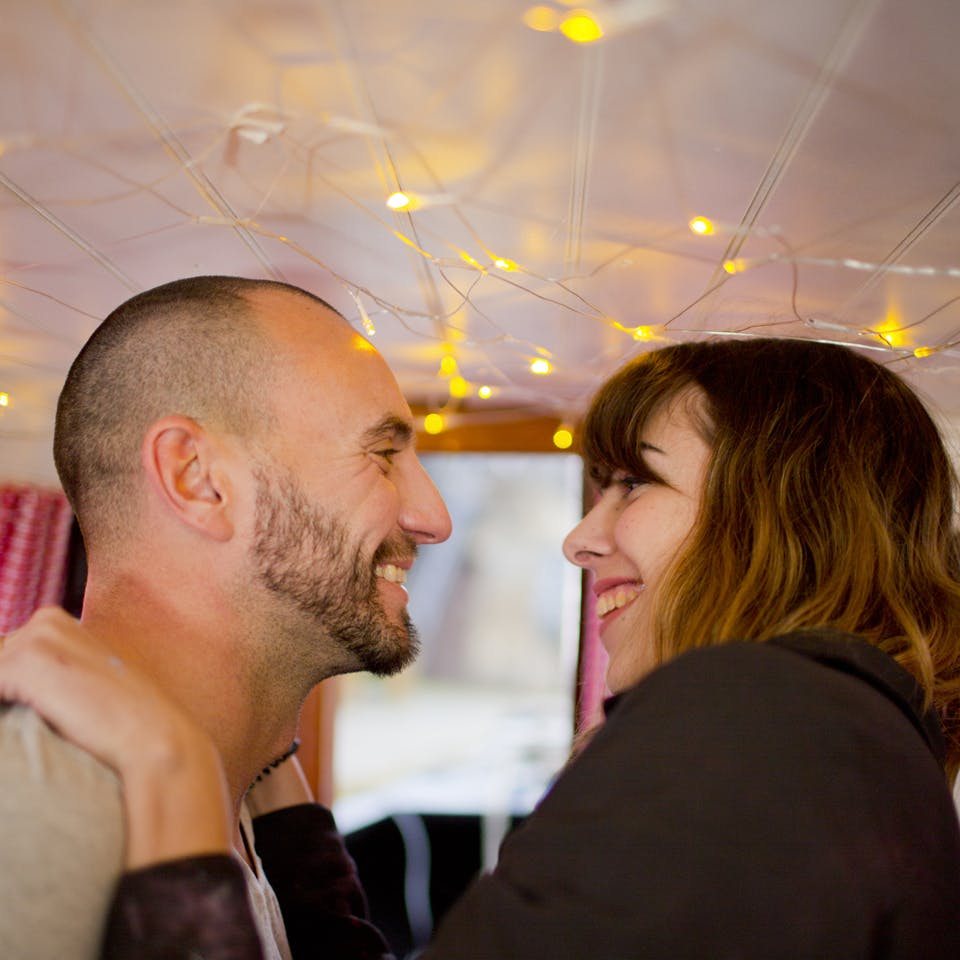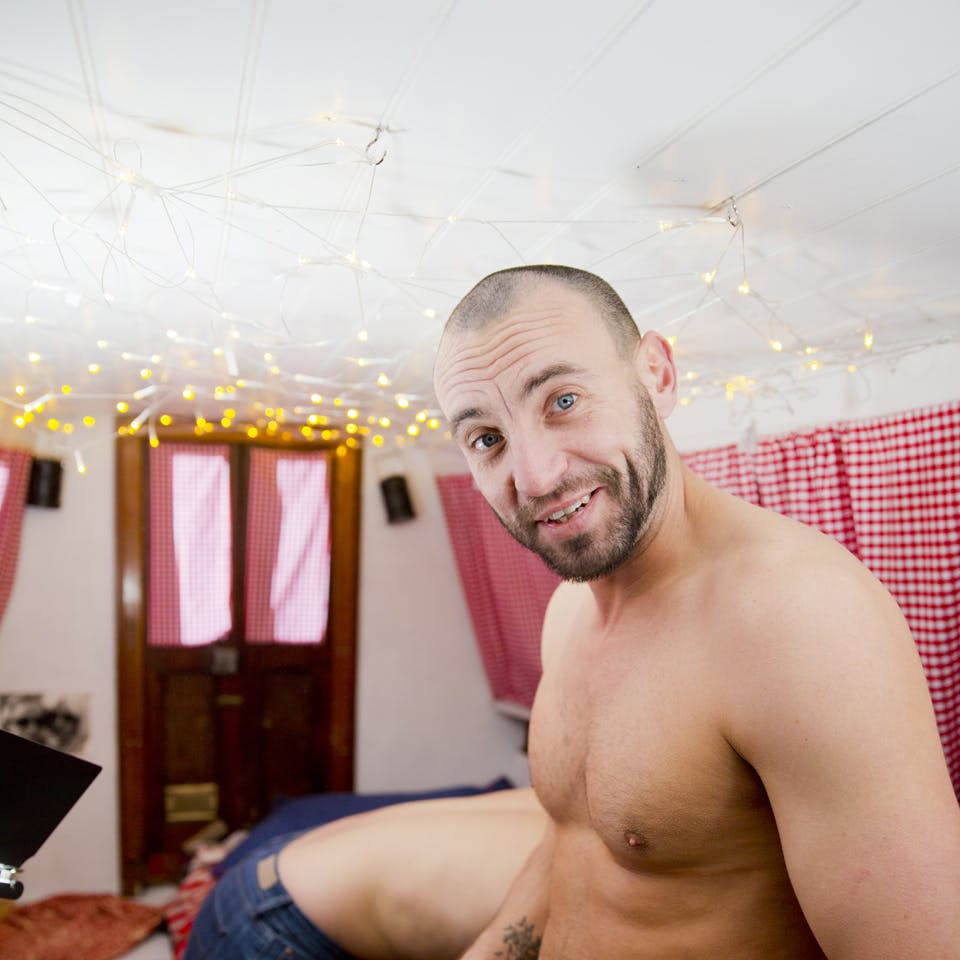 Stirling Cooper movies & porn videos