Mitsuki Sweet
Porn Actor and Performer
Location
Amsterdam, Netherlands
Mitsuki Sweet is an adult performer, model and cam girl. She is a BDSM lover, sex positive feminist and curious soul.
Mitsuki doesn't accept that sex is a taboo topic in society. One of her passions is teaching others about sexuality, the body and her world of eroticism.
She is determined to keep working in the adult world and to contribute to the uprising of a different kind of porn.
Porn Photos by Mitsuki Sweet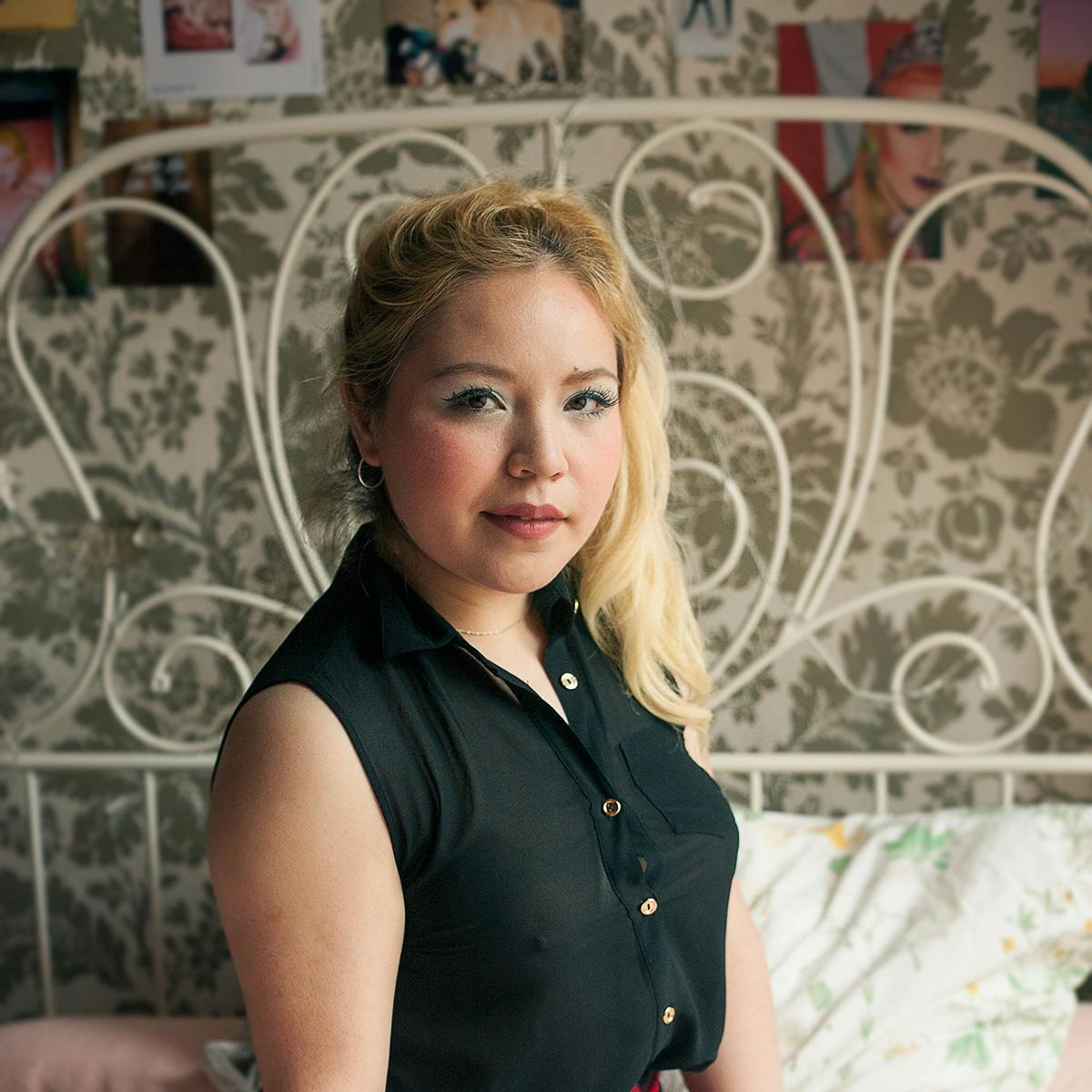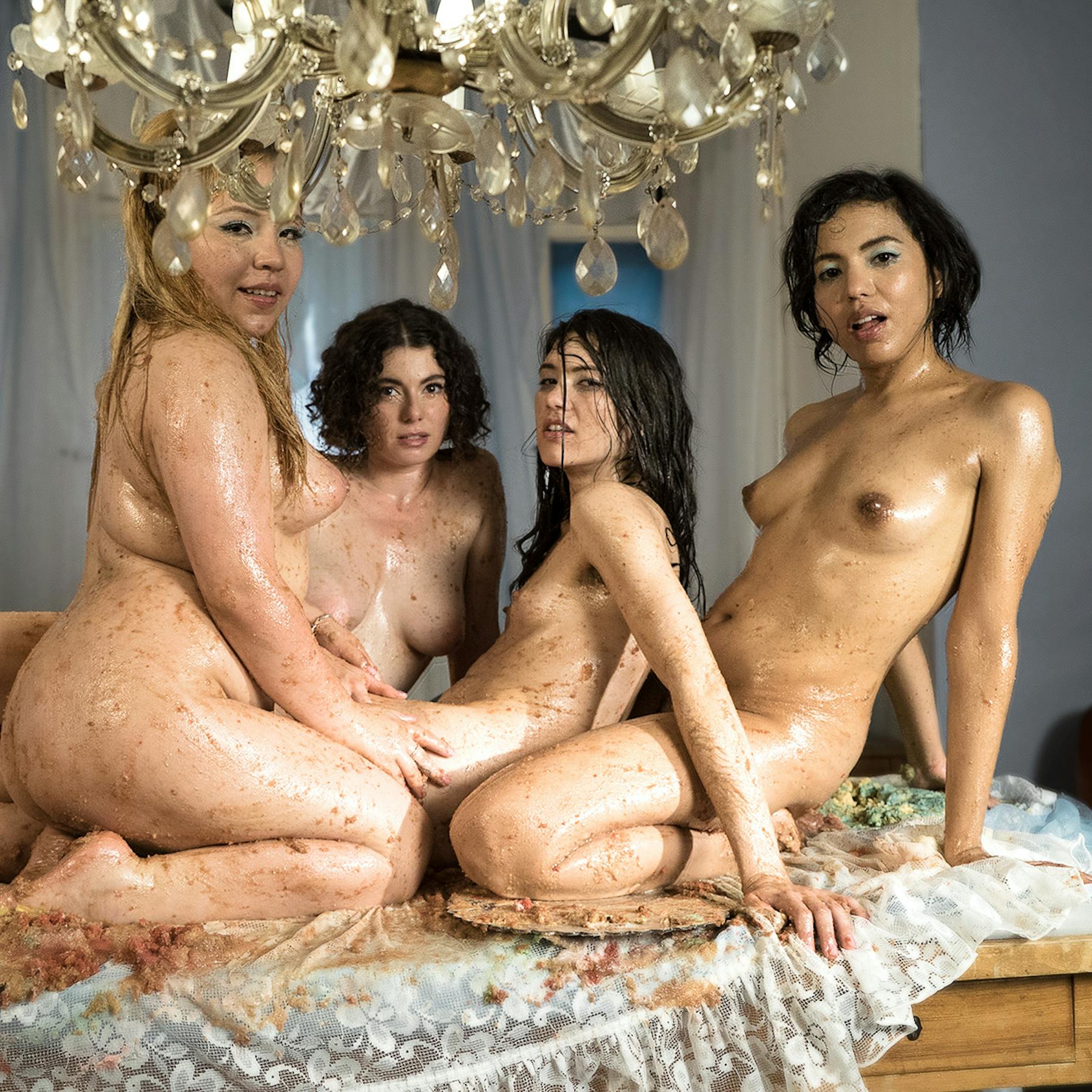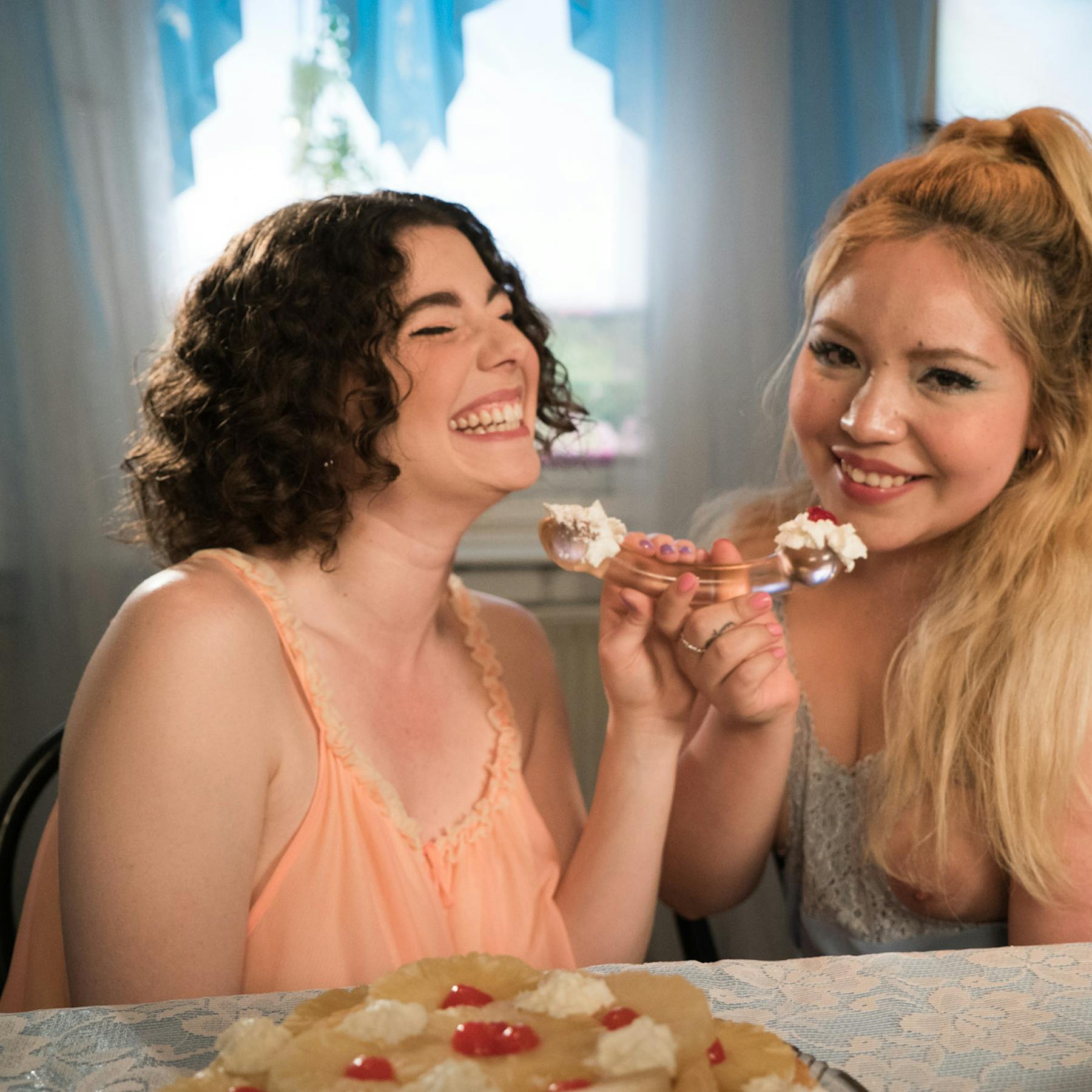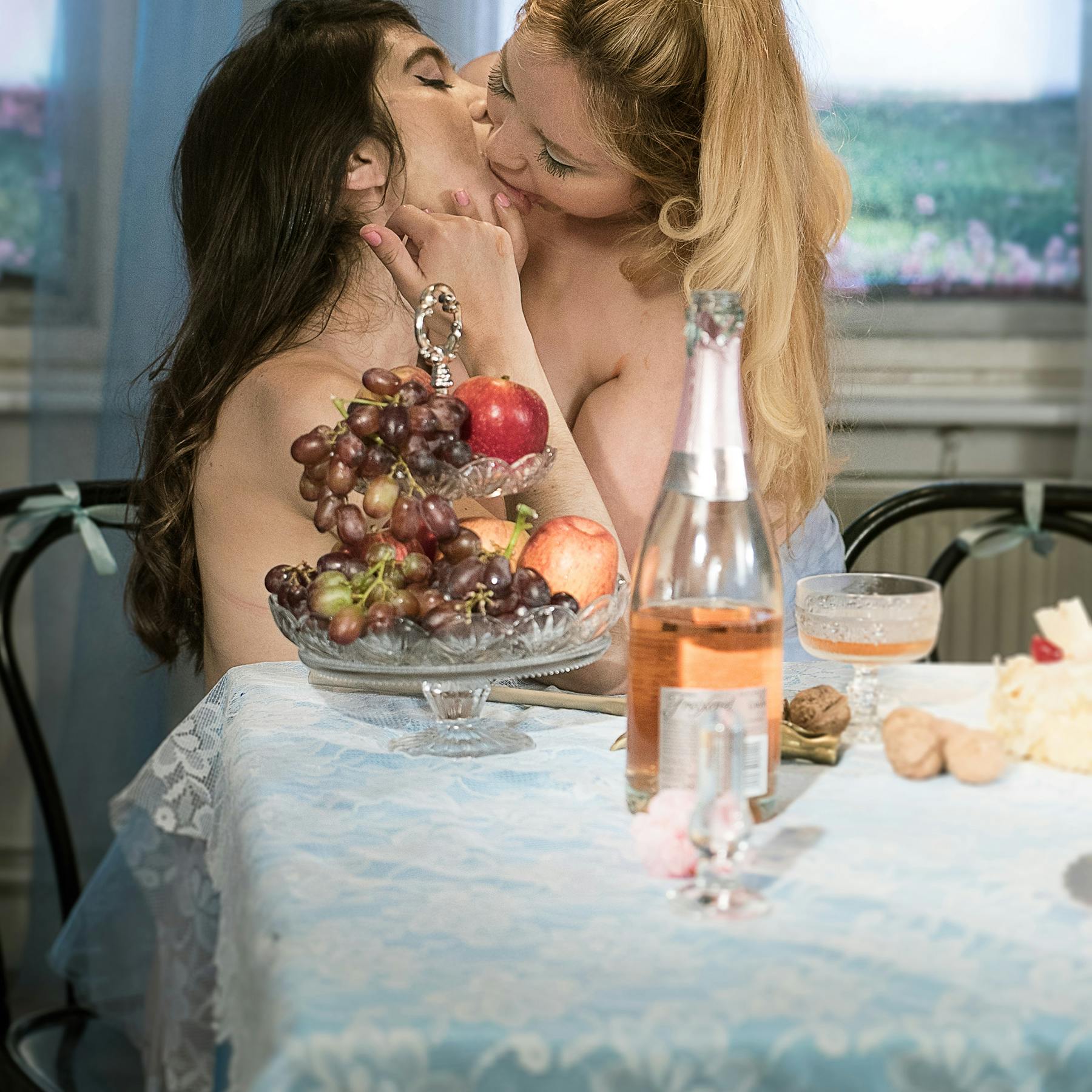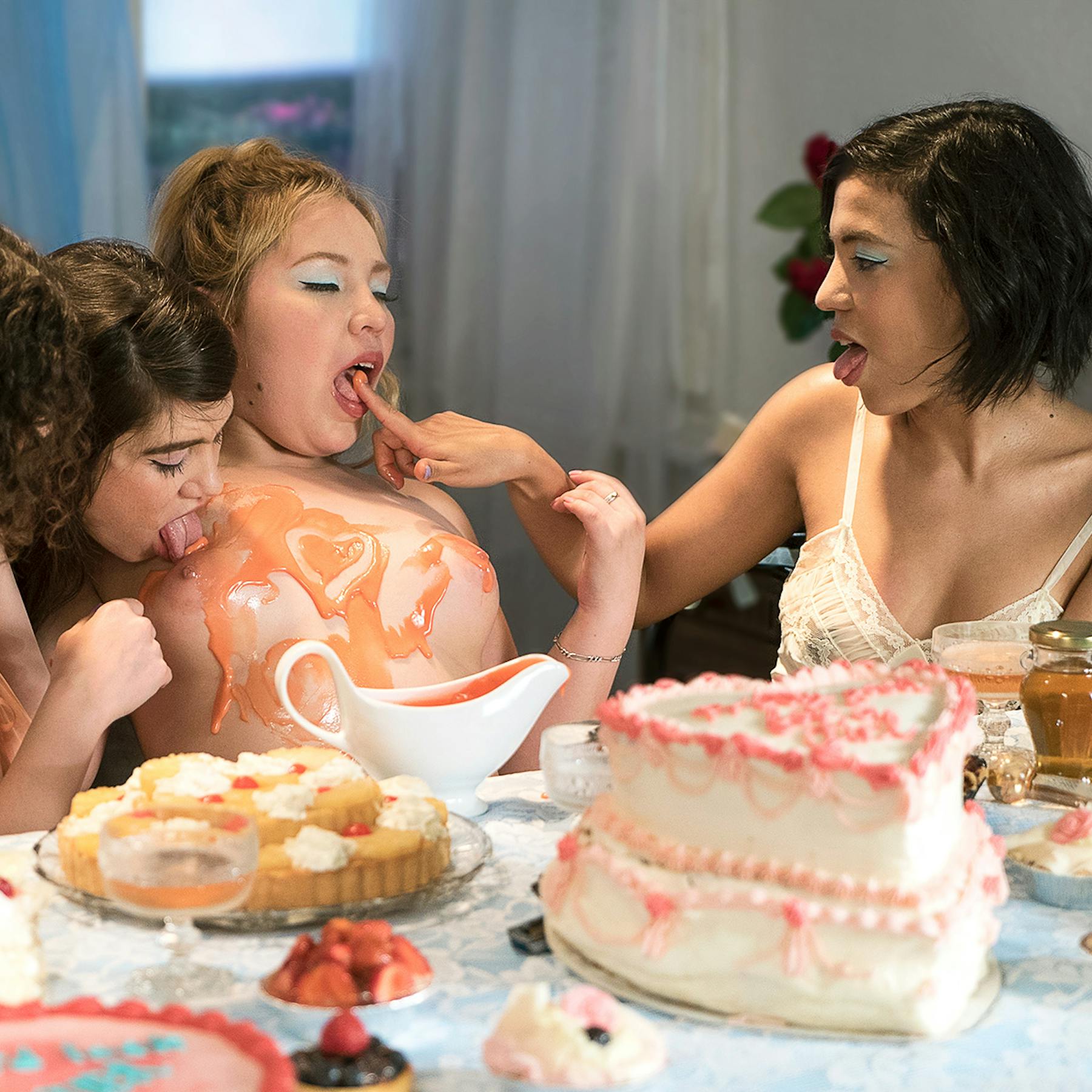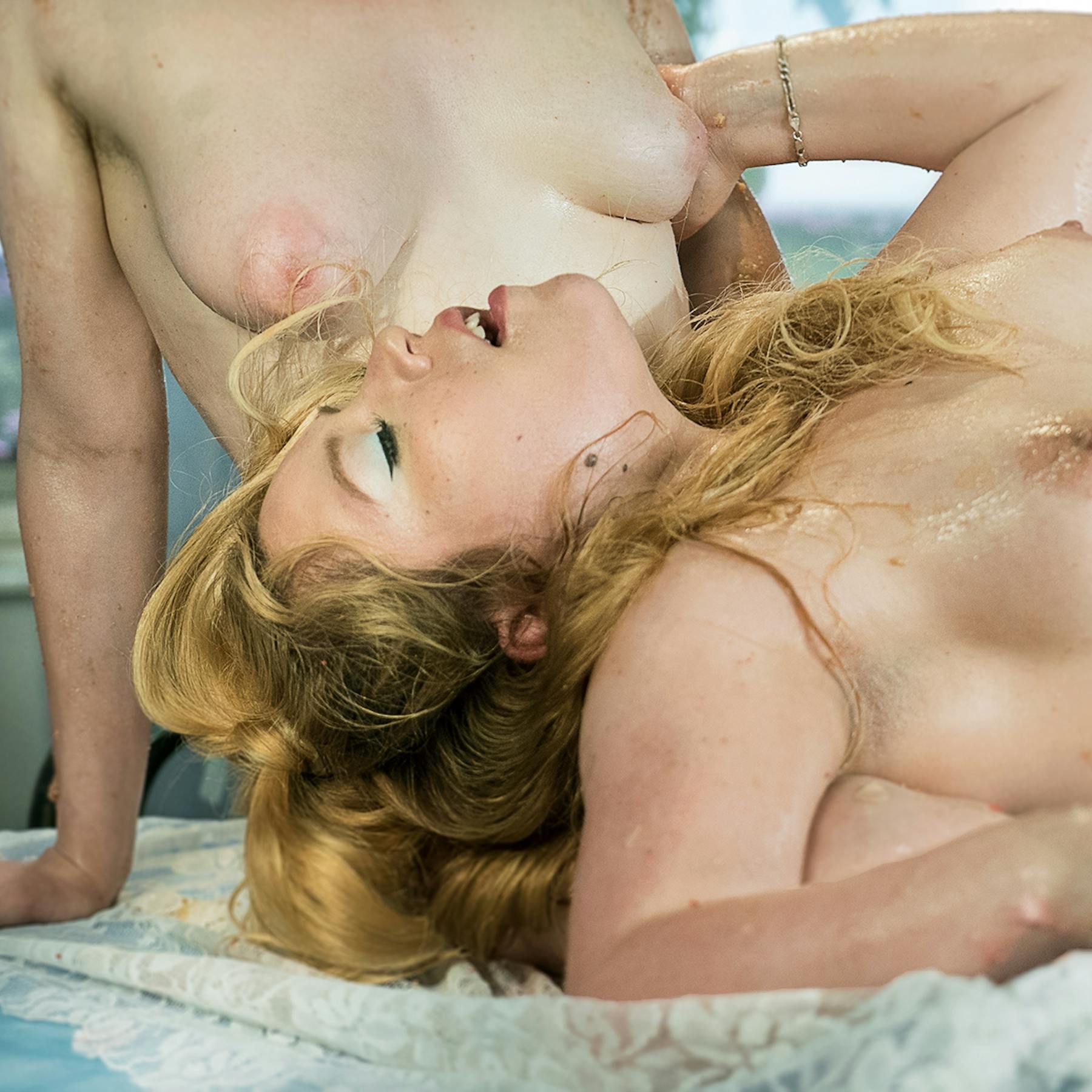 Mitsuki Sweet movies & porn videos