Louise Swell
Porn Actor and Performer
Louise Swell is a French performer living in Paris. She obtained a degree in video technics, centering her work around filmmaking and screenwriting.
Louise loves expressing herself through words. Amongst other things, she writes poetry and short novels.
The second love of her life is dancing. Louise practices tango and contemporary dance and has performed her very own solo choreography on the stages of Berlin.
Before she settled down in Paris, she used to travel the world working as an art model and french teacher, or spending her time hiking in nature and dancing the night away in the streets of Buenos Aires.
Porn Photos by Louise Swell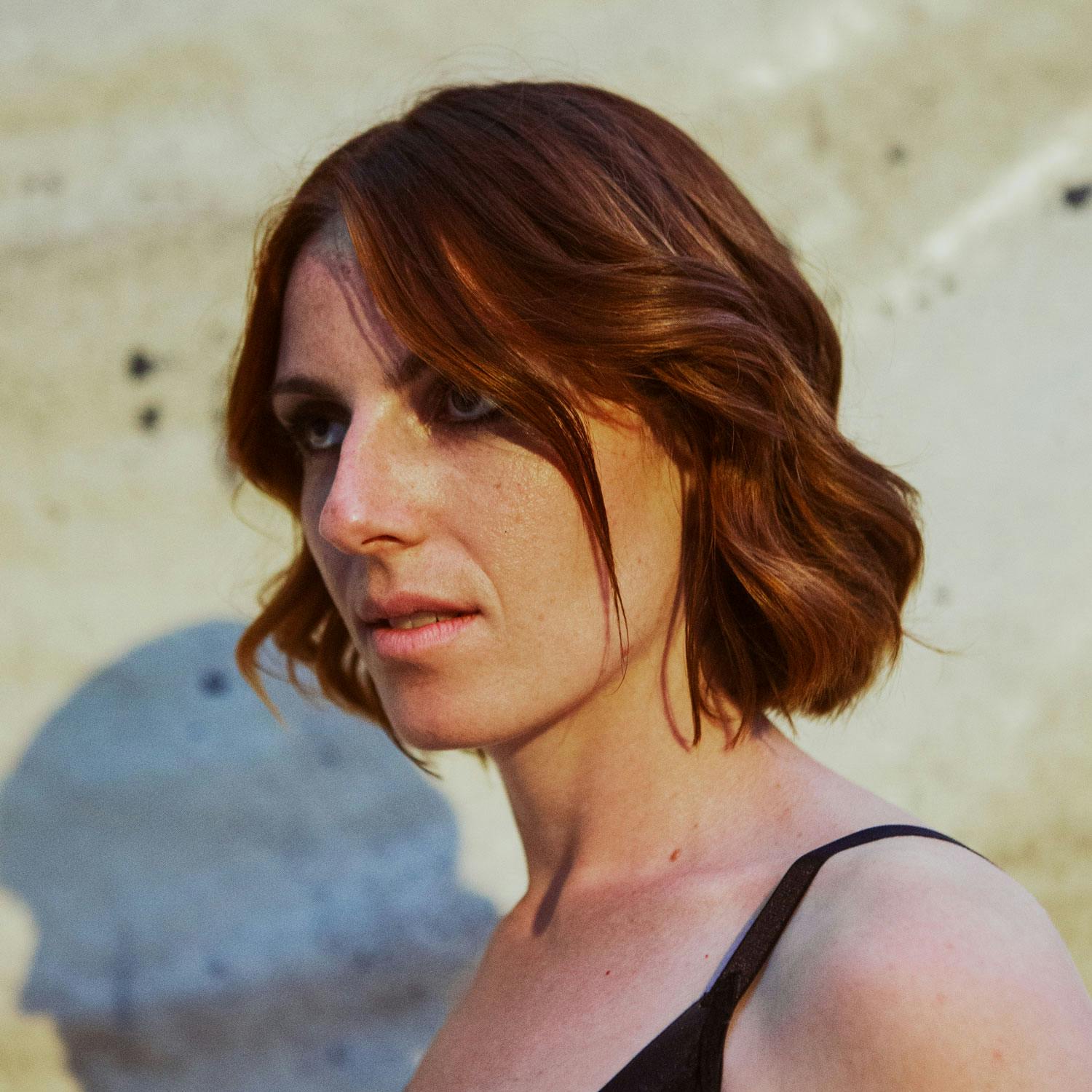 Louise Swell movies & porn videos