Eros Braciola, more commonly known to the public as Sor Braciola, is a cultural agitator based in Bologna.
After 20 years of involvement in histrionic productions in the underground scene of the Italian grassroots left, and after having fought quixotic battles for the emancipation of all humanity, in 2008 he founded and led the "Internazionale Trash Ribelle" – a DJ collective that promises to defeat contemporary pop culture through class struggle. He approaches the world of eroticism and adult cinema with a consciousness that liberation of the individual and of humanity can not disregard the liberation of sexuality from the morbidity which currently characterises it.
Eros makes his XConfessions debut in La Fantasia di Beba by Lidia Ravviso.
Porn Photos by Eros Braciola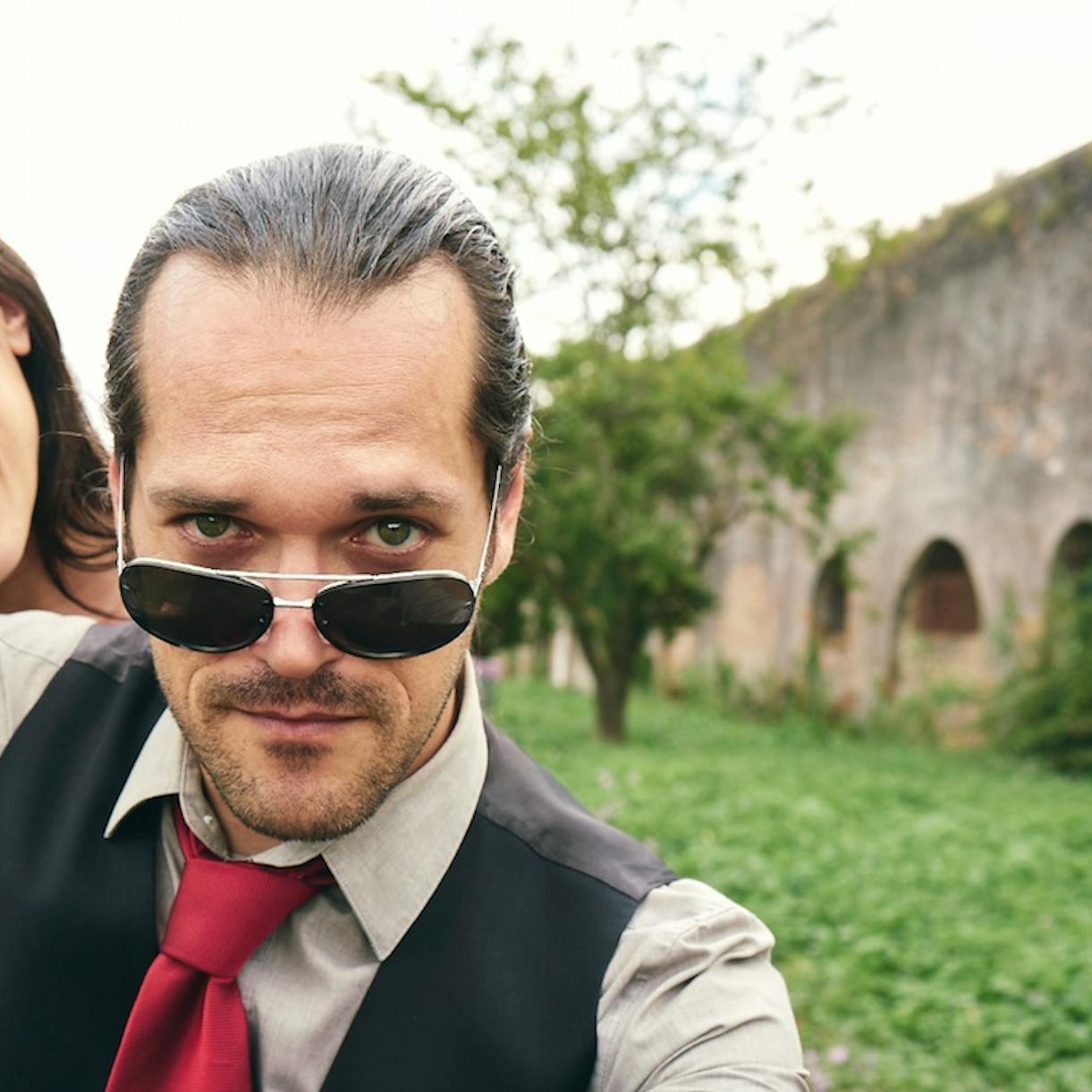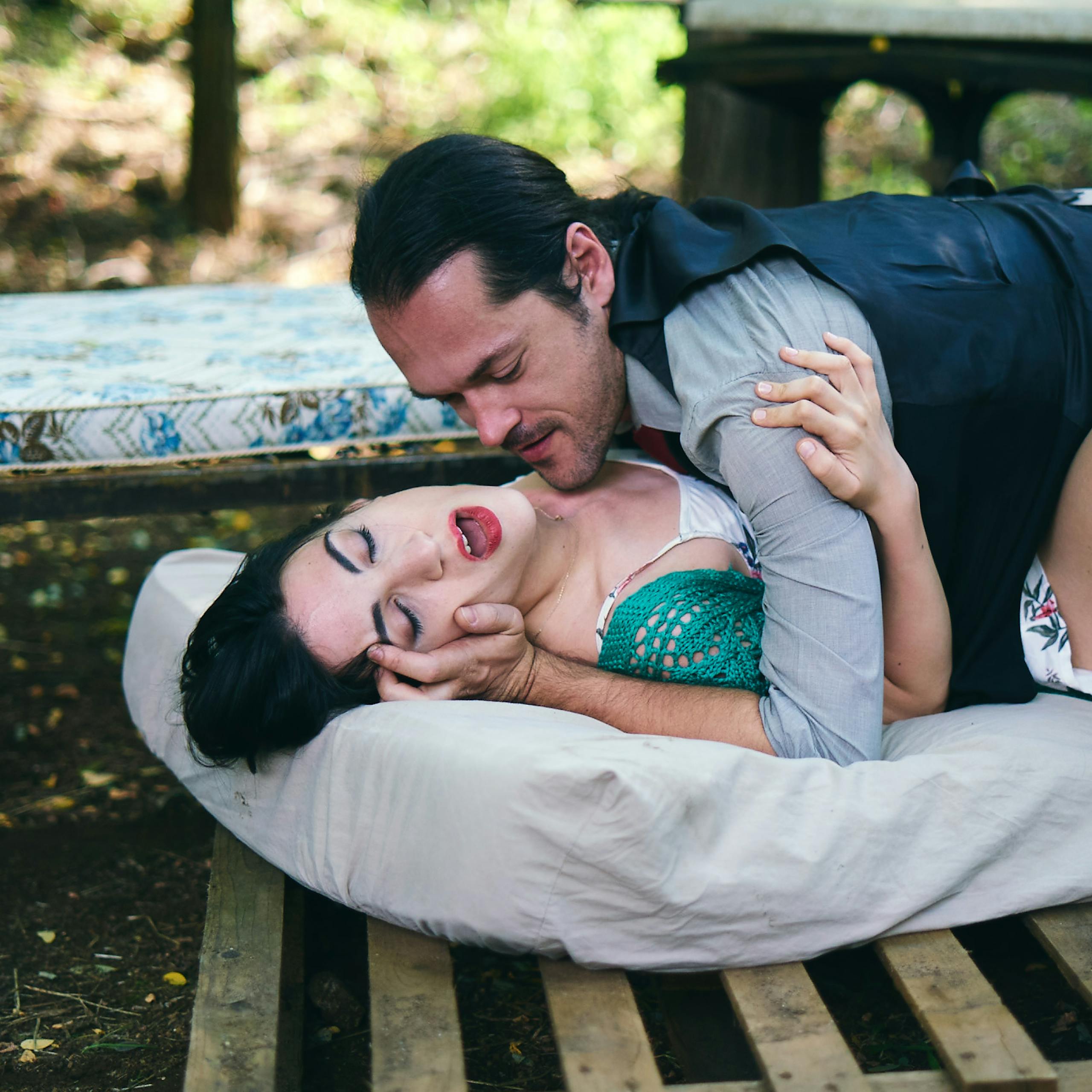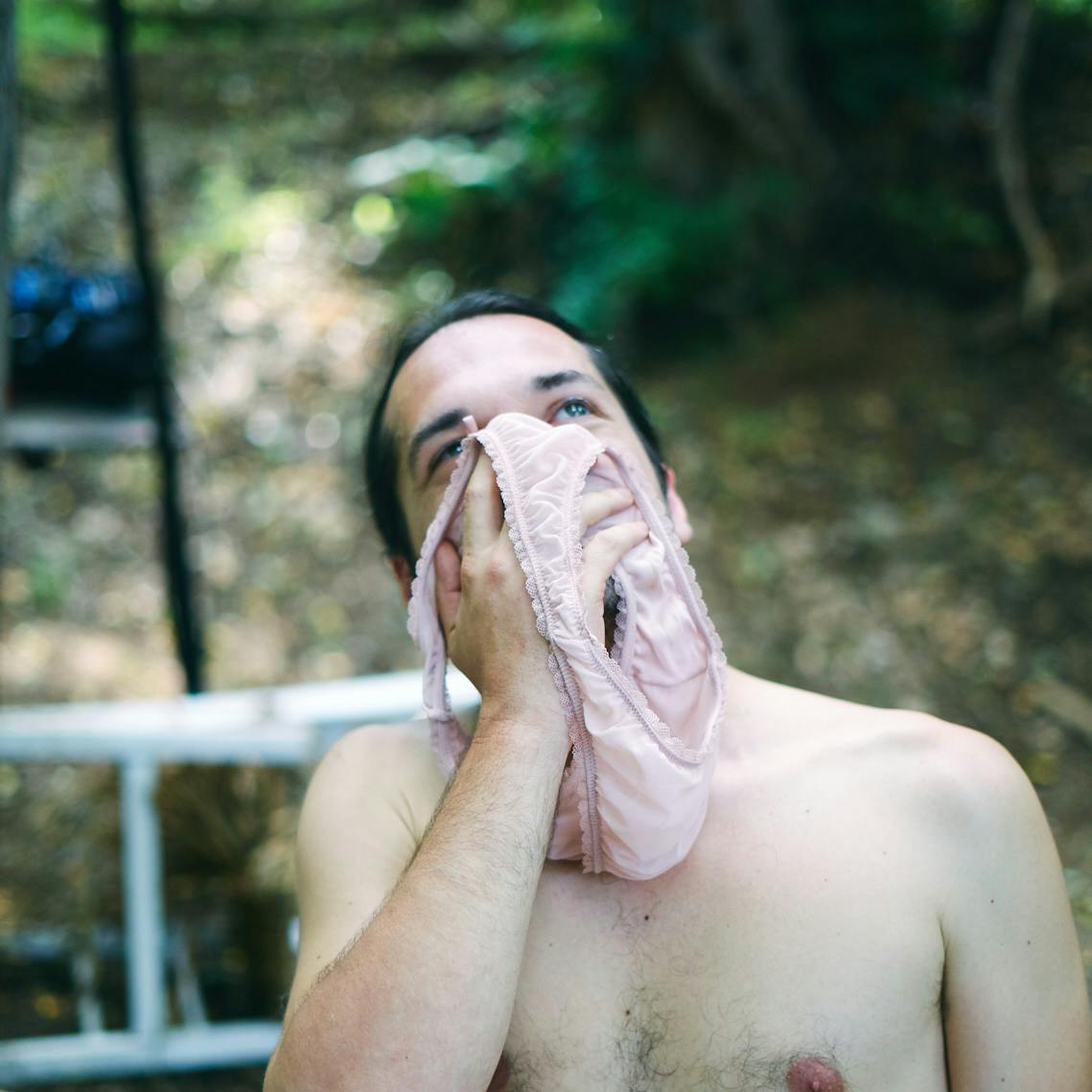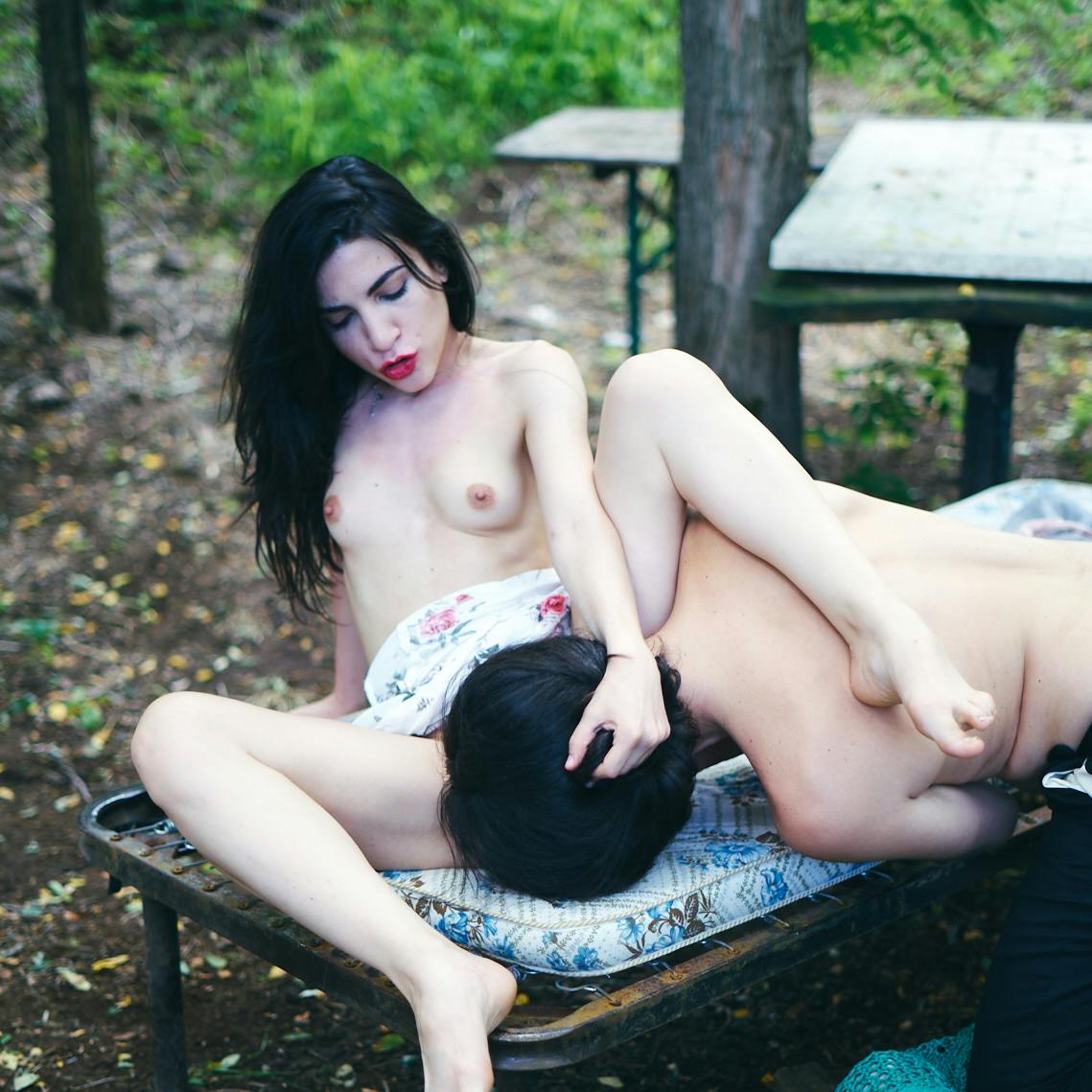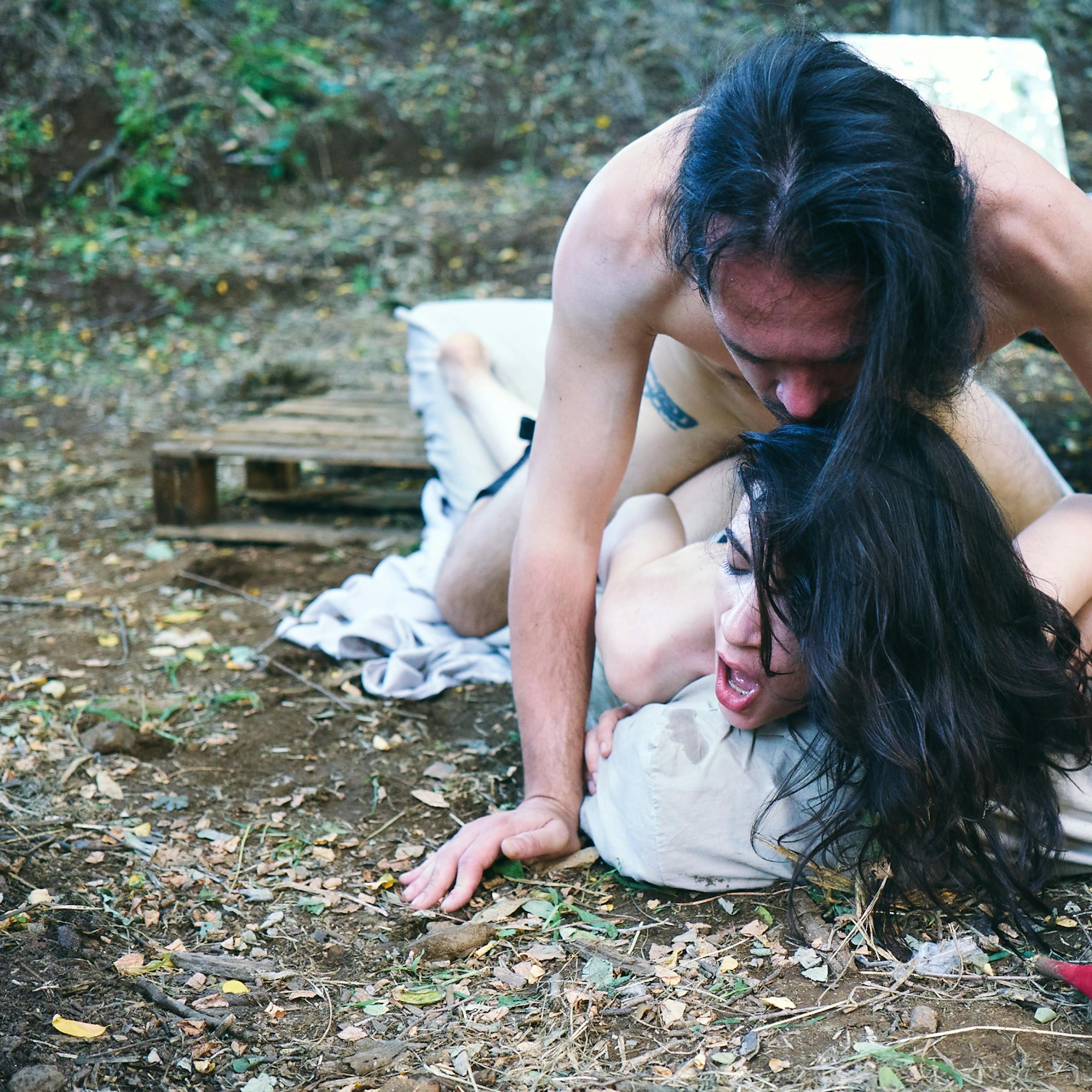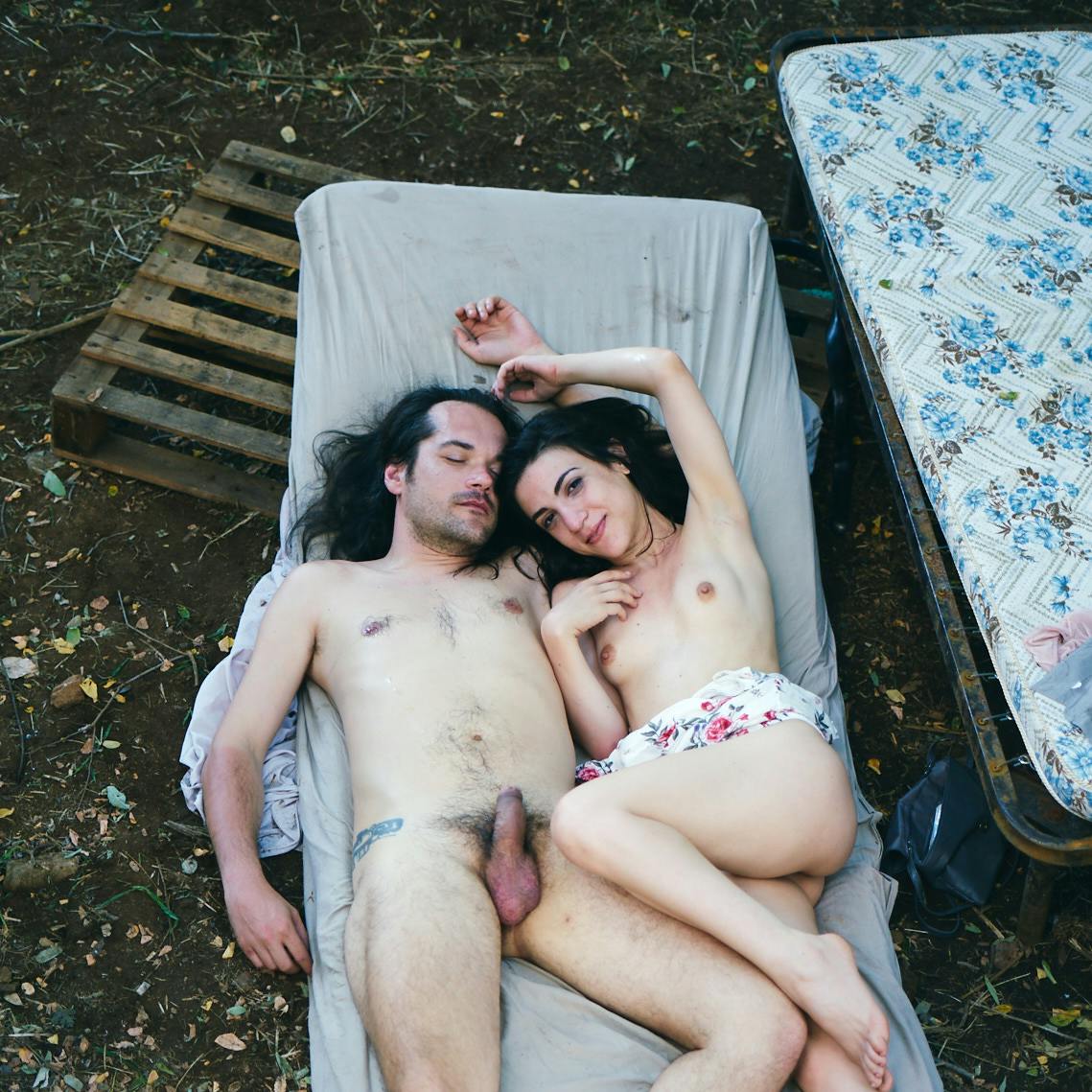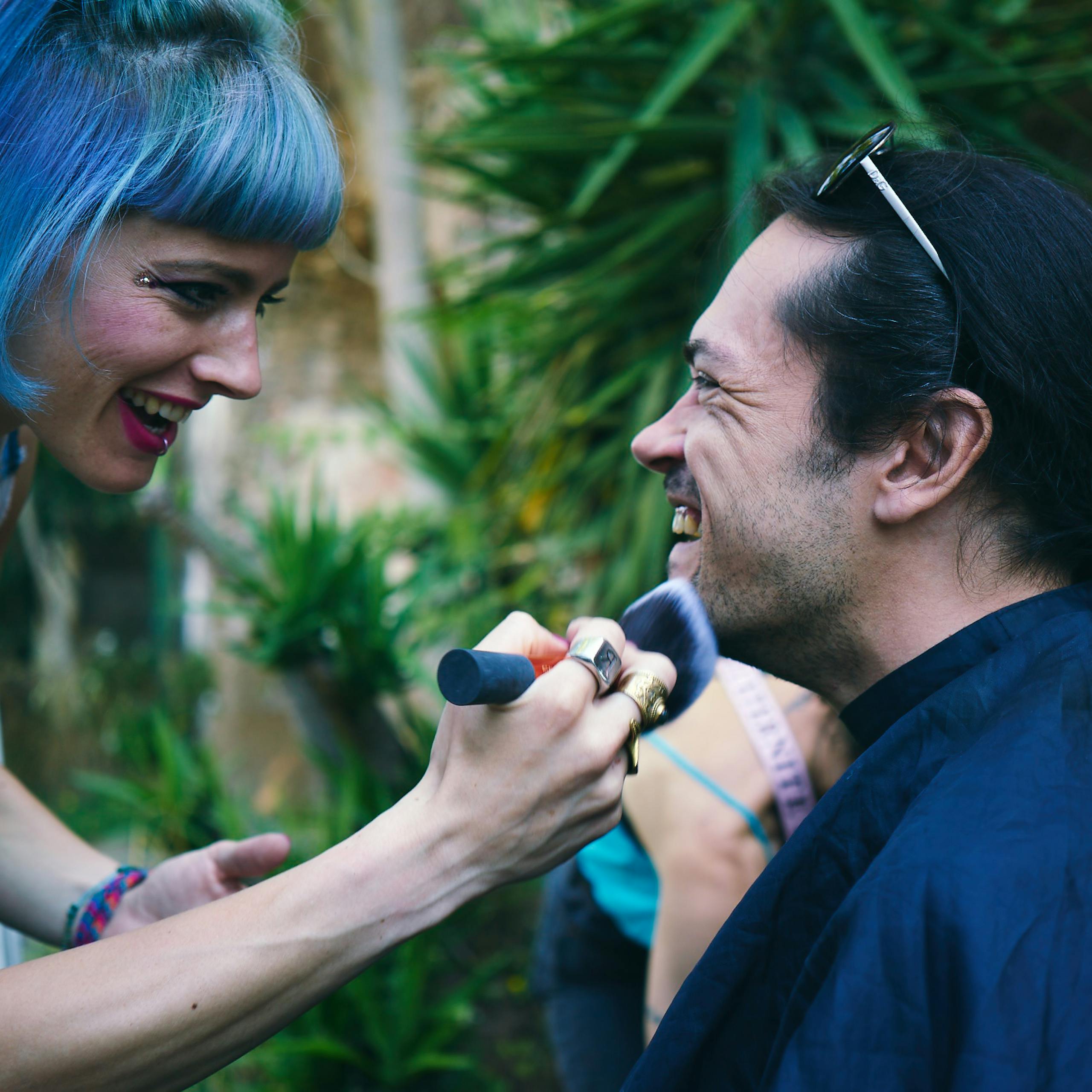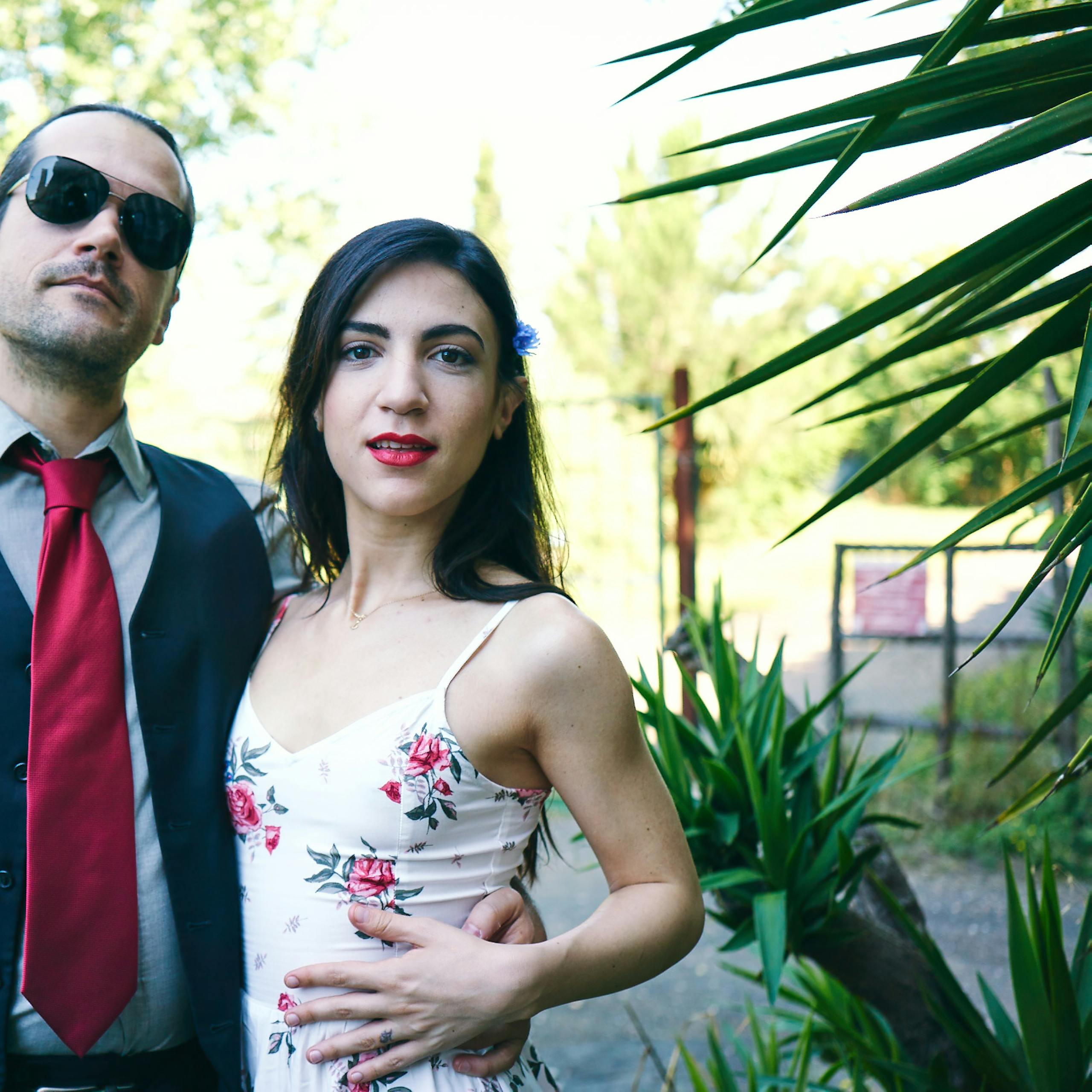 Eros Braciola movies & porn videos