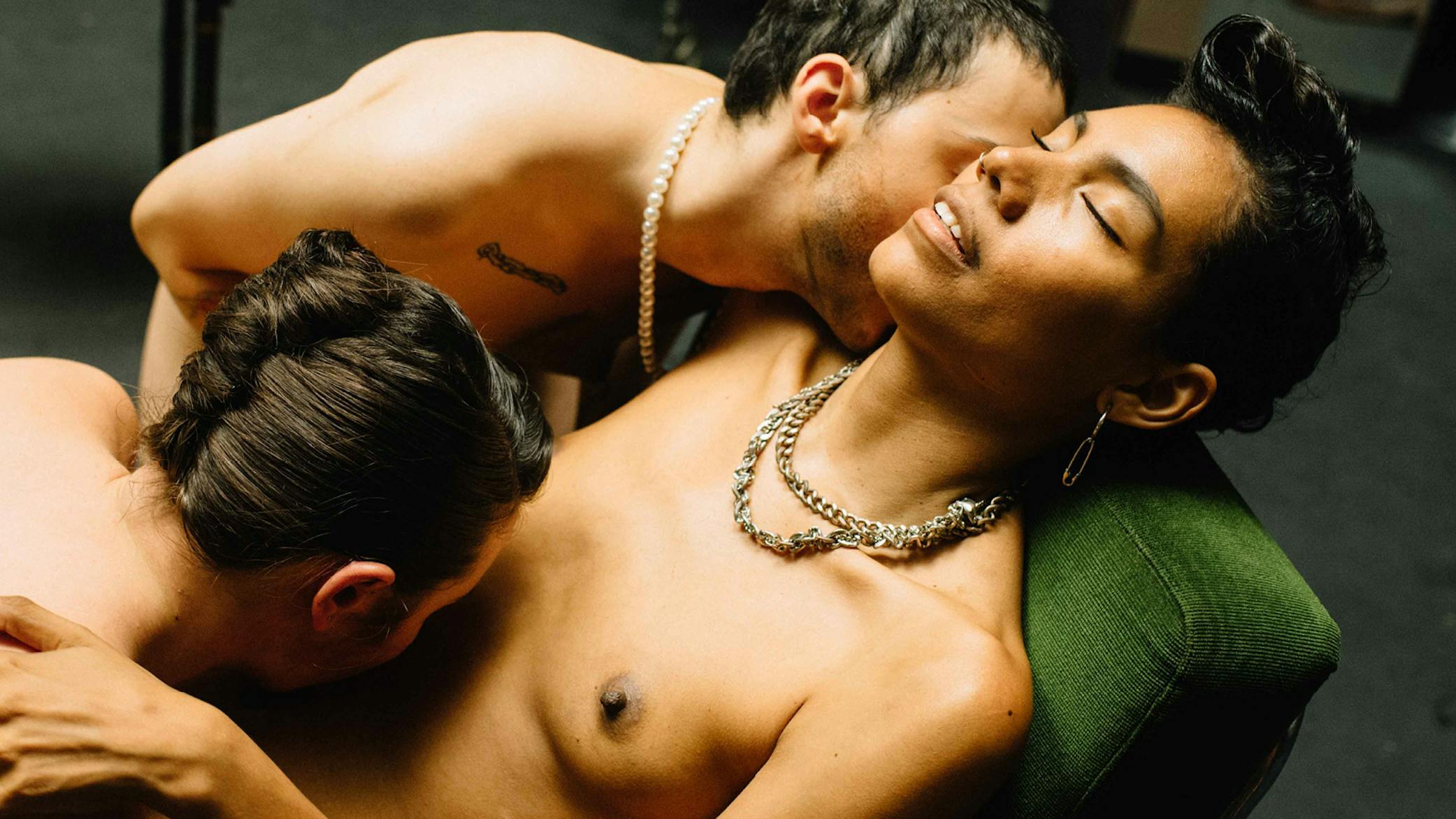 A drag king workshop that deconstructs masculinity.
Workshop creator's note:
Drag king workshops originated from the need to create safe spaces for queer people (especially trans and nonbinary AFAB folks).
Desire, identity, love, pleasure, and power are all constructions that intersectionally build upon the white male gaze in a binary way. Queers who do not fit into the prescribed norm get excluded from the right to desire, exist, love, and feel pleasure.
In this workshop, through a creative play with drag king performances, participants develop meaningful experiences around these concepts, deconstructing and reappropriating them on their terms. But most importantly, they share the process with others with similar life experiences and struggles—creating an intimate, powerful bond that stays with them after the workshop.
Societal norms push queers to be isolated from one another; hence this bond represents a crack in the norm. The power resides in coming together and entirely celebrating our existence.
Collaborating with Ken Pollet was a fantastic experience, and my team and I learned a lot about questioning gender and masculinity. 
Erika Lust