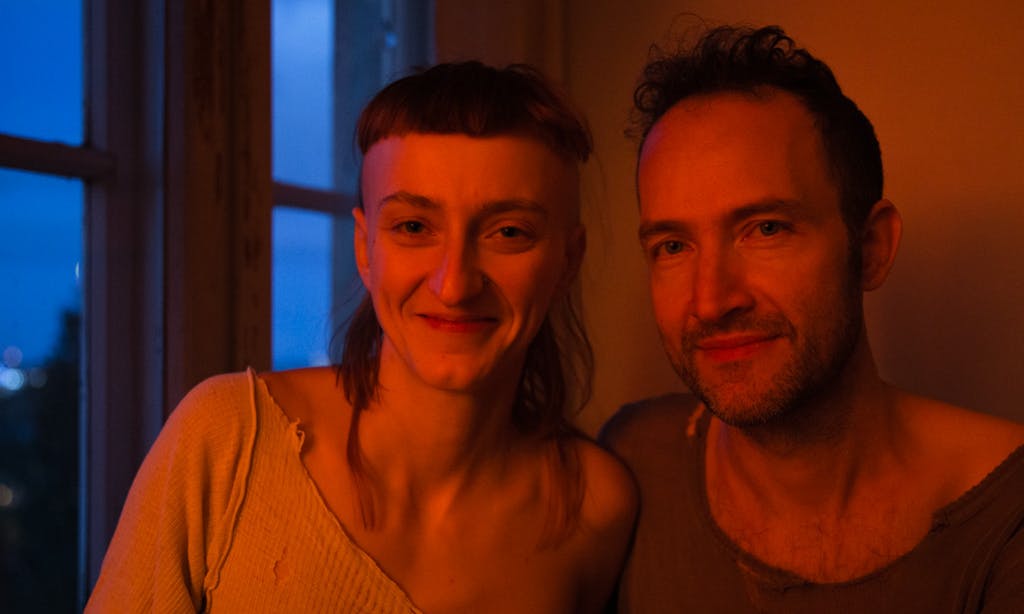 Lynx Ymir & Pris Juno
Porn director
Lynx Ymir is from northern Finland and a new cat to the industry. They made their debut role performing in Näkki - Spellbound (2018) and are now in love with fucking and exploring in front of the camera.


This bright, darkly twisted adventurer explores life forms, sensations and movement as a part of their lifestyle. They do gardening and arts in private. Lynx considers themselves a method performer, sexuality evolving and gender fluid. They defy gravity and rules and says YES for the play!

Baby Pris got an overdose of Vangelis, Mike Oldfield and Jean Michele Jarre in the end of the 70's. Genetically altered by their music, Pris would always return to minimalism, synths and epic, glowing city scapes.


However, they/she/he cares about most fundamental ingredients of life and likes to keep things straight and simply holistic. Food, Breathing, Sleeping. Moving, Sex, Exchange. They love life forms and trust in love anarchy. Pris thinks that Porn is the art of capturing the flow of life force between or within life forms and to transport the same to another entity for the purpose of its stimulation.


When Pris isn't preparing food for friends, you can find him behind a pile of musical instruments or having a conversation with her sour dough starter.

Check out their film Catberry Juice for XConfessions.
Lynx Ymir & Pris Juno movies & porn videos