Tula Vida is an erotic artist, psychosomatic bodyworker, intimacy and sexuality coach, and sexual rights activist. After spending more than half her life as an acrobatic performer on stages, her life took a hard left turn when a sexual trauma left her with PTSD. 
To support her recovery, Tula turned to sex work through cam modeling as a way to reconnect with her sexuality and regain sexual sovereignty. She has since become an avid supporter of sex work and the power of embracing sexuality. Since moving away from cam modeling her work has turned more towards supporting others like herself who have faced challenges with their sexual experience. Her current projects are motivated primarily by a strong desire to help others to cultivate healthier relationships to their sexuality. 
Tula includes elements of filmmaking, storytelling, photography, acting, acrobatics, BDSM, fetish, kink, sensuality, and a myriad of other tools to communicate messages to normalize sexuality through her art. Using her combined knowledge of performative arts, her educational background in therapeutic bodywork, psychology and sociology, and her lived experience as a sex worker and survivor, she now works to educate others about the importance of safety in sex, touch and intimate spaces.
Location
Barcelona, Spain
Interests
Artist, Educator, Sexual Health Advocate
Porn Photos by Tula Vida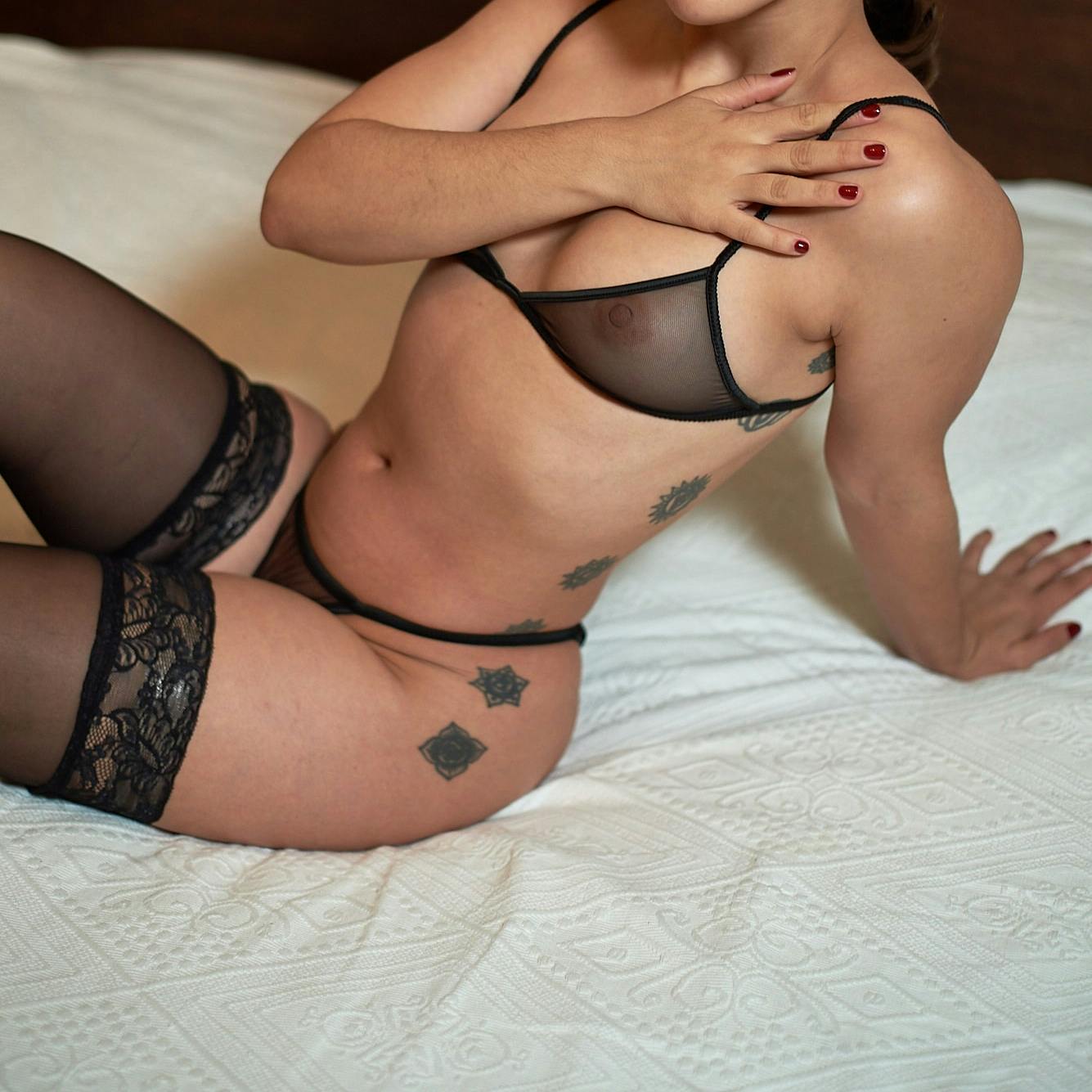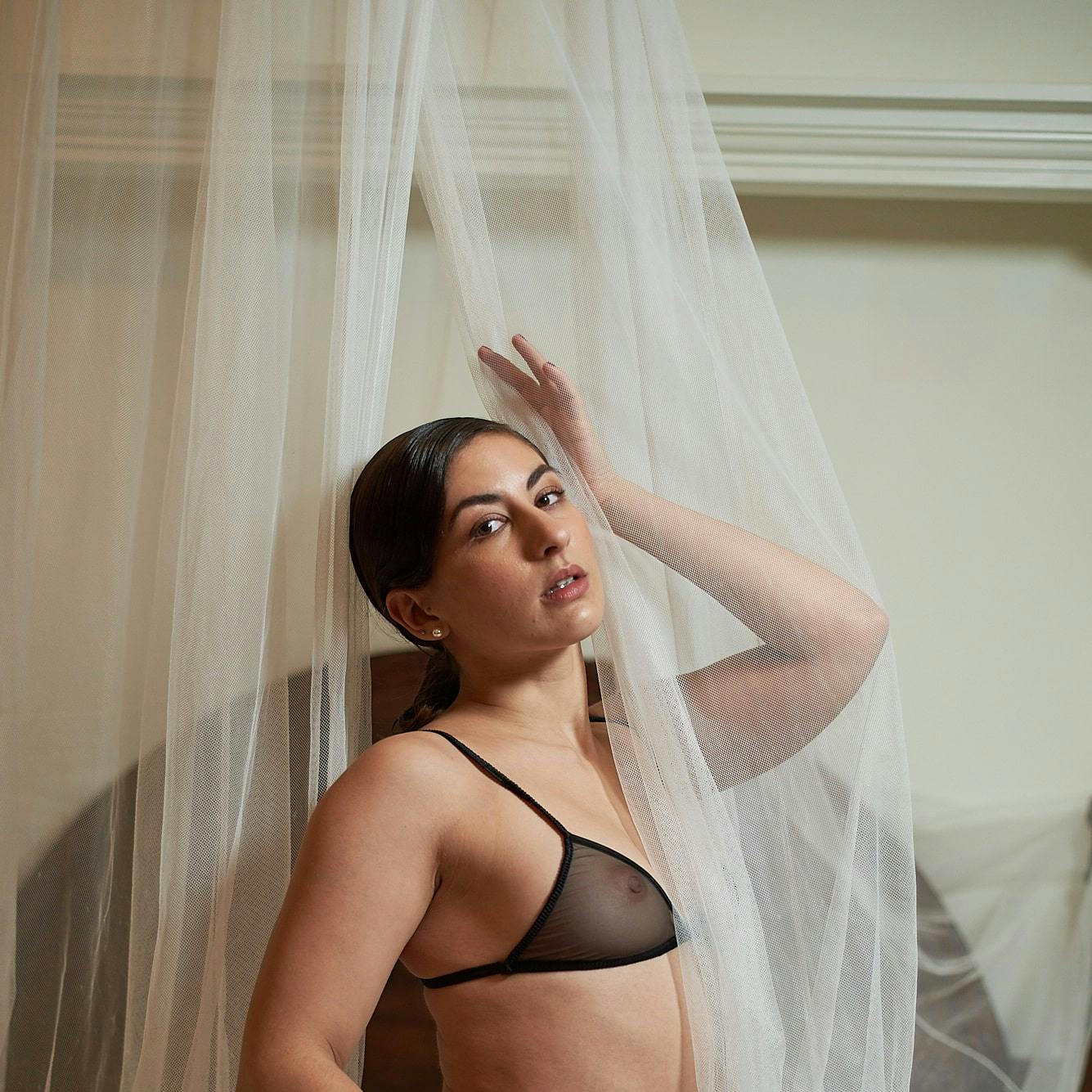 Tula Vida movies & porn videos