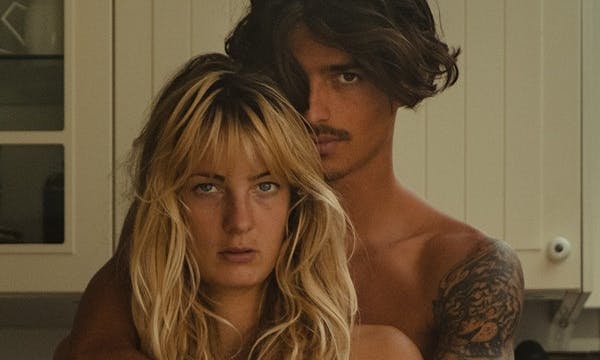 James and Lola
Porn Actors and Performers
James and Lola are a French couple living in South Portugal. They met a little over two years ago and have been creating adult films together since then. They are completely self-taught filmmakers and photographers. They share their vision and goal of creating content that is visually refined and offers a true expression of their private life and intimate sex—never scripted, never acted, always natural.
They hope to blur the lines between professional and amateur porn with their work. They want to create studio-quality porn videos that are self-shot by a real-life couple in the intimacy and comfort of their home.
When they are not busy shooting themselves having sex, the couple can be found enjoying long surf sessions on the Portuguese coast, expressing their love for cooking and great food, or simply planning their next trip and adventure to a tropical destination.
They made their XConfessions debut with the movie Proof of Love—a love story filled with passion and adventure.
Porn Photos by James and Lola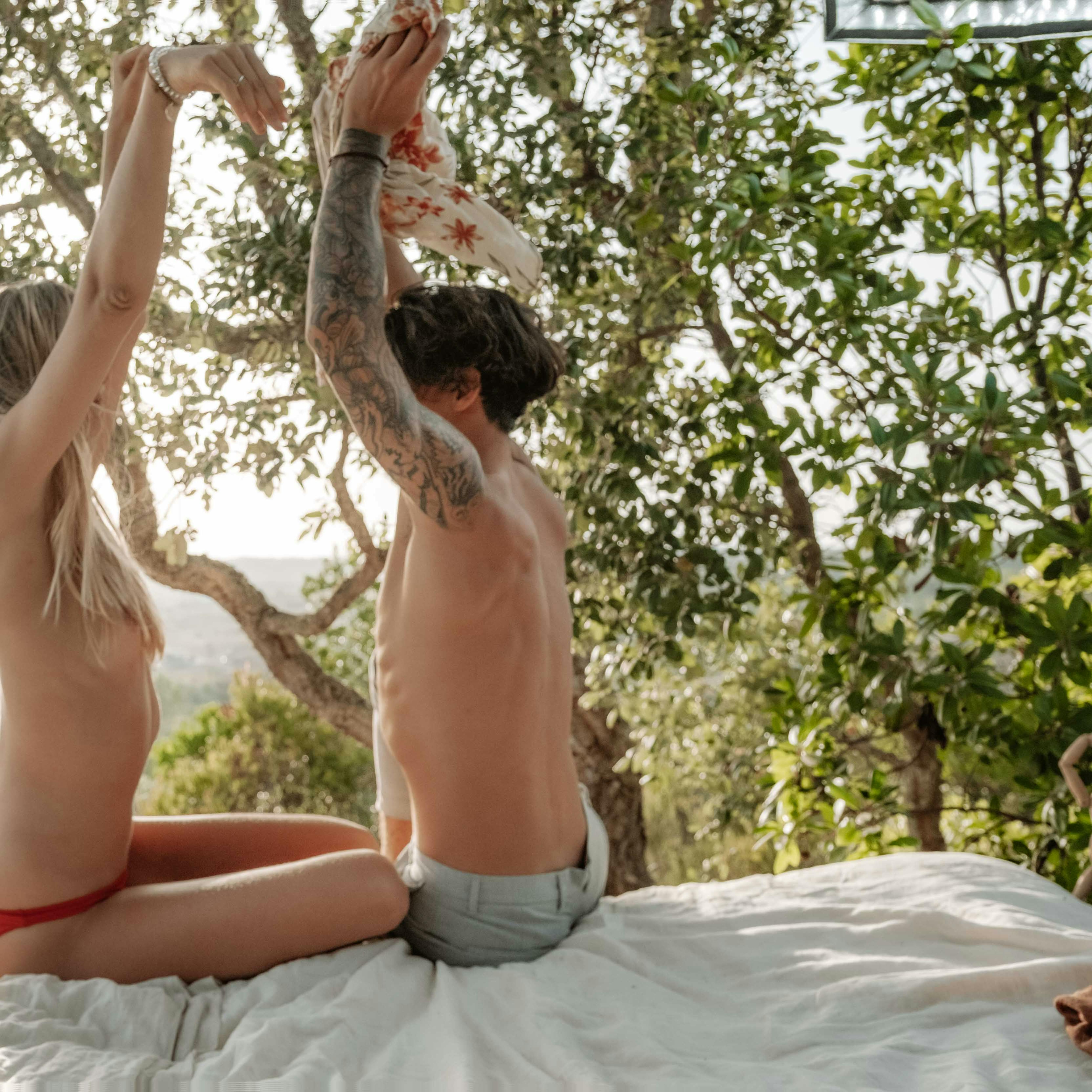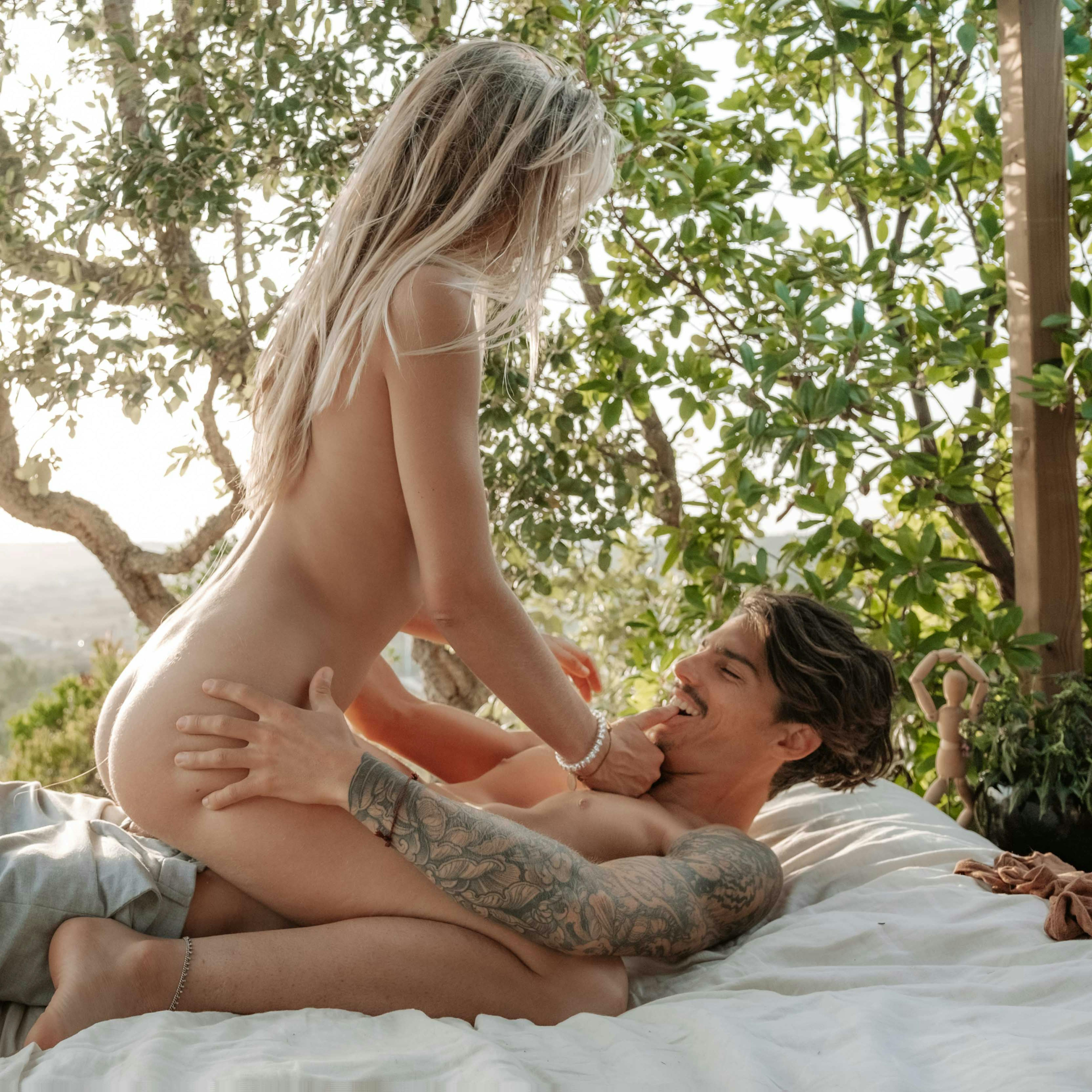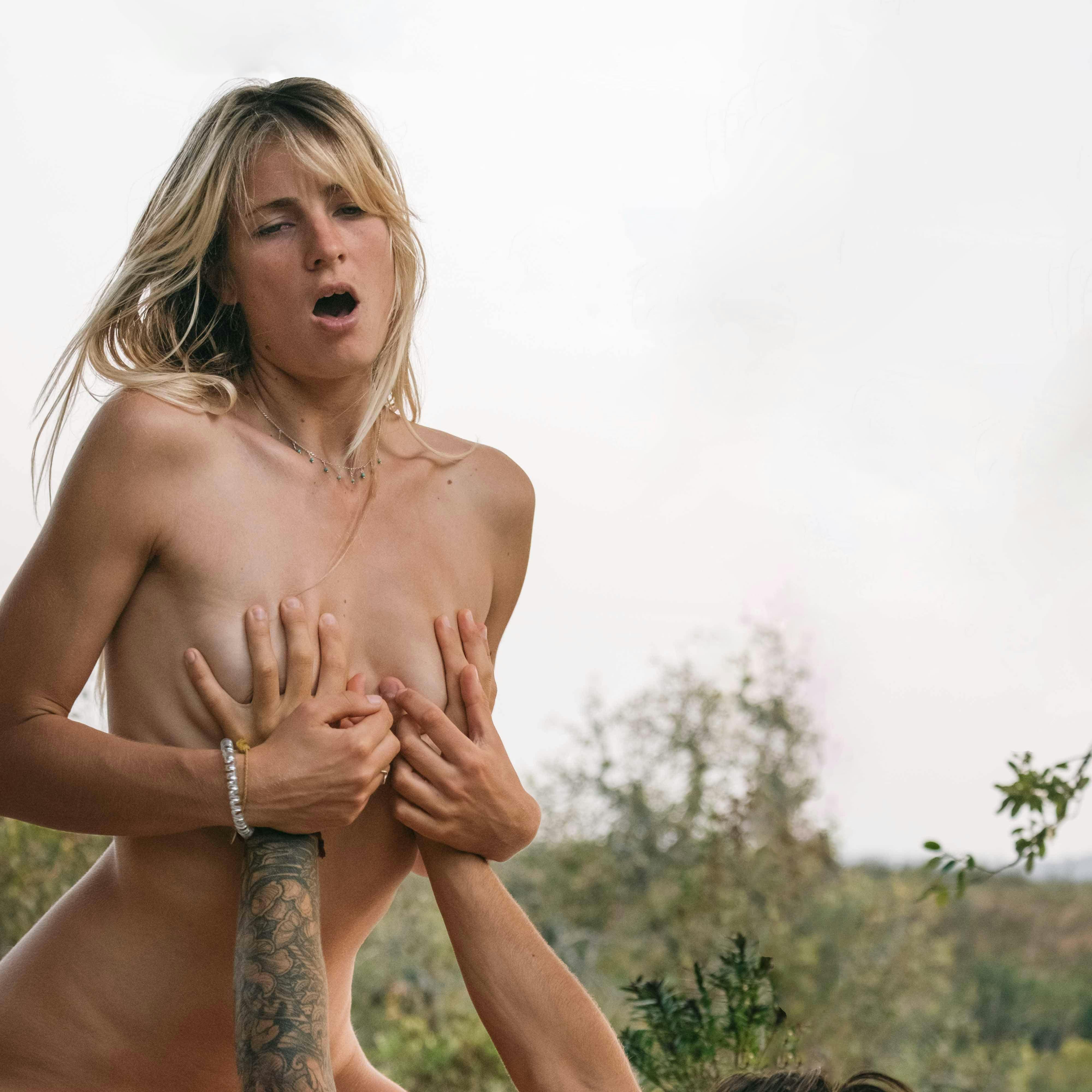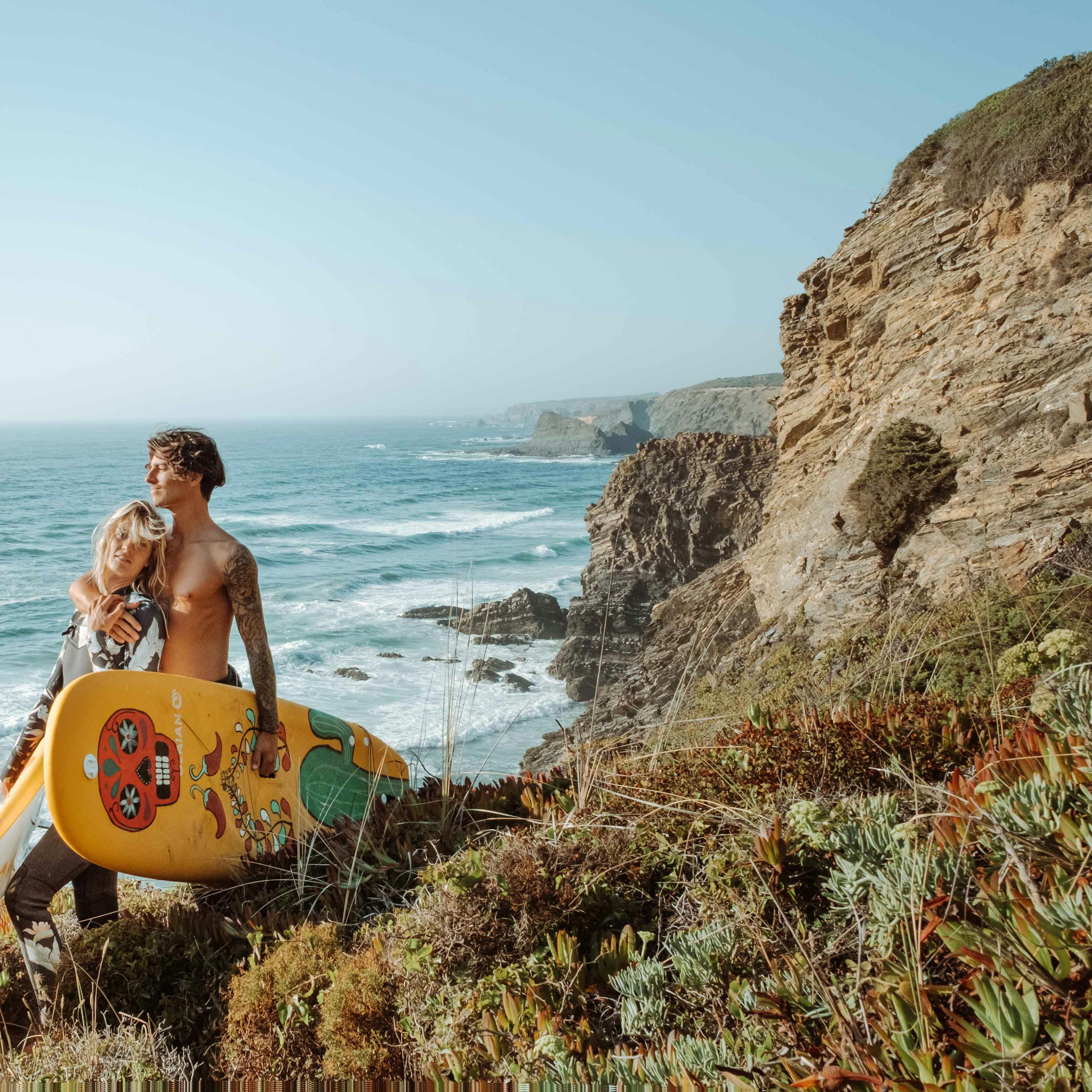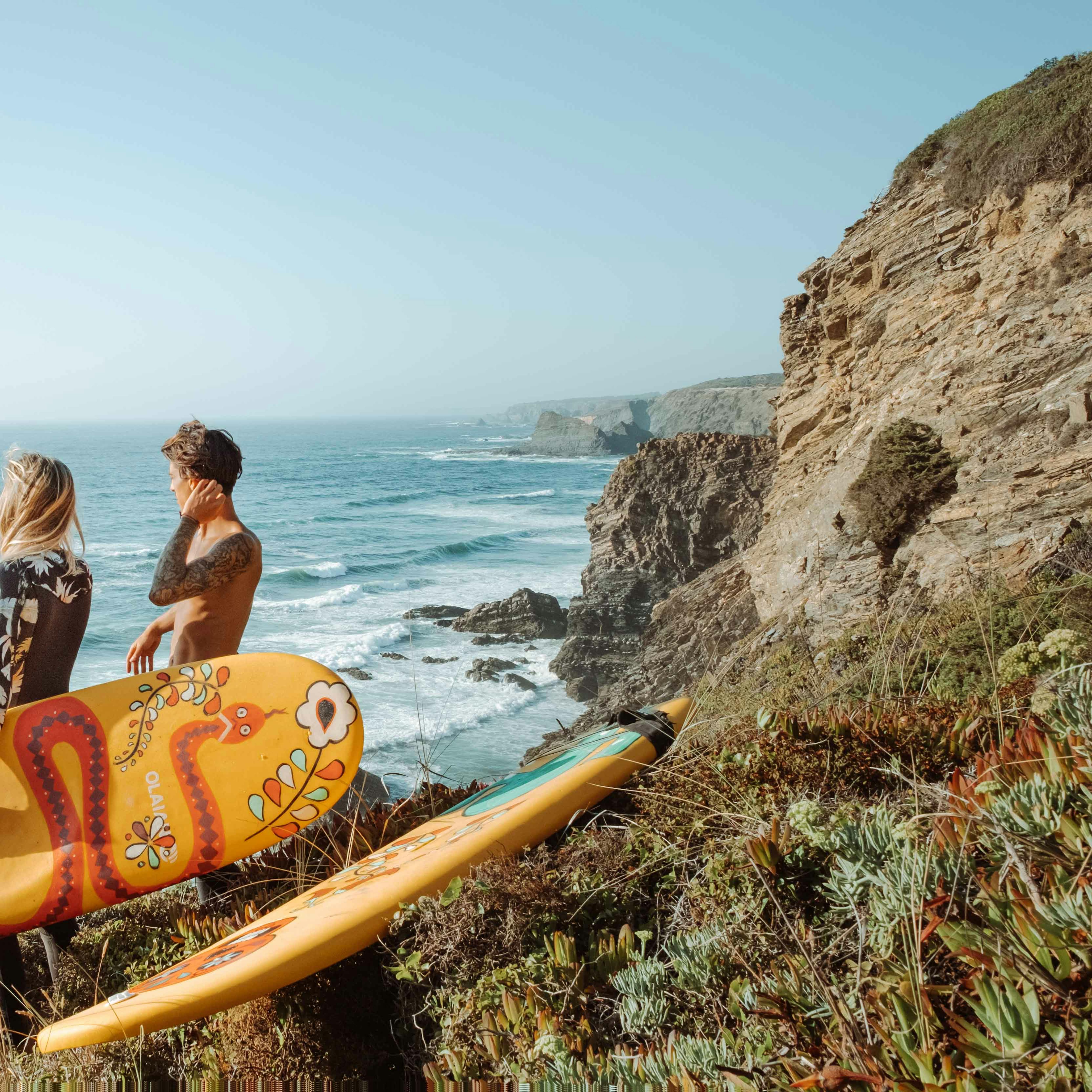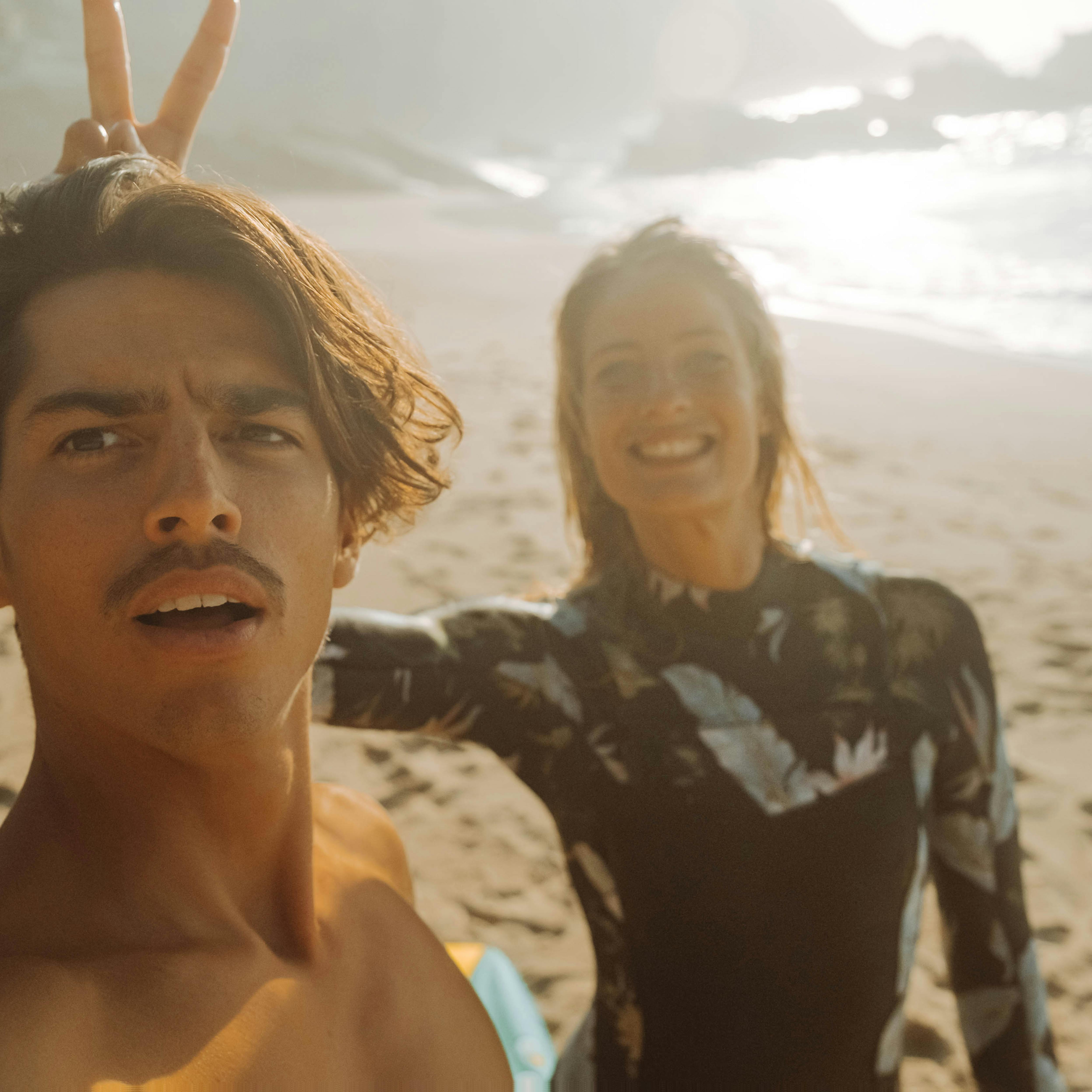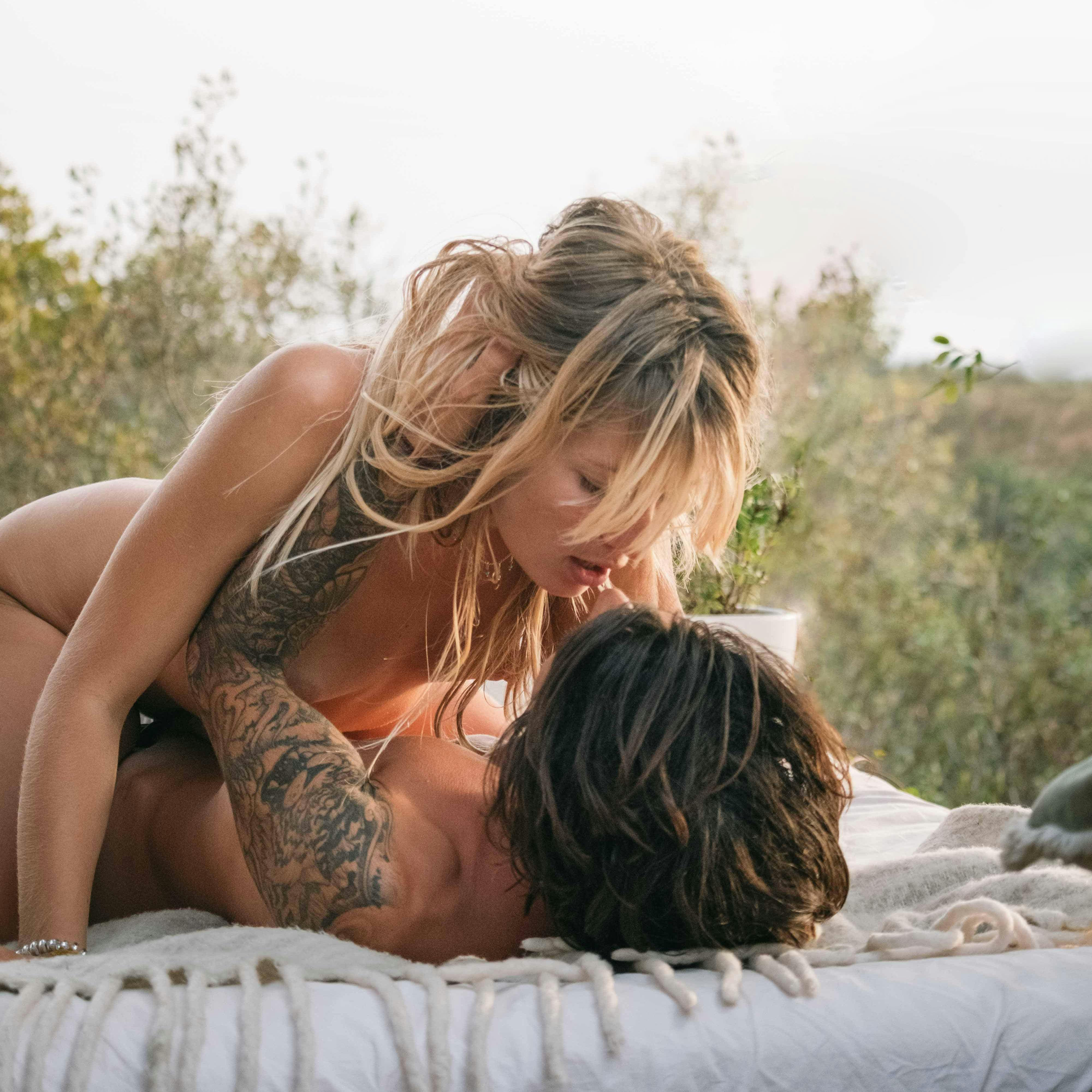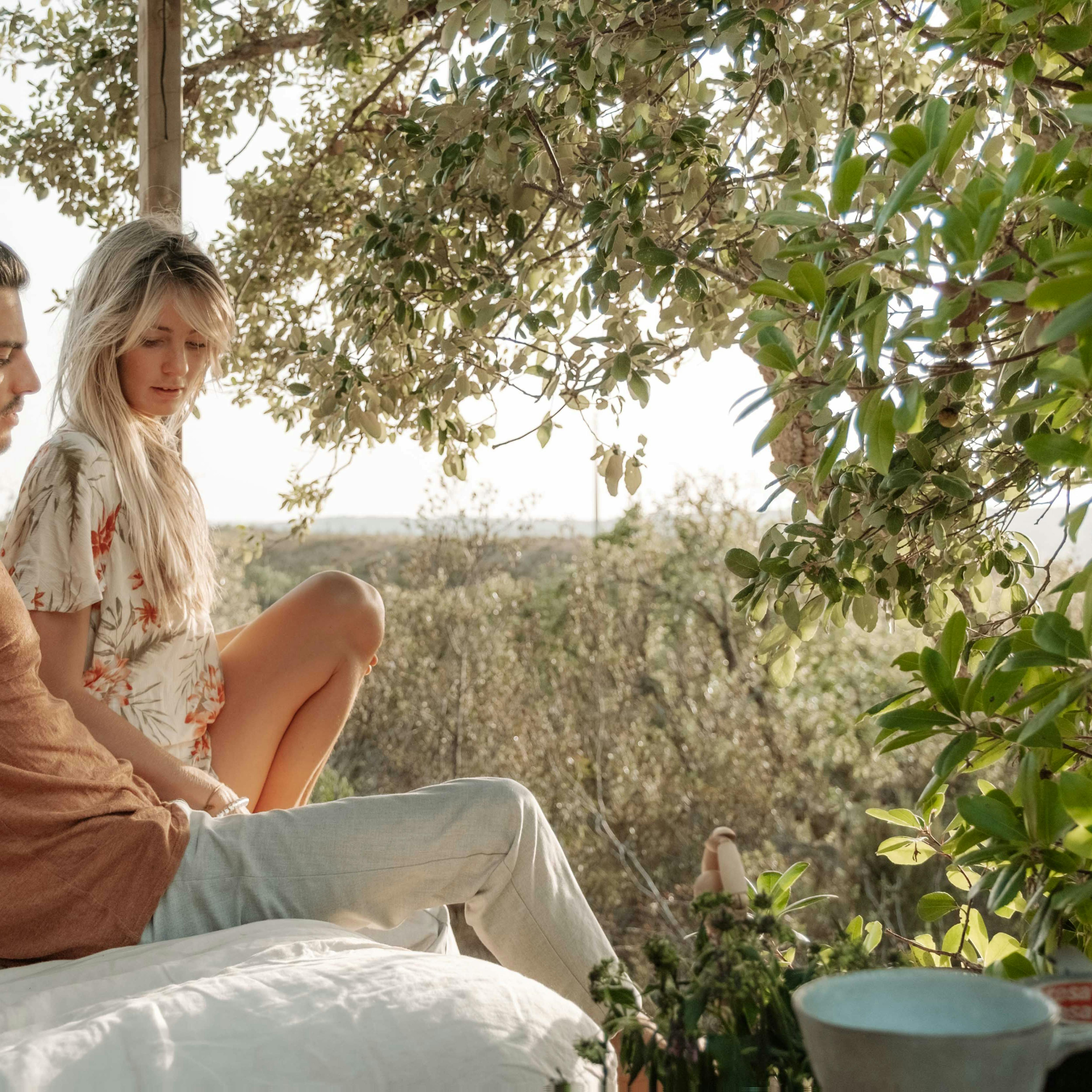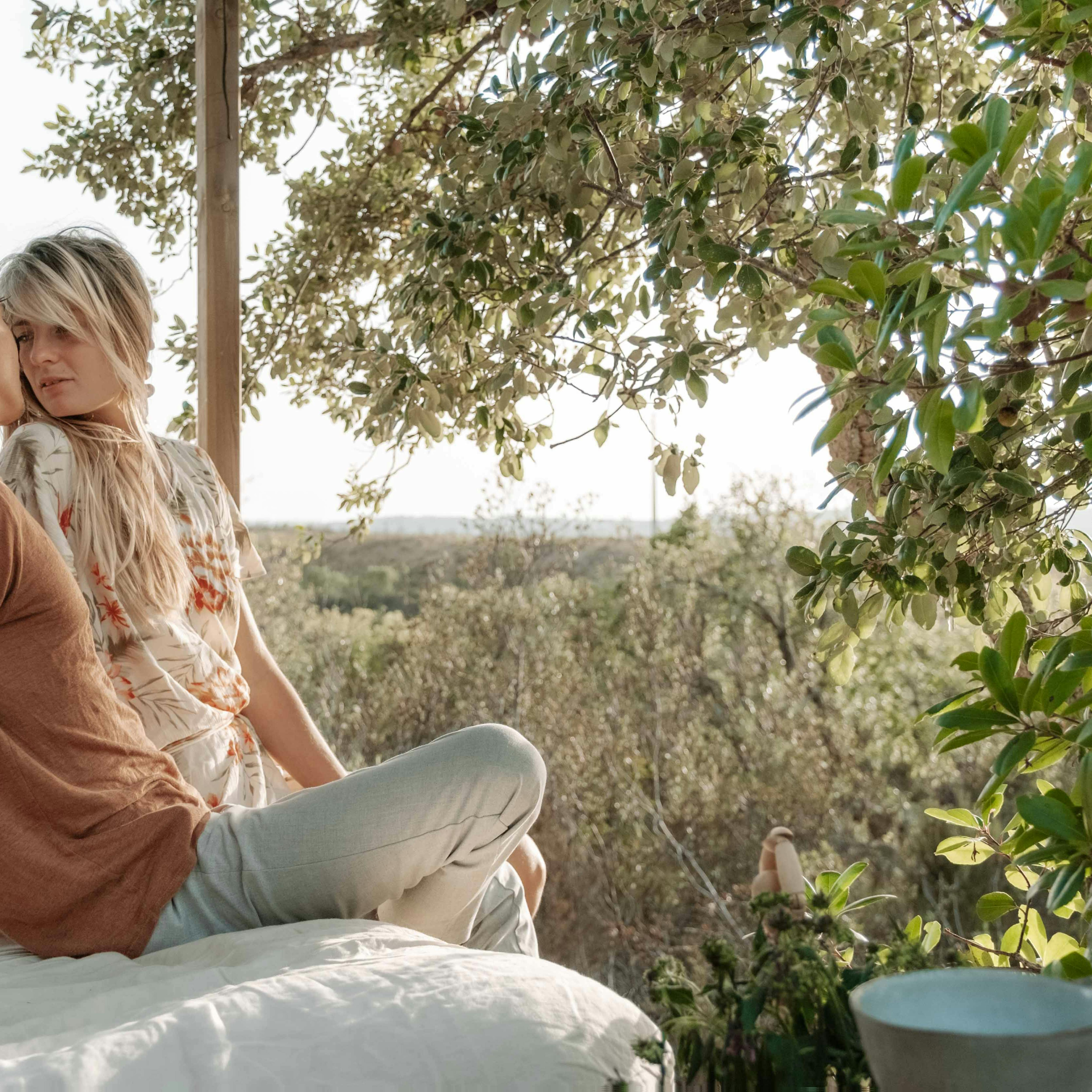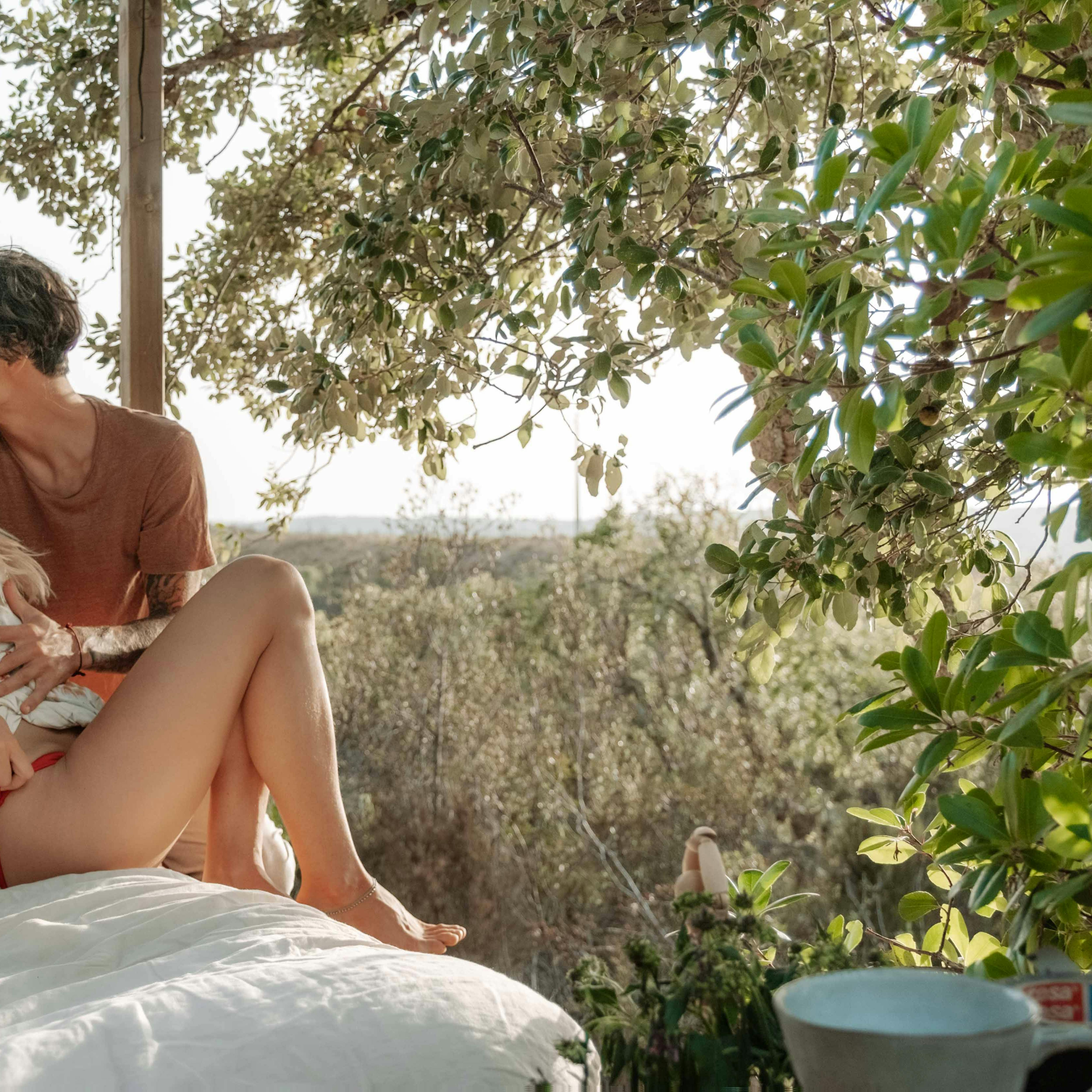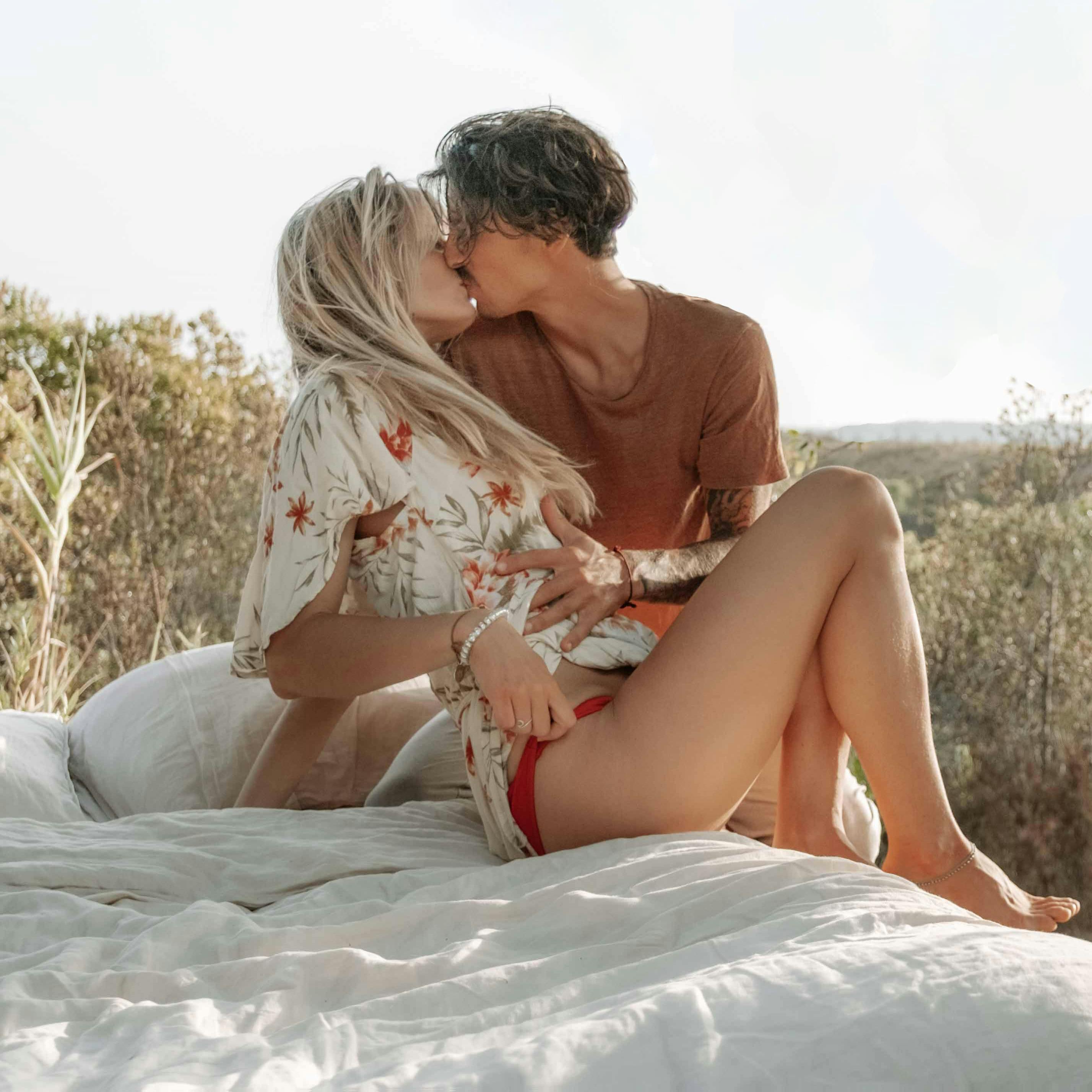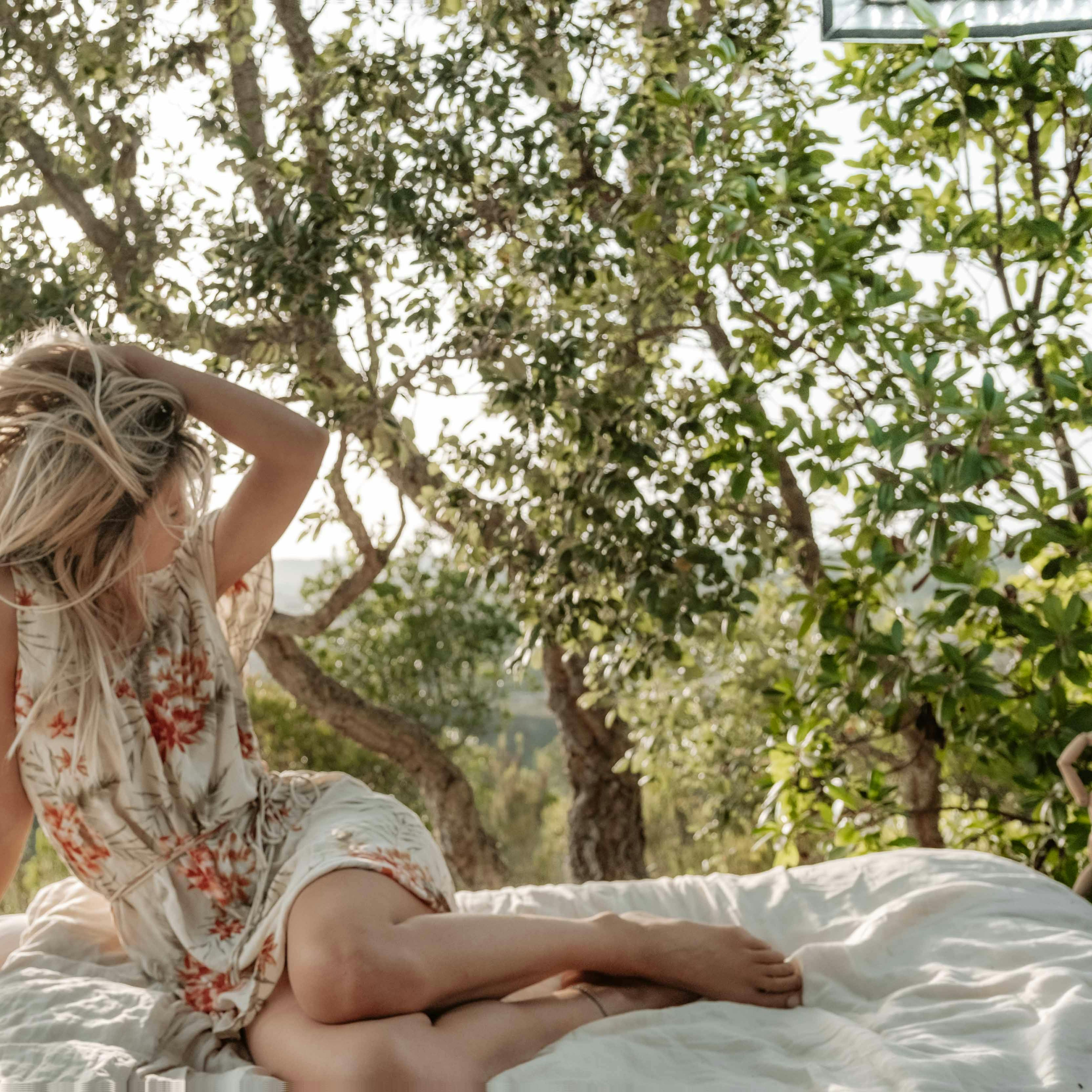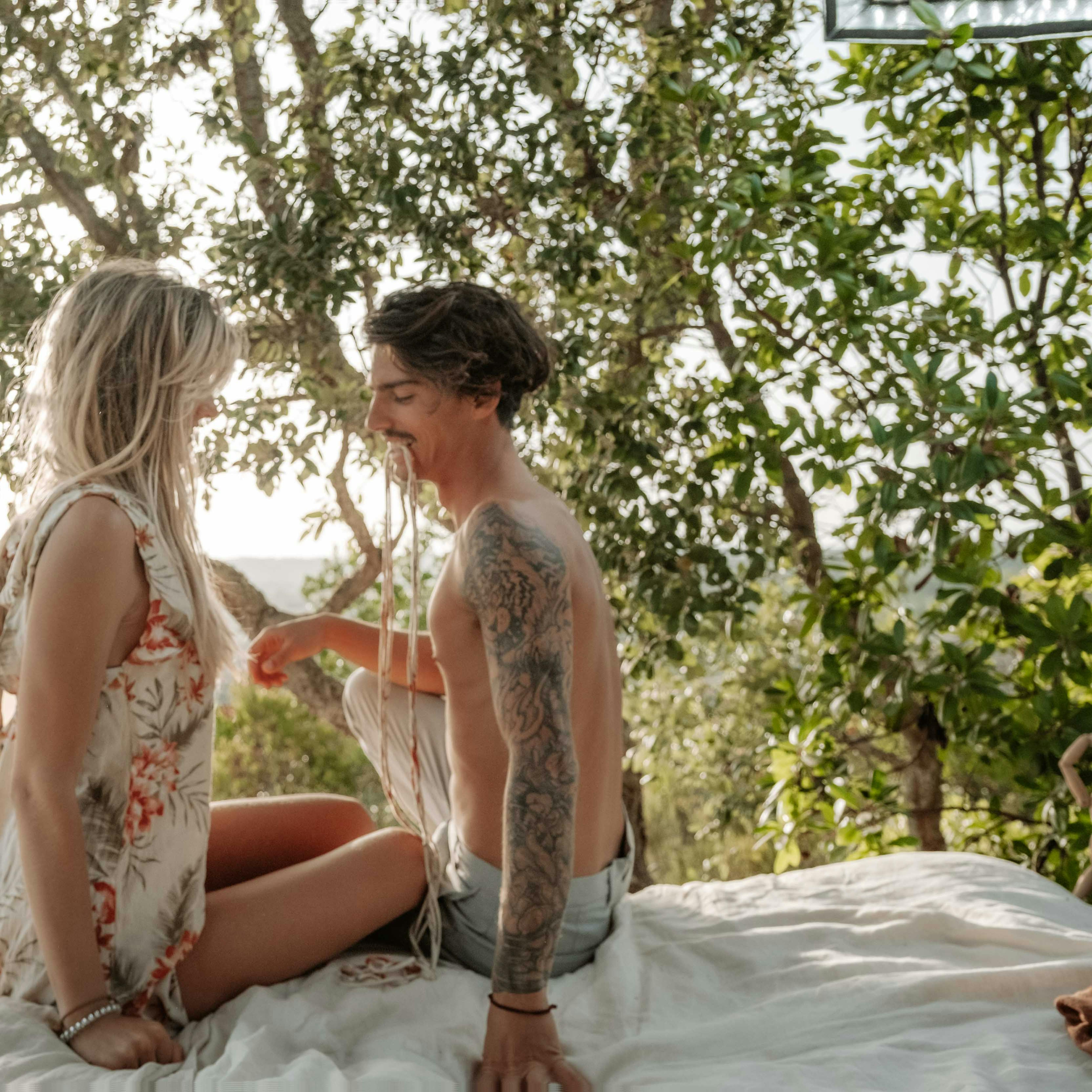 James and Lola movies & porn videos