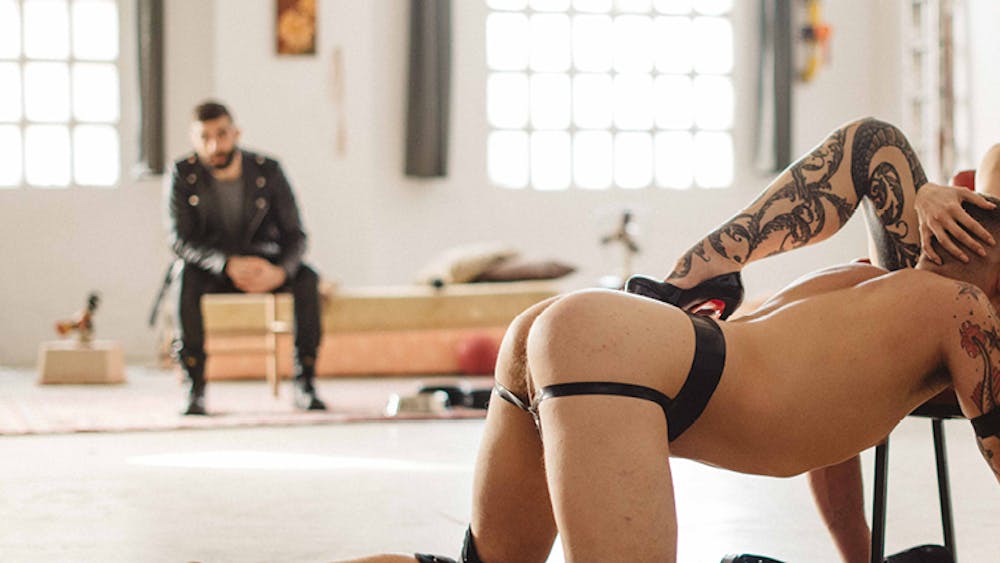 Faithful Dogs
Based on Faithful Dogs a confession by Victoria Dash
Who doesn't love a well-trained puppy?
Curious about animal role play? Faithful Dogs is your kinky fantasy brought to life by director Von Ferro for XConfessions. This movie is a full BDSM session and includes power play, erotic pain and the animalistic physicalities and communications of a pup and his handler.
The first XConfessions movie about pup play brought to you by my dear friend and colleague Von Ferro. Faithful Dogs Involves puppy hoods, wagging tails, barking and a lot of other very sexy fetish scenes. I'm in love with both Lupa and Aaron who performed for XConfessions for the first time. Their chemistry is absolutely fascinating! 
Erika Lust