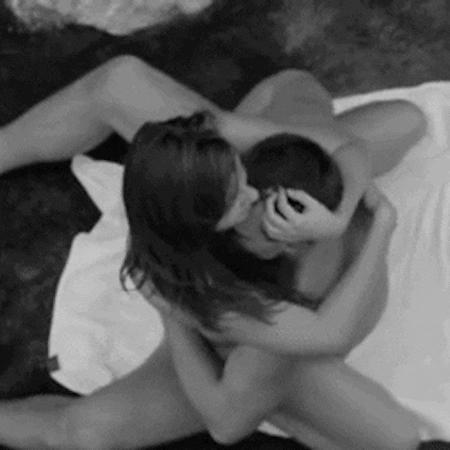 Your Orgy Dreams Come True
A Sexual Fantasy
You arrive for your appointment more nervous than usual. I have told you we will make a dream come true today. You wonder which one? How?
I usher you into the bedroom, and tell you to disrobe and sit in the chair next to the bed. Very unusual. But of course you do it. Your nervousness heightens.
Two men and a woman enter the room, naked. They climb onto the bed and immediately start caressing one another. You are shocked and surprised, and hiss to me in a whisper, "I told you this was a private dream!" I whisper in response, "This is their dream. You should make it yours only if you want to." You remain seated and begrudgingly watch.
The woman has completely given in to the ministrations of the men. She lies prone as four hands massage her from head to foot. Two mouths suckling her breasts. Tongues licking, fingers probing.
You stare transfixed and can't help but caress yourself as they bring their lovemaking to a climax. The men ease her onto her hands and knees. A cock in her mouth from the front, a cock between her legs from the rear. With a collective moan they all come, then lay exhausted in each others arms.
After a moment, the woman rises from the bed and extends her hand to you. You take it. Now it is your turn.