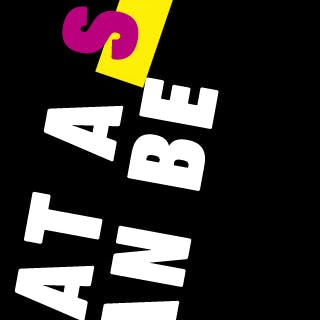 What a slut I can be
A Sexual Fantasy
My mind has created a dark fantasy about my wife…I've thought about her being fucked by two men while I'm tied and forced to watch.
We are in the bedroom. My wife wears sexy lingerie and I am in my briefs. She ties my hands and my feet to a chair and slips a blindfold over my eyes. Then she leaves the room. When she comes back, I can hear that she is not alone..I 'm trying to listen but I cannot figure out who she is with… I ask but don't get an answer. I'm hearing kissing and clothes dropping on the floor… She comes to me and whispers in my ear: "I want to show you what a slut I can be".
She removed the blindfold and I see her on her knees between two naked men. I can't speak. My heart is pumping so hard I think it is going to explode. She starts touching their dicks and then sucking them. I cannot believe what I see. My wife! She is looking at me with daring eyes the whole time. I don't know why, but I get hard. When she sees this, she decides to go to bed with them, and takes turns fucking each of the men. At one point they are both inside her and I hear her moaning like I've never heard before.
Her face shows all the excitement she feels and how much she loves being fucked like a whore. When she has jerked them both off, they get dressed and leave. Then she comes to me, where I am about to burst. She challenges me "admit that you liked it and I'll let you cum immediately.'' I try to get up, but I can't do anything. She offers again. I say no, that I hated seeing her like that.
But when she touches me and I become desperate. I shout to her that I loved the way they fucked her, and loved how horny she got, and she is the worst slut I've ever met. In response, she takes my throbbing dick out of my briefs and pumps it with her hands until I cum so hard that I am shaking with relief!