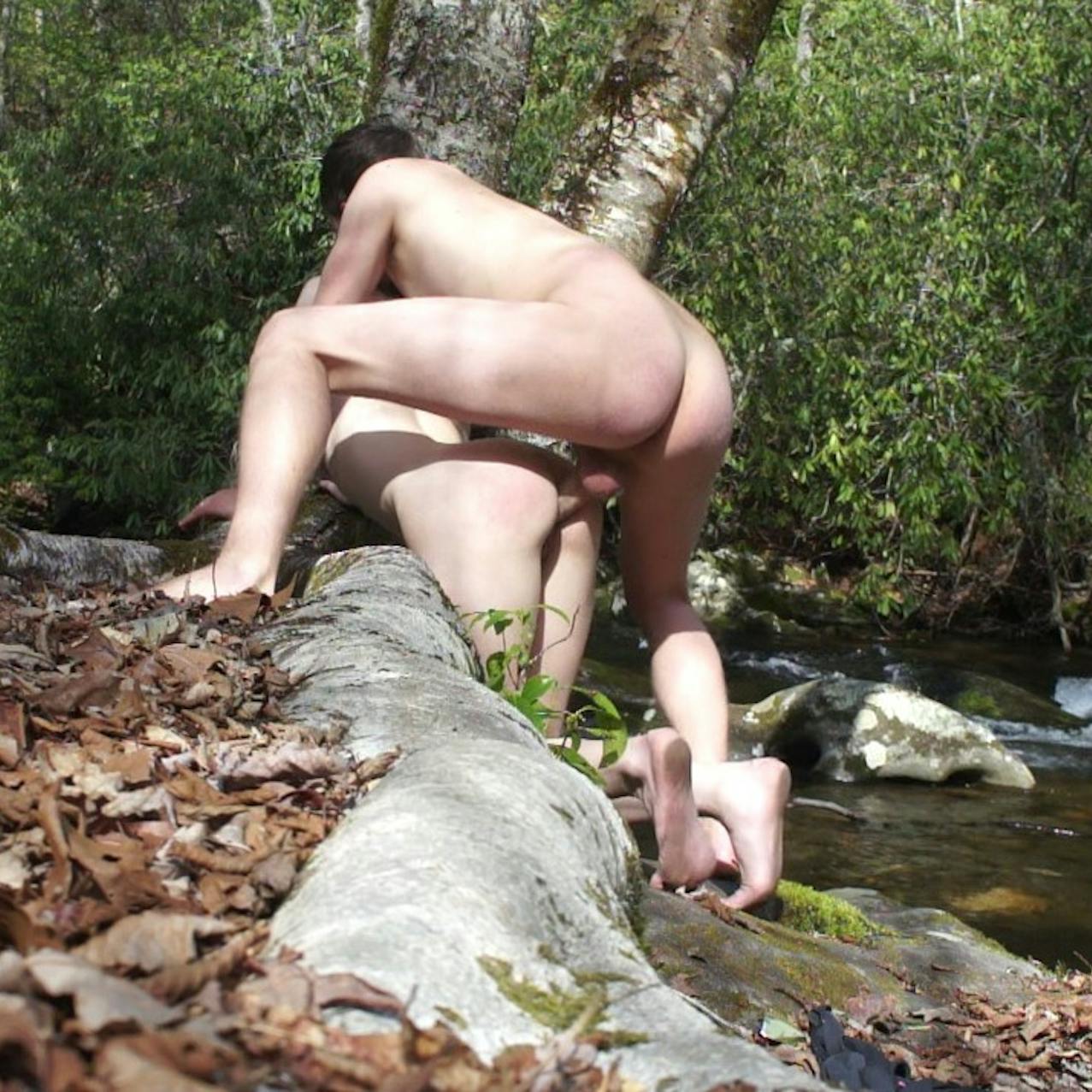 Twilight fucking in a county park
A Sexual Fantasy
When my wife was pregnant for the first time, she was constantly horny. She loved fucking and masturbating herself to hormone amplified orgasms.
As we were driving home late one afternoon in the early fall after a visit to my mother, we decided to stop at a small county park just outside of town. When we pulled in there weren't very many cars in the lot and we wandered around the grounds and on some of the small, wooded trails.
As the sun started dipping down she began kissing and groping me whilst rubbing her pussy against my leg. We were soon lying on the ground stripping off our pants. She was wet and horny and I grew hard as she masturbated until pulling me down and into her.
We fucked on the hard ground, covered with twigs and leaves. She rubbed herself into a frenzy and we both had glorious orgasms before quickly getting up, throwing on our clothes and heading back to the car.
We saw some people along the way and wondered if they had heard our moans.