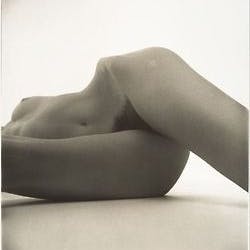 Try the eat-me-now pilates position
A Sexual Fantasy
I have just turned thirty and one of the things I do to keep fit is pilates at a fancy pilates studio. Most of the time it's me, and 15 women of all ages in tight clothes, sweating away.
However, there's one woman in particular that has caught my attention. We usually end up at the same classes, at least twice per week.
She's older than me, maybe 45 years old. Her flirty smile and amazing natural body gives me no rest.
I watch her perky, natural tits, as her nipples stiffen under her top before the class starts. I position myself behind her when we're on all fours to watch her beautifully curved butt.
I do whatever I can to catch a glimpse of her pussy under her tights, and sometimes I think she actually gives me a longer glimpse, followed by the most flirty smile.
I fantasize about how she wants me, that she wants to know what it feels like to be with guy who's secure enough to put himself through all sorts of weird pilates positions. That she watches me, as I watch her, and that her flirty smile means that she wants me to eat her pussy like it's never been eaten before and give me the ride of my life.