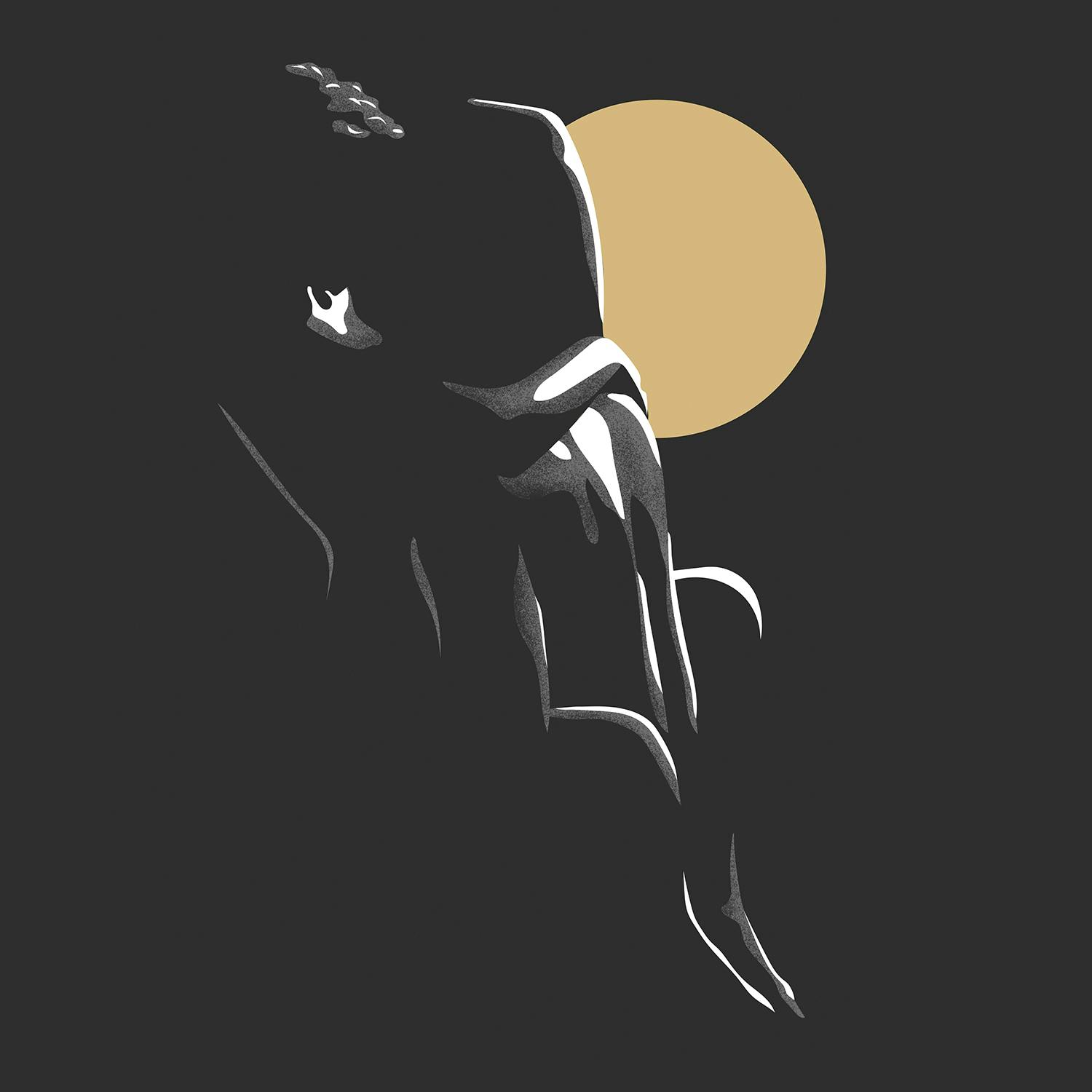 The Lockdown Ends
A Sexual Fantasy
The other day Lizette and I were talking about where we wanted to go as soon as we can travel again. This is what she told me.
We get off the train and find ourselves looking out over the Grand Canal. It is the magic hour as the summer sun is low in the horizon and highlights the grand palazzos, and makes the dark blue water of the canals sparkle. We reach our hotel which overlooks the Grand Canal.
Once in our room we stand on the balcony, sipping prosecco, enjoying the afternoon sun, and just being grateful for being in Venice. We put down our glasses, strip off our travel clothes, shower, and get dressed for dinner, which I surprise you by ordering room service; squid ink risotto, bread, and Chianti.
As you wait for me on the balcony I dress in a very short black dress, you know the one that barely covers my ass and is so thin on top that you can see the outline of my hard nipples, and high heels.
I walk over to you and smile as I can see you are hard. I stand next to you as you move your hand up my leg to my pussy. I am sure that you will feel my wetness. As we kiss, touch, and tease each other we will forget about dinner, and soon will be undressed making love on the balcony lounge.