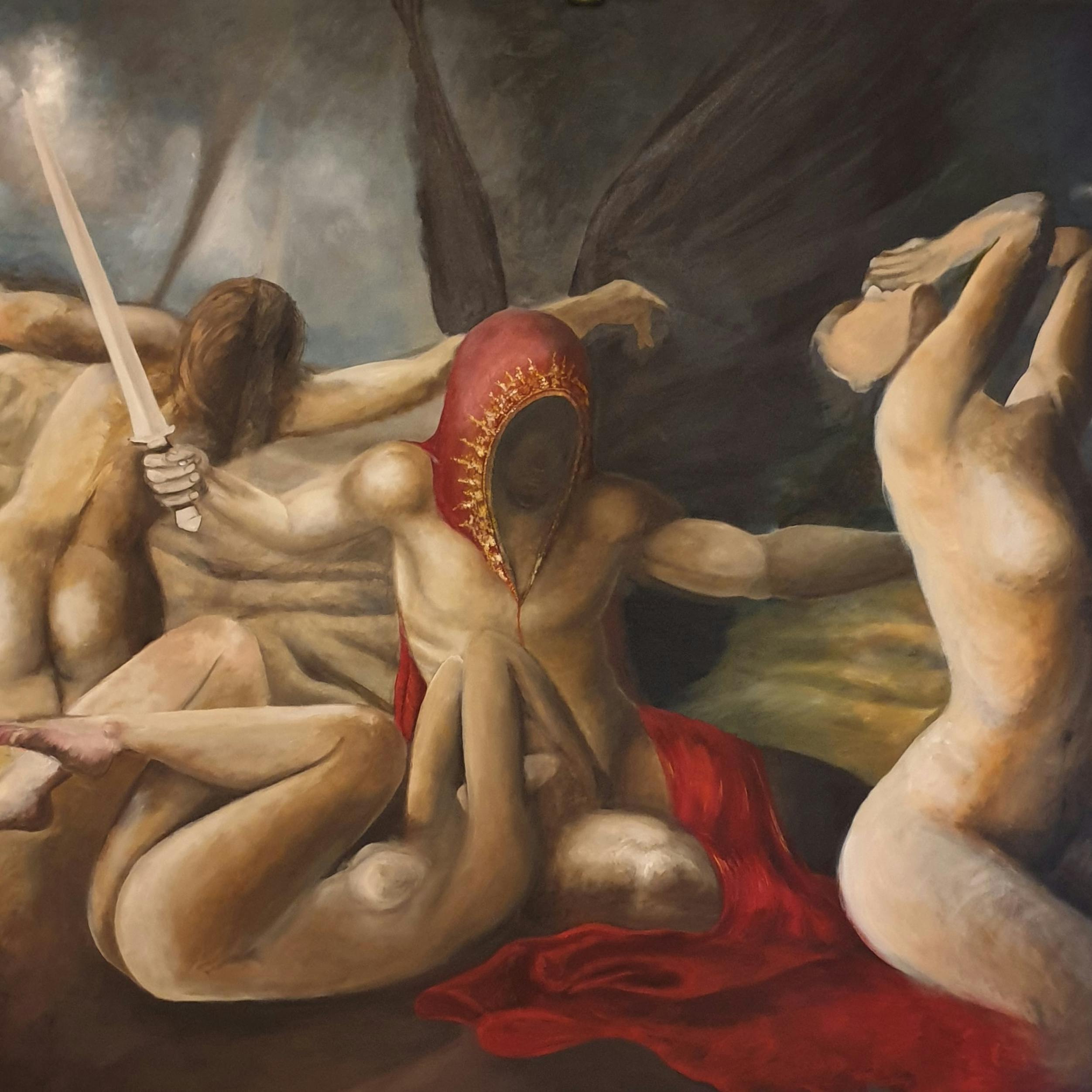 The Grooming of the Prince - A Tale of the Last Orgy
A Sexual Fantasy
The princess to be wed was hauntingly charming despite her conservative cultural traditions. Or perhaps she deliberately used it as a weapon to lure the Prince into her heart. The Prince himself was the son of Queen, groomed for this moment since he was a child. Groomed to win her spirtiually through the gates of her body. As many as battles he might have won, it was no match when it came to winning the heart of the princess.
By the time of the wedding, the prince was trained enough to finish 4 fully attained women within the same act. For which he was given his own harem, a team of ladies who took care and control of his body, health and made him bathe in milk.
Alas, for one night was the last night after which the Prince would swear an oath of love to the princess and had to detach from all his previous attachments.
Thus was the night of the last orgy where the Prince satisfied his laurels in the best way a woman possibly can. In a way that would leave nothing left between the Prince and her laurels to share.