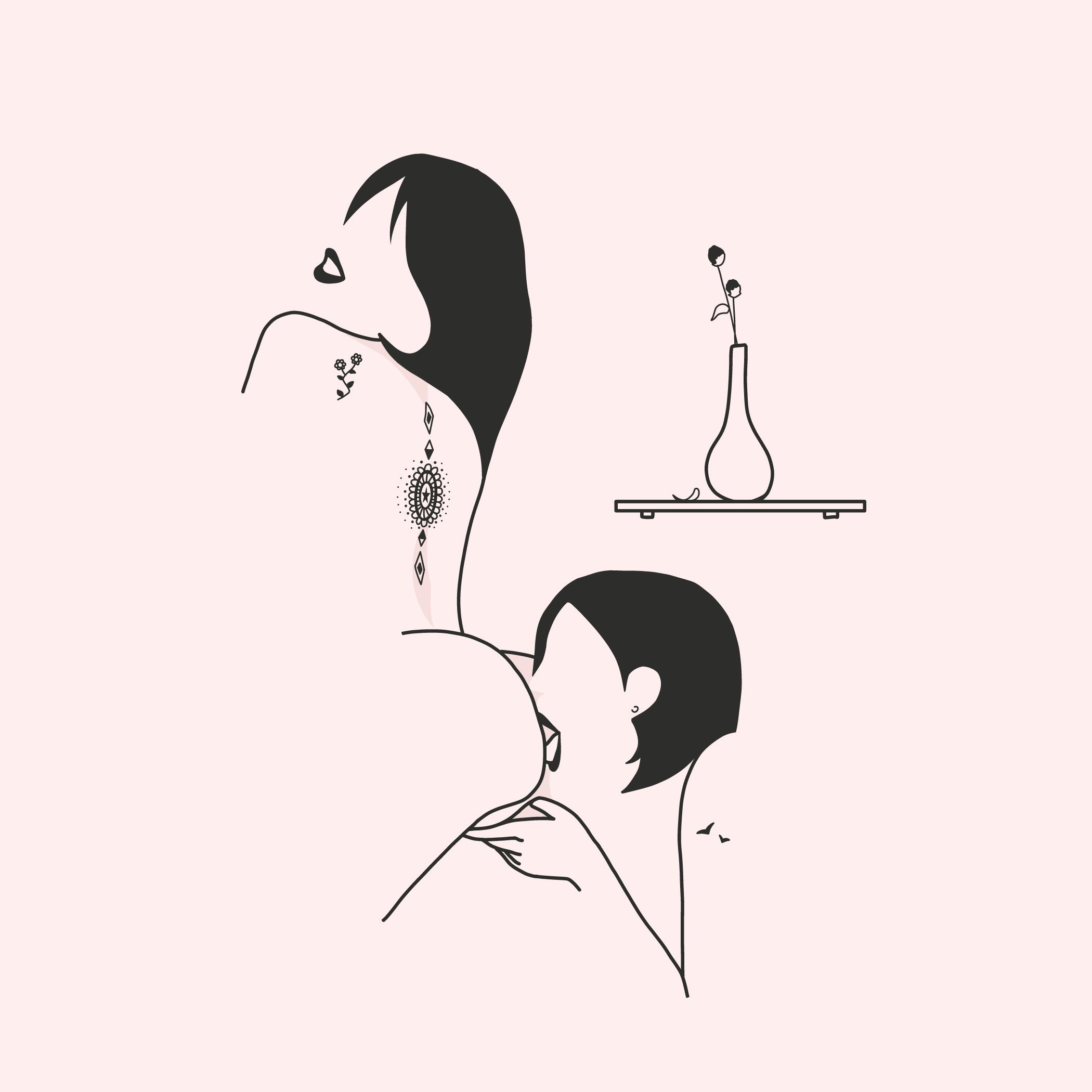 Table Service
A Sexual Fantasy
Two lesbian waitresses & lovers are about to go off shift.
They've been watching the progression of awkward date between two inexperienced bicurious women.
It reminds them of their first date & how it took years afterwards & another chance encounter before they finally became comfortable in their sexuality & found true love in one another.
They see the women as well suited soulmates & refuse to let this unfold as it did for them & waste time.
Since the wine isn't enough hatch a scheme to break the awkwardness by sneaking under the table to relax the women by pleasuring their vulvae with their expert tongues.
The women are not aware they're table mate is being serviced simultaneously. The two women whisper about how wet they were to begin with & how badly they must be wanting one another underneath all the tension & nervousness.
Eventually the two women begin loosening up & the two waitresses emerge from under the table & give each of them a kiss so they can taste how amazing their dates pussy tastes, then they apologize for the intrusion, explain their back story & wish them good luck & happy life together.