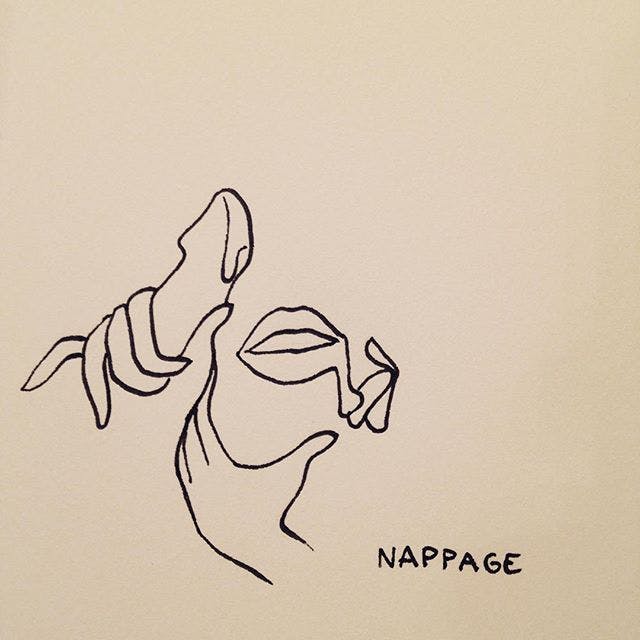 Spit or swallow
A Sexual Fantasy
I simply love the taste of men's cum...
I want to do an sperm taste contest, with at least 10 men to taste from... I'll suck them all, one by one, enjoying the feeling of their cocks in my mouth...And then, in the end, the produce of their heavy balls, squirting into my mouth... If I'll like the taste , I swallow it all, and if it doesn't taste well, I will spit it in an bucket...
I can't wait until my secret wish is fulfilled... XConfessions help me! ??