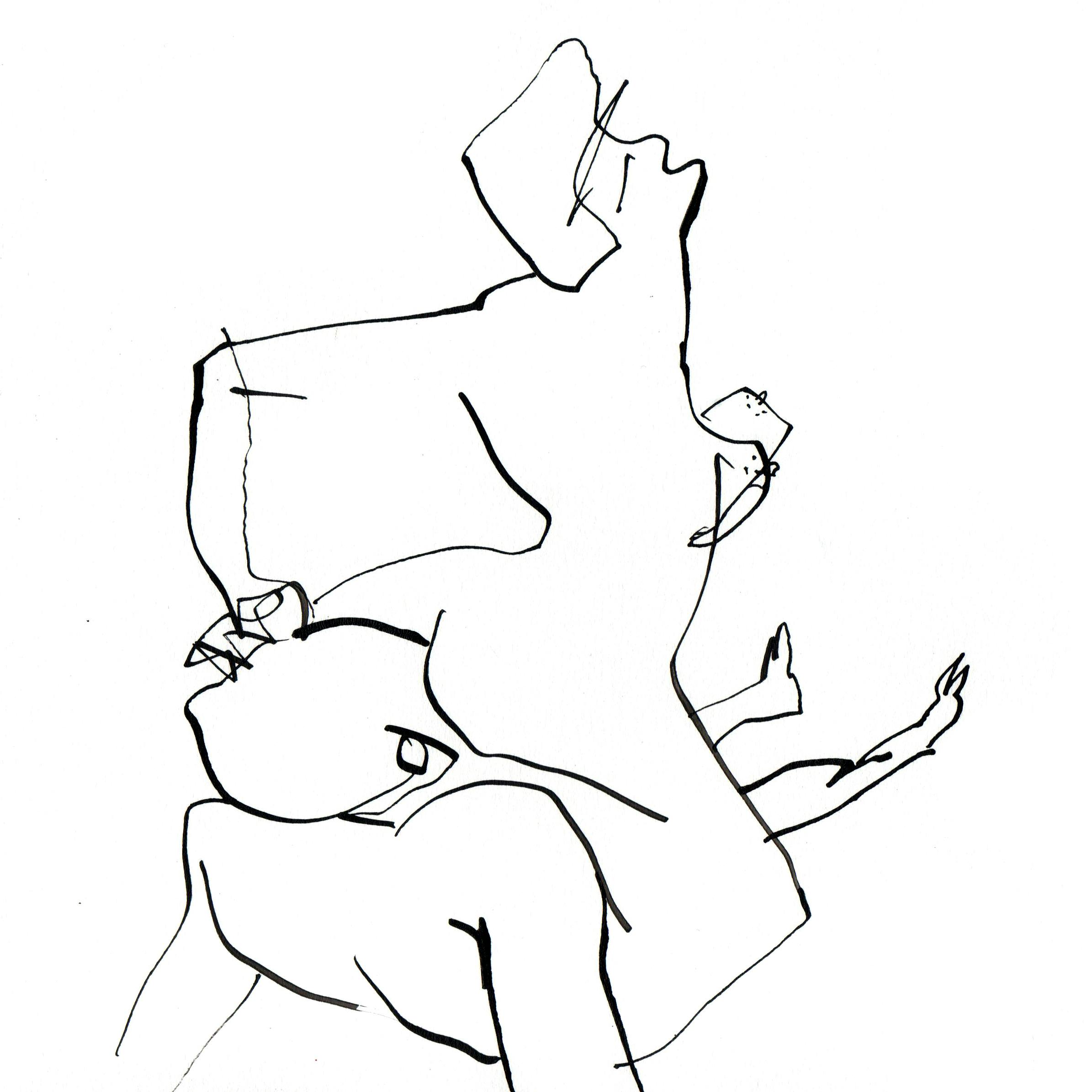 Shower sex, I guess?
A Sexual Fantasy
I've been seeing this guy who's currently away on a trip to Africa. Every time after we have sex, we shower together. Sounds steamy right? Sadly wrong. It's usually just kind of like using a communal shower at the gym. I don't really mind because sometimes I'm already so spent from the fucking he'd given me prior to the shower. But lately, since he's been away, I've been so horny that every time I shower I can't help but make sure the water is nice and hot, and fantasize about him coming back so I can seduce him during our next shower... 
I've been taking hour long showers lately, imaging his strong hand stroking my silky soft, wet body. I like to listen to music when I'm in the shower, and so the fantasy starts off with him thrumming the beat of the song on my ass playfully. At first I simply laugh at his goofiness but I can't help but get aroused by the way he's now softly cupping and squeezing the meatier underside of my ass to a steady beat. I can no longer ignore the heat that he has started deep within me. No sooner does his hand teasingly brush up against my wet slit than do I turn my ass around, grab him and give him all of the pleasure I have left within me...