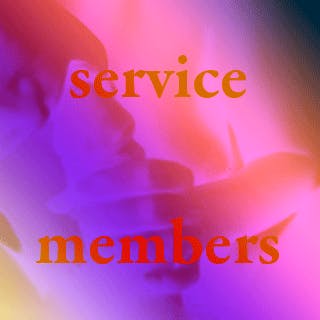 Service Members
A Sexual Fantasy
My wife and I are members of the Army Reserve and frequently have to spend time away from each other. We have been married for 8 years when this started I had told her that the 2 weeks away was free time with no guilt. And then she called me late one night to say she might be "bad". I was awake and hard before she hung up the phone and had to wait an hour before she called back. When she did call back she said that not much had happened, or maybe it had, and hung up again. By the time I got the "truthful" call I had come 3 times, but there was still an itch for both of us.
Three years later she went out with a girl friend and met a young Marine. She accidently left her phone off while I waited at home. When I did get a call at 3am I was not happy because I had to work in 3 hours. She told me she had car sex with a man 1/2 her age and she was wet and still horny. When she got home there was no foreplay, just the fast hard sex of an angry man. And she was dripping and swollen from her earlier tryst. And she was wet, as she had taken his condom off to feel him better. As she kissed me goodnite, she mentioned that he also tasted good. Our sex life exploded for about six months.
Fast forward 3 more years and dive into a rut, kids, opposite shift work and seldom time for adult fun. She makes another girls night while Im at work and meets a young Navy guy. Texts me that she is going to get laid and he is young. Working with an erection is not possible but I get lucky for a slow night. At 3am I get a text that she deepthraoted the guy before he fisted her and ass fucked her. He had whiskey dick and could not cum so she got to enjoy sex like only a 20ish in shape guy can give.
Now at the end of a whip she gets the spanking a bad girl needs, I get a hot and horny wife and the service members get thanked for serving in a very special way....