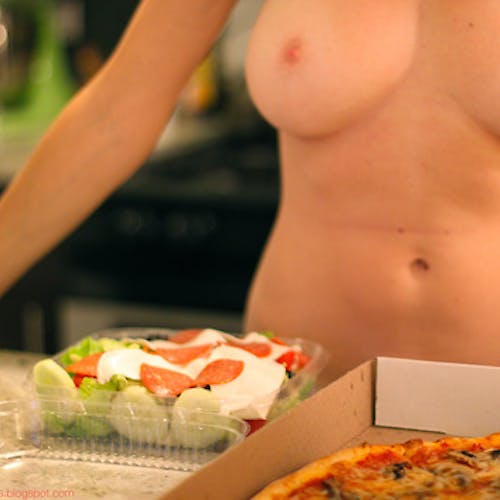 Seeking Voluptuous Nanny Ready For New Experiences
A Sexual Fantasy
I'm a great nanny. I'm there as early as the parents want and as late as they want. If they ask me to stay over night because they're both traveling, I do.
The thing is...the dad works from home. The baby naps for 2 hours. I get chores done quickly and we laugh and joke forever it seems during that time. He's foreign.
I am naturally voluptuous and even the neighbours have taken notice...and have definitely made a point to stop by.
Oh, I forgot to mention, I've had a live-in boyfriend for 2 years. Our sex life is truly remarkable...but how can I resist thinking about these men who can't seem to stop bringing their kids over to play while they obviously stare at me? I mean, I do love my boyfriend and will definitely marry him. I was a good girl before my boyfriend made me come out of my shell. But now I'm ready for more experience.