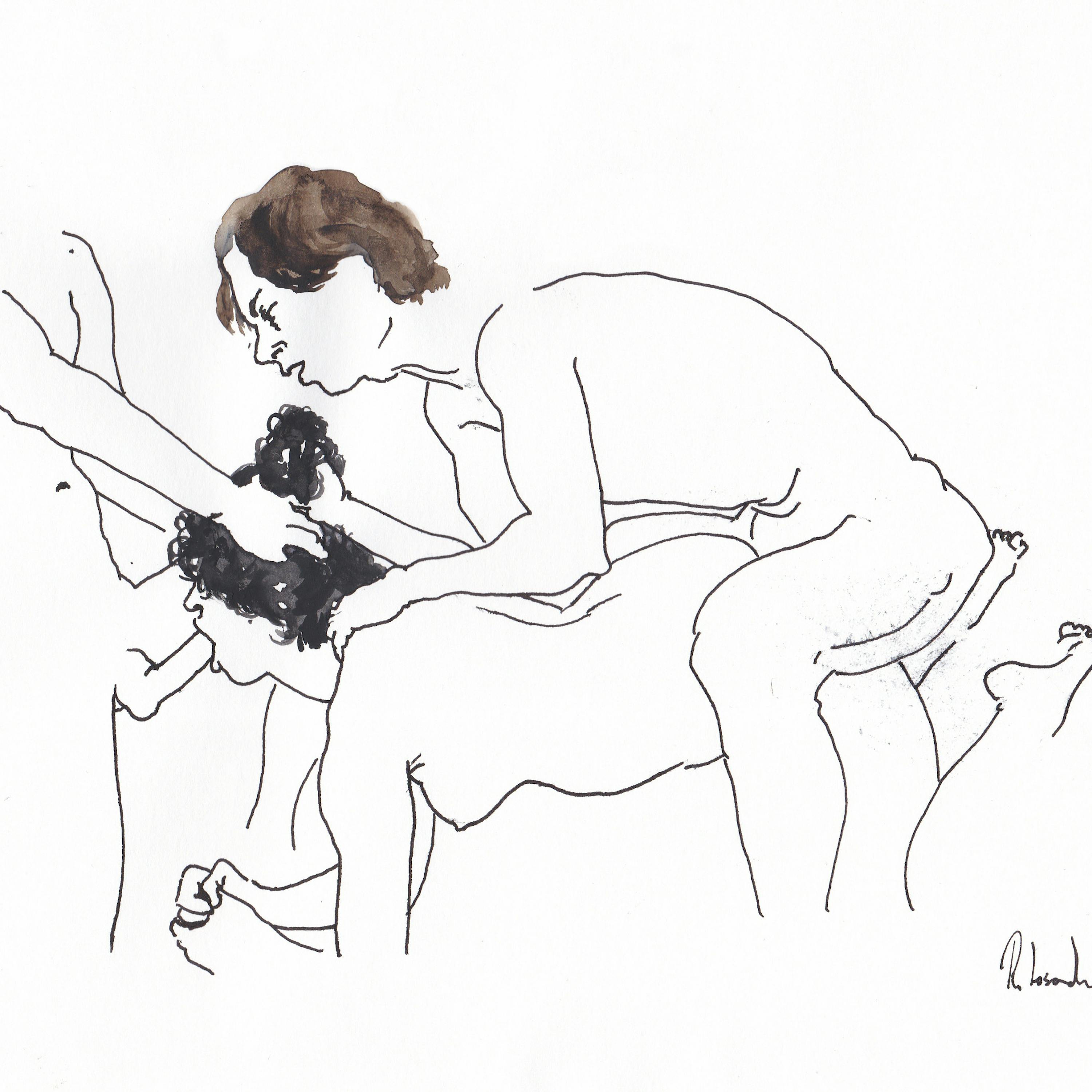 Resort Rendezvous
A Sexual Fantasy
I'm a bisexual man married to a woman. We love to travel in the Mediterranean and stay by the sea - enjoying the beautiful views and weather, and hearing the sound of the waves crashing against the rocks below each night.
In this fantasy, we meet a handsome and fit man who's traveling alone and staying at our hotel. We invite him to join us for a threesome in our room, and he accepts. Once we are all naked, my wife and I work together on his beautiful body and cock. When she can no longer stand to wait, we invite him to fuck her. He does it with incredible passion and skill. Before he comes, I take his place inside my wife's pussy, while our new puts his cock in my ass and fucks me, hard.
My wife and I come away from this experience closer than ever, as we're turned on to see the pleasure each has taken from sex with this beautiful man.