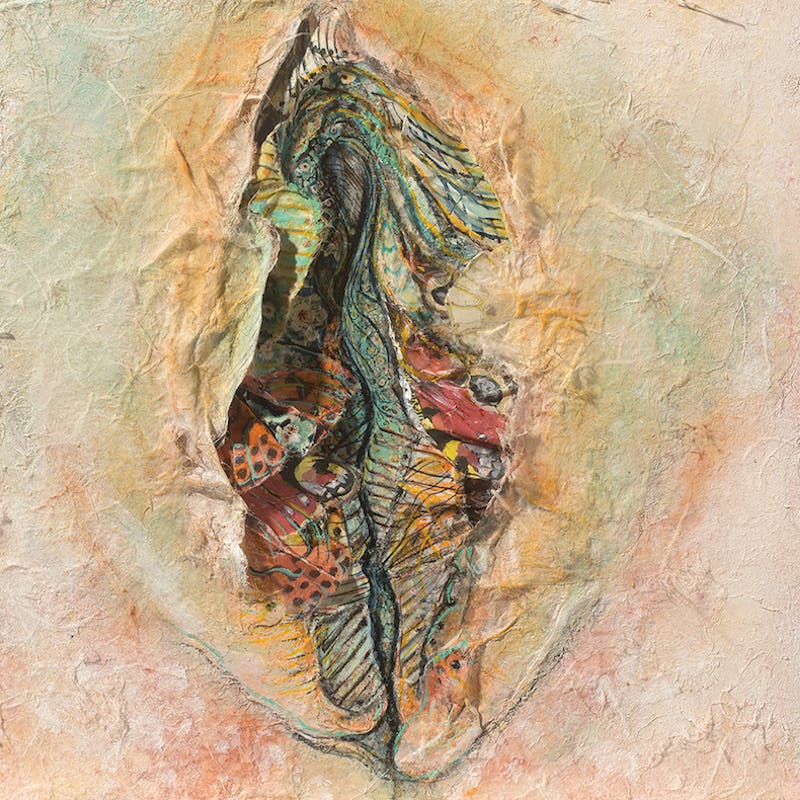 Reborn
A Sexual Fantasy
I'm a Kathoey. In Thailand, a Kathoey is a transgender woman. 
I am 32 years old and I come from Phang Nga. Until I was 19, I was an unhappy male. Only after the operation the butterfly came out of the cocoon. 
I will never forget my first time as a female. 
Almost a year had passed since the operation. I could, with great care, make me deflower. 
The night at the disco was fabulous. A kaleidoscope of lights, colors and sounds. A group of elderly tourists, males in search of paid sex, stirred on a corner sofa talking to the women that were with them. I was watching them from the distance and a beautiful and clean young man caught my eye. I had found my first one. 
After a few minutes, in the toilet, our sweaty faces looked in the mirror over the sink; for the first time in my life a dick fucked me from behind and not in my ass but in my brand new cunt. I was reborn. Happy birthday to me.