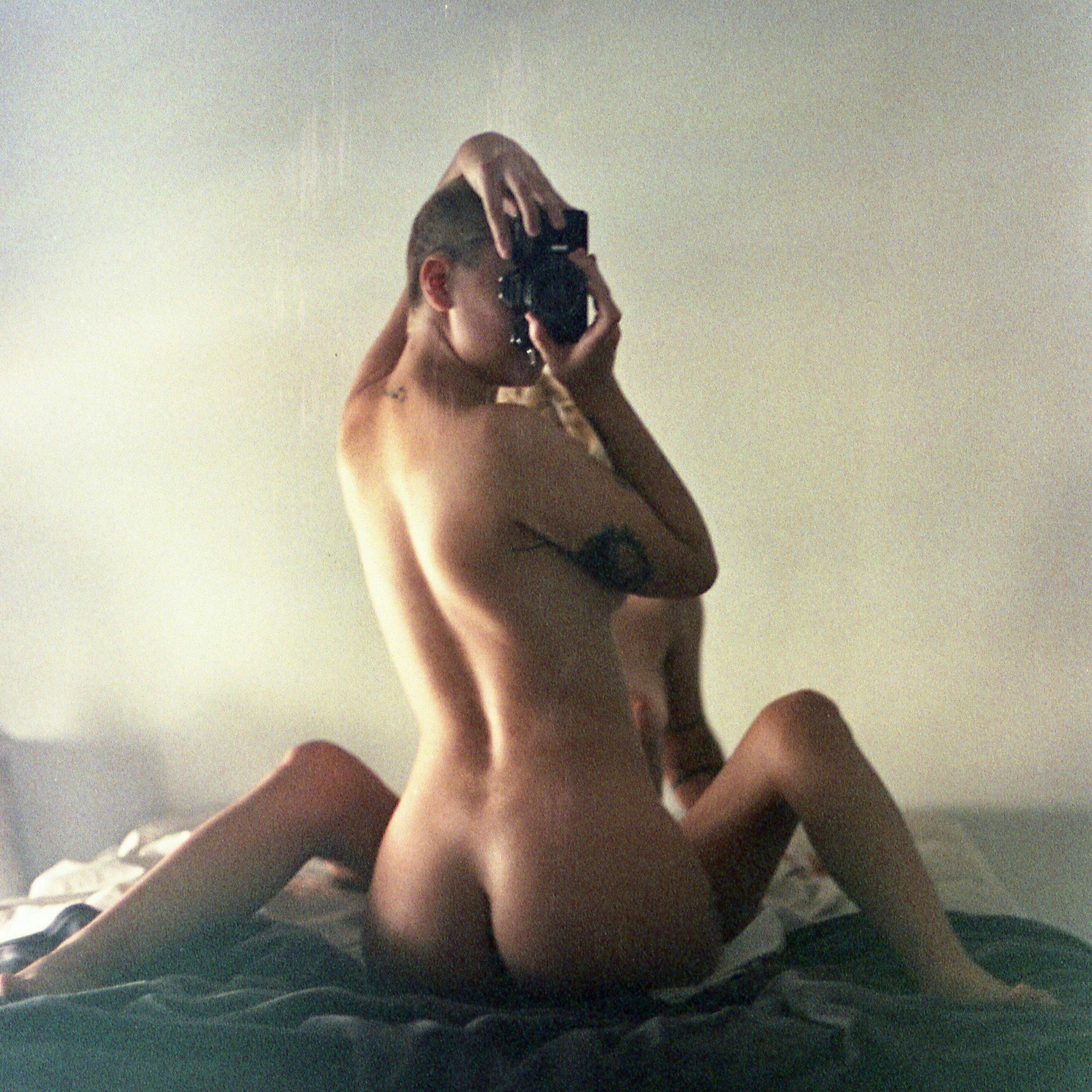 Reality
A Sexual Fantasy
We were only online language partners who would practice speaking. Then we started to discuss kinks. Something went wrong, hah. I've never been sexually attracted to someone so much that it makes me daydreaming.
His texts, his audios, his videos drive me insane. Seeing his body covered in tattoos, him touching his lines and him calling my name...
Everytime I look in a mirror, I want to record myself for him. I want him to watch me play with myself. I want him to feel me.
I daydream we'd meet for the first time in some hotel. On his way from the airport to the hotel, he'd be receiving videos of me playing with myself in a hotel room. I'd want to tease him like this. He'd arrive at some stupid 3 am. We'd look at each other. No words needed this time. I wonder if it would feel as good as online...