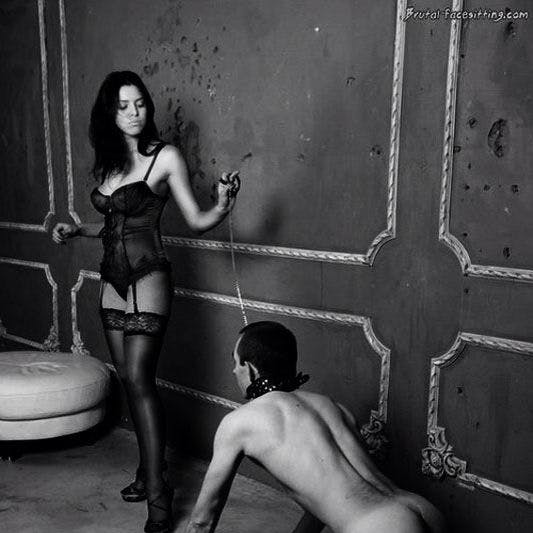 Queen Seeks Wandering Knight
A Sexual Fantasy
I know I've been told that monogamy is overrated and perhaps that's true for some. But I'm not ready to give up on it just yet. I love that feeling of having someone melt in my arms and tremble at my touch; you see, that is my magical power...
If you like to kneel at your Queen's feet and suck her toes and meet her every need, then you might just be the right Knight for the job.
As your Queen I am demanding without question, a woman who knows what she wants and I will not settle for less than a man's best. But if you are mine you will never want for more.
Only serious inquires please.