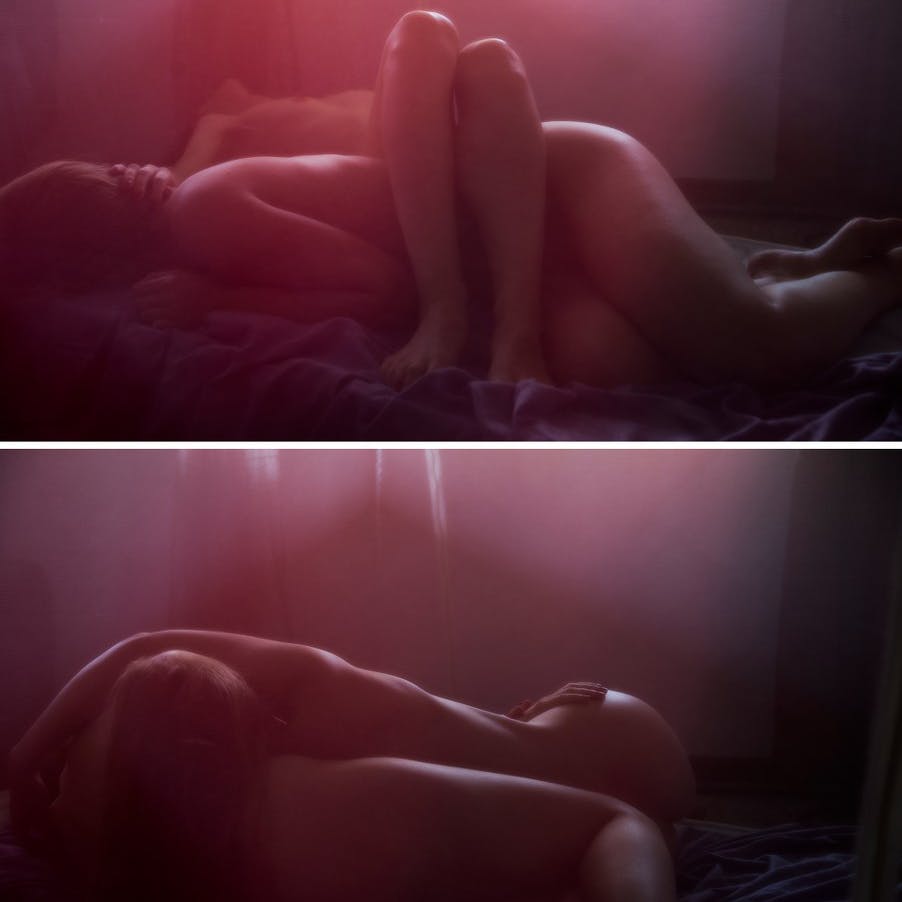 Over the edge of ecstasy
A Sexual Fantasy
Sex with my love is the best. It is me and her at our most intimate, vulnerable, and lovingly secure. Every kiss, every caress, fucking gently, fucking hard - in the dark, in the light, sometimes in sacred silence and sometimes loud enough for the neighbours to hear!
I love to seduce her; romantic dinner, sparkling wine, dressed to the nines; my blue suit and her small red dress - my head swims with sexual desire. We have barely left the dinner table before we are all over each other, buttons and zips are undone before we even get to the bedroom!
We love long sensual foreplay, kissing, stroking, licking, sucking. I love to lick her clit and finger her pussy, i want to make her come so bad. Her legs quiver and I feel my fingers become slick, until she cries out. I cannot take it anymore...
The feeling of sliding my manhood deep into her hot, tight, wet cunt is exquisite - in that moment I am the luckiest man on earth. Moving in rhythmic time with each other, increasing the tempo, the bedsprings cry out. Our breathing becomes deeper and harder, until it is visceral with moaning and grunting - animalistic - it is just a matter of time until we are both on the verge of climax…
There is no better ending to hot sex than allowing ourselves to be tipped over the edge of ecstasy - pumping my seed deep inside her until I am spent; we like nothing better than post-sex mutual oral pleasure, me licking her pussy filled with my cum - tasting myself on her, while she similarly tastes herself off of my cock...