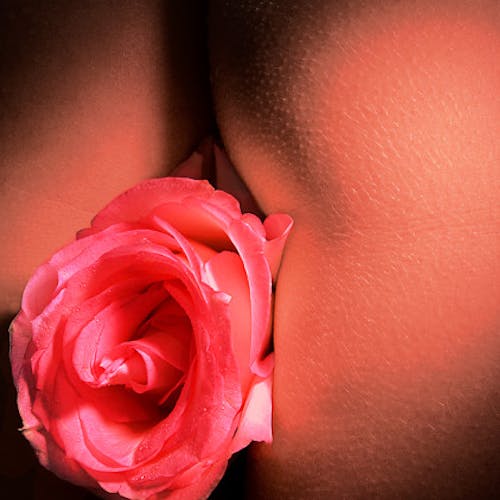 outdoor loving in the primroses
A Sexual Fantasy
This man I am with is the most beautiful man. Those eyes captivate, that bone structure is gorgeous, those thighs and buttocks get my juices running when I think of them unclothed.
This man is my lover. We meet in secret places.
Today we met in a quiet spot in the countryside. It's spring, the new leaves are just starting to grow on the trees, and there is a carpet of bluebells in the woods and in the sunnier spots there are primroses.
We walk for a while, and talk, and he takes my hand. He kisses me, his tongue explores my lips, my mouth... my tongue intertwines with his. Wow this is some man. We sit down on the grass among those primroses, his warm hands now moving up my back under my t-shirt. I'm not wearing a bra so his thumb caresses my nipple. I feel myself respond to his touch, my nipples growing harder, my pussy getting wet.
Before I know it he has my t-shirt off and his lips closed on my nipple, God this turns me on and I start to breathe harder and moan gently. He teases, sucking and licking first one nipple and then the other. I undo his shorts and help him take them off, and all the while he is kissing my nipples and my mouth.
Soon I can't help but undo his jeans and slide my hand inside, feeling his hard cock. I run my thumb over the tip, massaging that bead of moisture into the end. I free his cock from his underpants and then change position and bend over him as he lies back among the flowers. I take his rock hard cock in my mouth and suck, gentle and slowly at first. I look up, his eyes are closed, he is smiling. I kiss his mouth and remove his shoes, socks and jeans, and then his underpants. He is just wearing his shirt open now. I can resist no longer, quickly removing my own clothes, I straddle him. At first teasing his cock with the wetness of my labia, stimulating my own clit by rubbing it up and down the length of his cock, my own juices creating that delicious slipperiness. Then I lift his cock and raise myself above him before plunging down, encasing his whole hard length deep inside my very wet pussy.