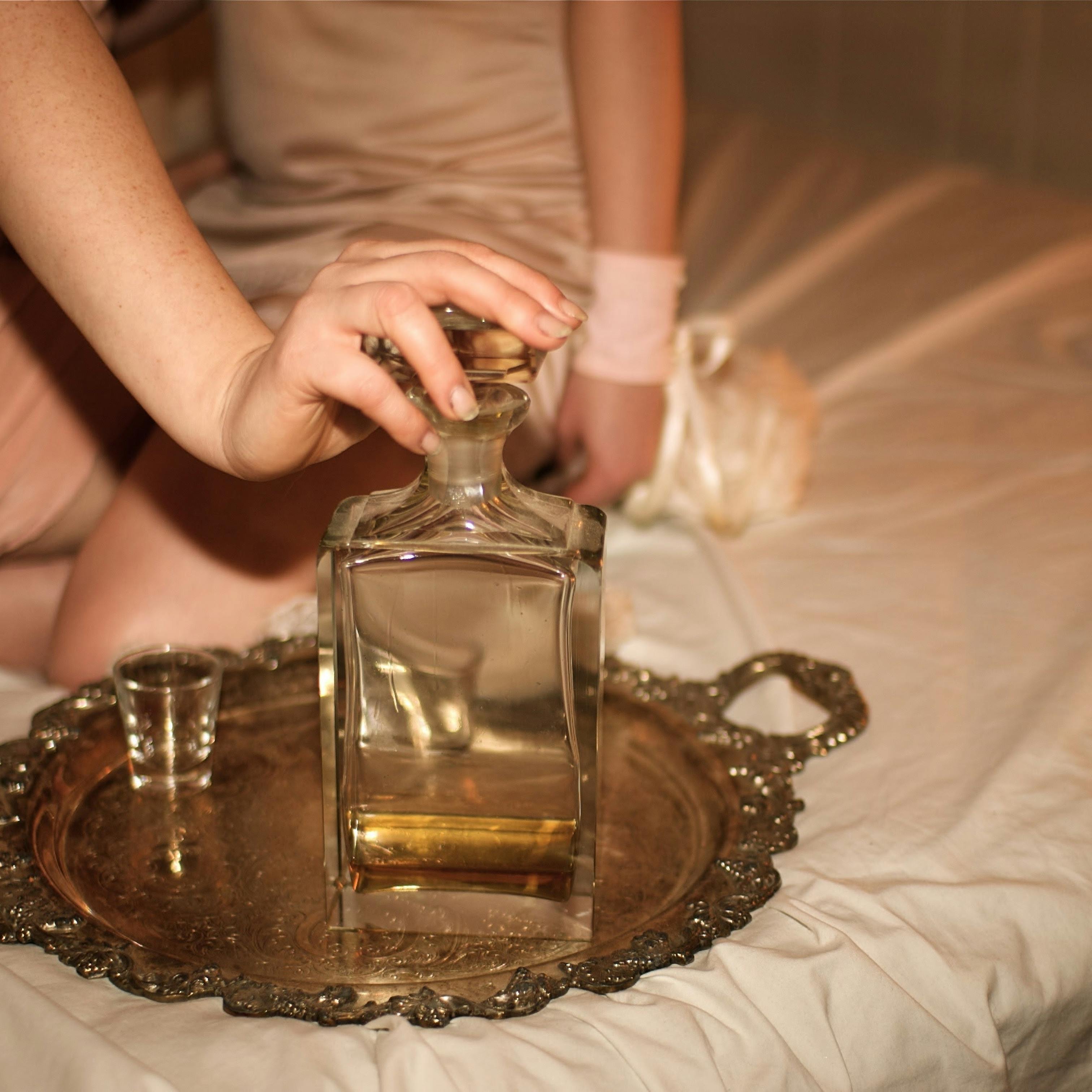 Opening Scene from a Marriage
A Sexual Fantasy
You overhear co-workers talking about an adult site for hookups. You write down the name.
At home, later that night, you explore. You are amazed.
Men of every type are all before you: an erotic buffet for your selection, some elegantly dressed, others just a hard cock.
You are surprised, but your eye is not shy. You moisten at the thought of never having to wonder to know his size.
The next evening, you open up pandora's box again. The inbox is filled with many responses.
You scan your choices, filtering for two criteria: an older man and very well-endowed.
You respond to several messages. Quickly, a favorite answers back. You connect for chat. You are bold. Up front, you ask him his cock size, and then for proof. He sends you photos.
You make plans for a lunch meeting and an erotic rendezvous. But when the time comes, female biology intervenes so you end the afternoon just with a kiss.
The following weekend, you meet in the lobby of his favorite hotel and go up to the room. You strip into lingerie in the bathroom, come out and sit provocatively in a leather chair. He strips before you.
Your expectation was to say goodbye to him in the parking lot the next morning. But something happens, and you both feel it. The first time it's sex. The second time something more. The third time it starts to become lovemaking.
Morning comes, and after the sex, you say, no feelings. He smiles. He knows it's too late. The feelings have already overtaken you both. He invites you to breakfast.
When you part, you feel empty. You call him up and invite him to your home that afternoon. He walks in the front door. He later confesses, his first thought was: "I could live here."
You begin a relationship the leads to our marriage. The two of us, now together, scan the ads, making selections on the same website where we met now for couples and MFM play.