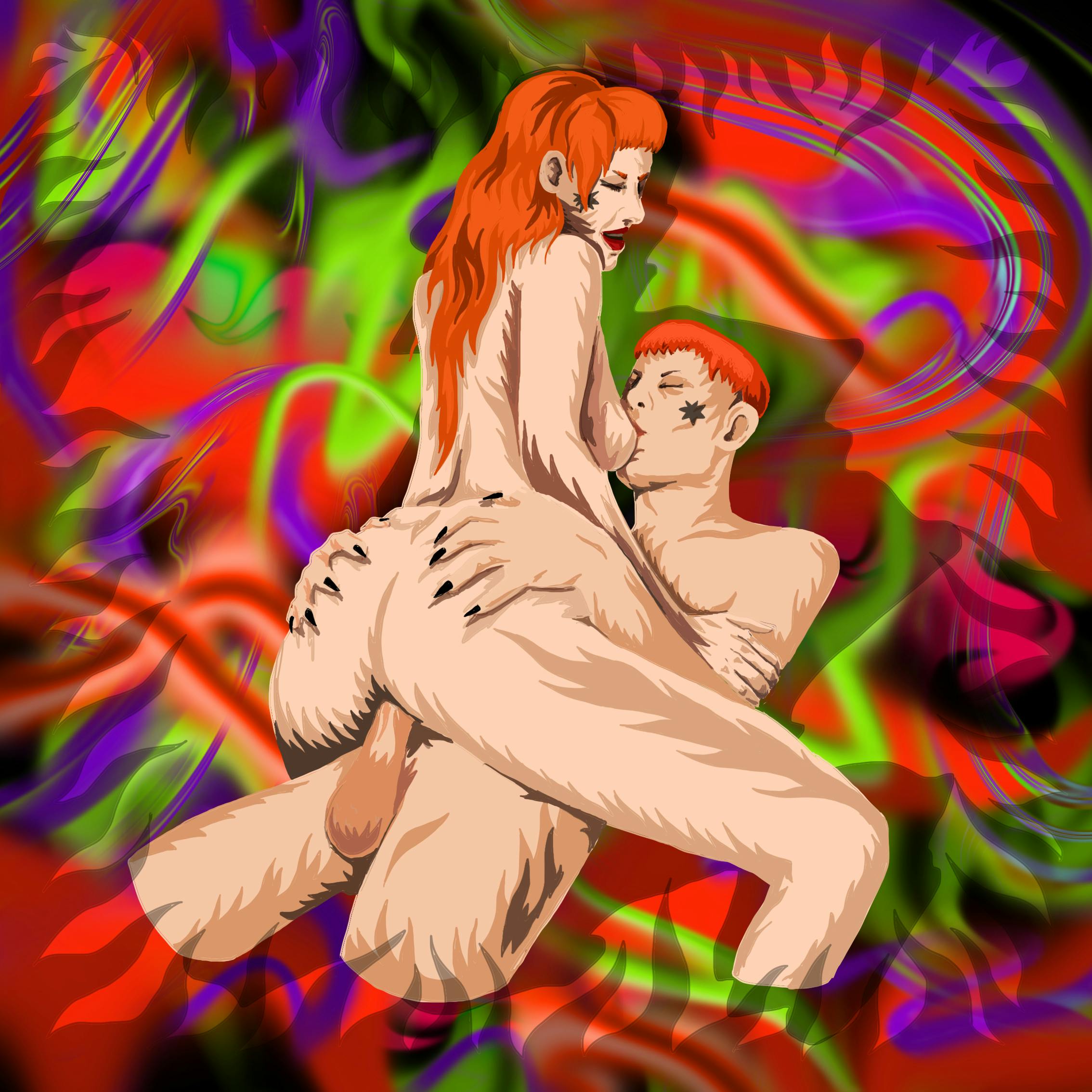 My Wife's Date With Another Man.
A Sexual Fantasy
My wife and I have been together since we were 16. A few years into our relationship we started talking about the idea of having sexual experiences with others. As the conversations evolved I noticed that I got really turned on by the thought of her having sex with another man. The more we talked and fantasized about it, the more aroused I got. I didn't understand why, but there was absolutely no denying it. Talking about her dating other men and then sharing that experience with me afterwards transformed into real life experiences. One evening, I was out when she texted me.
Honey, I really feel adventurous tonight. How would you feel if I checked if Tim feels like getting together tonight?
Mmm…. you got me by surprise. But you know that really turns me on. I can already feel it. Sure, feel free. I'll be waiting for you to get home.
Thank you honey. He texted me that he would really love to fuck me tonight. I can't wait.Thank you!
A few moments later she sends me a picture of her wearing the lingerie she had put on for the occasion. I got hard instantly. Those hours that she's gone are so incredibly arousing. I like sex in all kinds of ways. But nothing compares to the horniness I feel when I know my wife is out fucking somebody else. The thought of what she might be doing, and knowing that when she gets home I'll get to hear everything she did and how much she loved it are so intense.
And then finally I receive a message: hi honey, are you ok?
I'm very horny, but yeah I'm ok. How are you?
Oh babe I just got fucked so good. Can't wait to share it with you. But I'm going to stay a little longer. Hope you don't mind.
And a few moments later a photo of her laying on her back with cum all over her breasts and belly.
I thought I was going to cum only by looking at that picture.
And then after what seemed forever, she texts me that she's on her way home.
I lay in bed, still hard, when I hear her opening the front door. I hear her coming up the stairs. I see her with a satisfied naughty smile on her face.
Hi babe. Glad you're home. Seems you had a good time? Oh so good. Do you want to hear about it? Yes, please.
She takes off her dress, sits next to me. She gently strokes my cock and whispers in my ear everything she did. What turned her on. What made her cum. Gently, because it's not going to take much for me to explode. But I don't want to yet. Then I ask her to show me how she was fucked and I get to do it too. So I can imagine even more what it was like that evening.
Did he fuck you like this honey? Yes. Did you like it? Oh baby it was so good! I can't wait to let him do that again. Did you like his dick? Mmm… oh yes, you know I like his thick cock. And he fucked me so hard and deep with it. I was moaning so hard, I was so horney. I told him to fuck me really hard. Did he? Like this? Harder. Mmm… did you like that? So much
That was just too much to handle and I finally orgasm… hard.
We cuddle up deeply in love and fall asleep