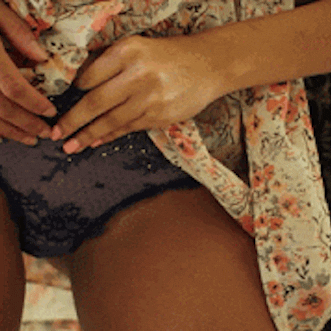 My Boss, Her Ex-Boyfriend, and Me.
A Sexual Fantasy
On my 1st day at work, I was only 18 and I met my boss, this beautiful 48-year-old redhead. I had known for a long time that older women turned me on more than anything in the world. The minute I saw her, I knew she wanted me too. It was something in the way she moved her hips when I was close or how her hands reached for her hair when we were talking or the constant attention she gave me. The time went by, and so did the gossip about her affairs. From Europe came one of her ex-boyfriends and started working with us. He was young, handsome and very smart. A few days after his arrival, he started flirting with me. I was ashamed, I couldn't talk to my crush's ex-boyfriend! Somehow, the fact that he had been with her, made him so irresistible to me. We went out and suddenly, we were all over each other. He told me all about her, how she liked it, her favorite positions, how she moaned when he fucked her in the ass... I couldn't resist it and I told him the truth about my feelings for her. He was shocked at first but then he started using it to turn me on even more. As he fucked me in the ass for the first time ever, I thought about her, and how she liked to be fucked by him in the exact same pose.
Every time I saw them together, I would shiver in desire. The three of us worked together for some months without her noticing anything about our affair. I would masturbate in the office's bathroom, thinking of them fucking on my desk while I saw them. Then she started acting weird around me. She would pass by and smile smugly or touch my waist. One night, when everyone was gone, I was picking up my things to leave when he came into the office and started kissing me passionately. I told him that we would better go to his apartment since our boss could come in and catch us. He didn't seem to care so he kept going. He pushed me against my desk and started eating my wet pussy. He turned me around and started fucking me when I heard a noise. My boss came in and sat on her desk, "keep fucking her like that, sweetie". Then everything went out of control.