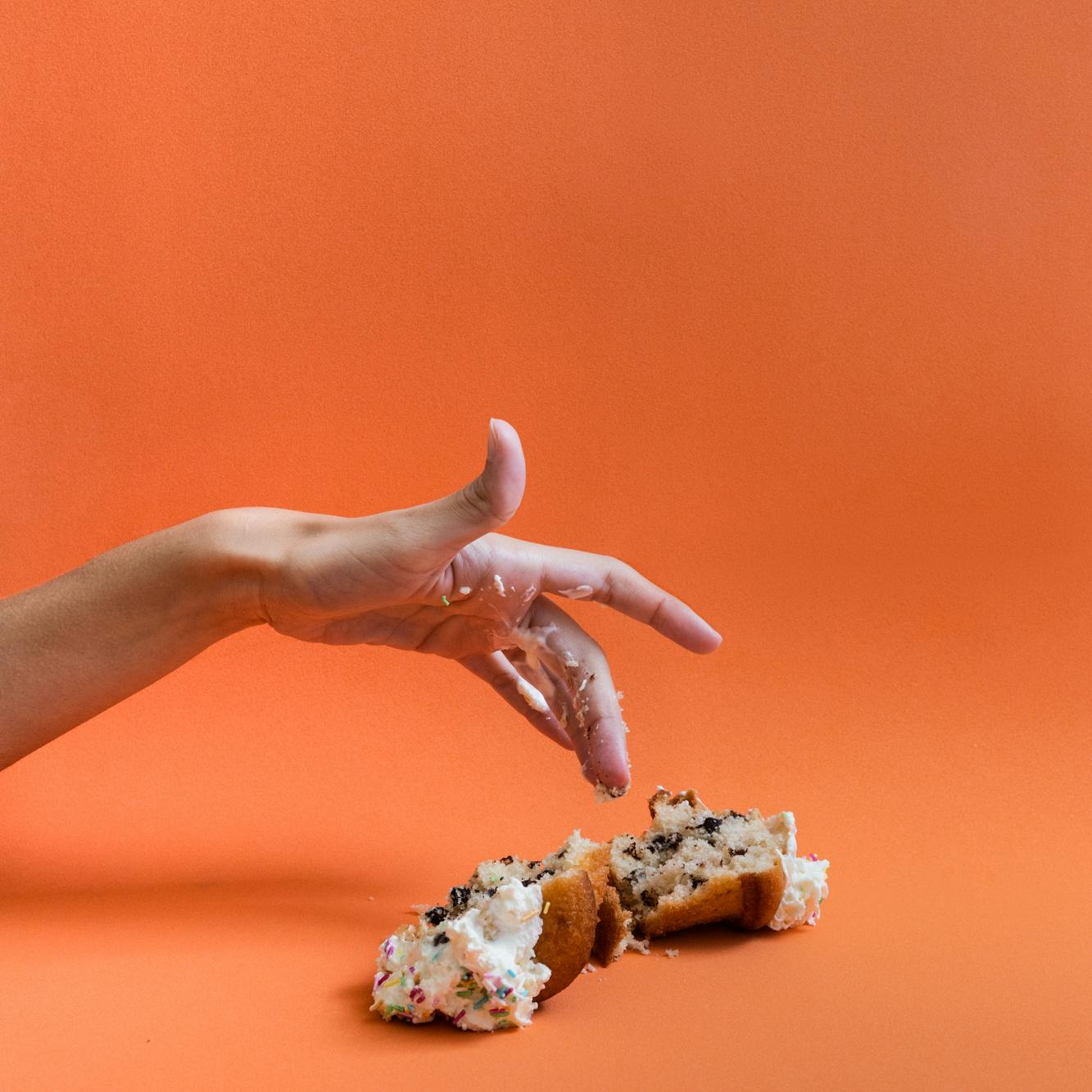 My best friend
A Sexual Fantasy
In our modern world, our lust is mostly viewed as something wrong. We are not free to satisfy our desires without judgement...
I have a best friend from childhood. I am a guy but she is my best friend in the fullnes of the world. She is a amazing looking "girl from next door". I am happily married, she is happily married. But we always had a sexual tension between us, but we never acted on in.
I do fantasise about her that we somehow find ourselves in a time long gone by, where any pleasure is encouraged and sought after. Just me and her. We know this is the break we have been waiting for. We spend hours days and weeks cuddling, kissing, playing with each other. We fuck like animals, we love each other gently, we have threesomes, join sex parties, we do kinks, we have sex everywhere and all the time, we fall asleep tangled together. Just the thought about the other one is like aphrodisiac and we cannot stand being separated or not touching each other. We simply enjoy our lust to the fullest and until it lasts...