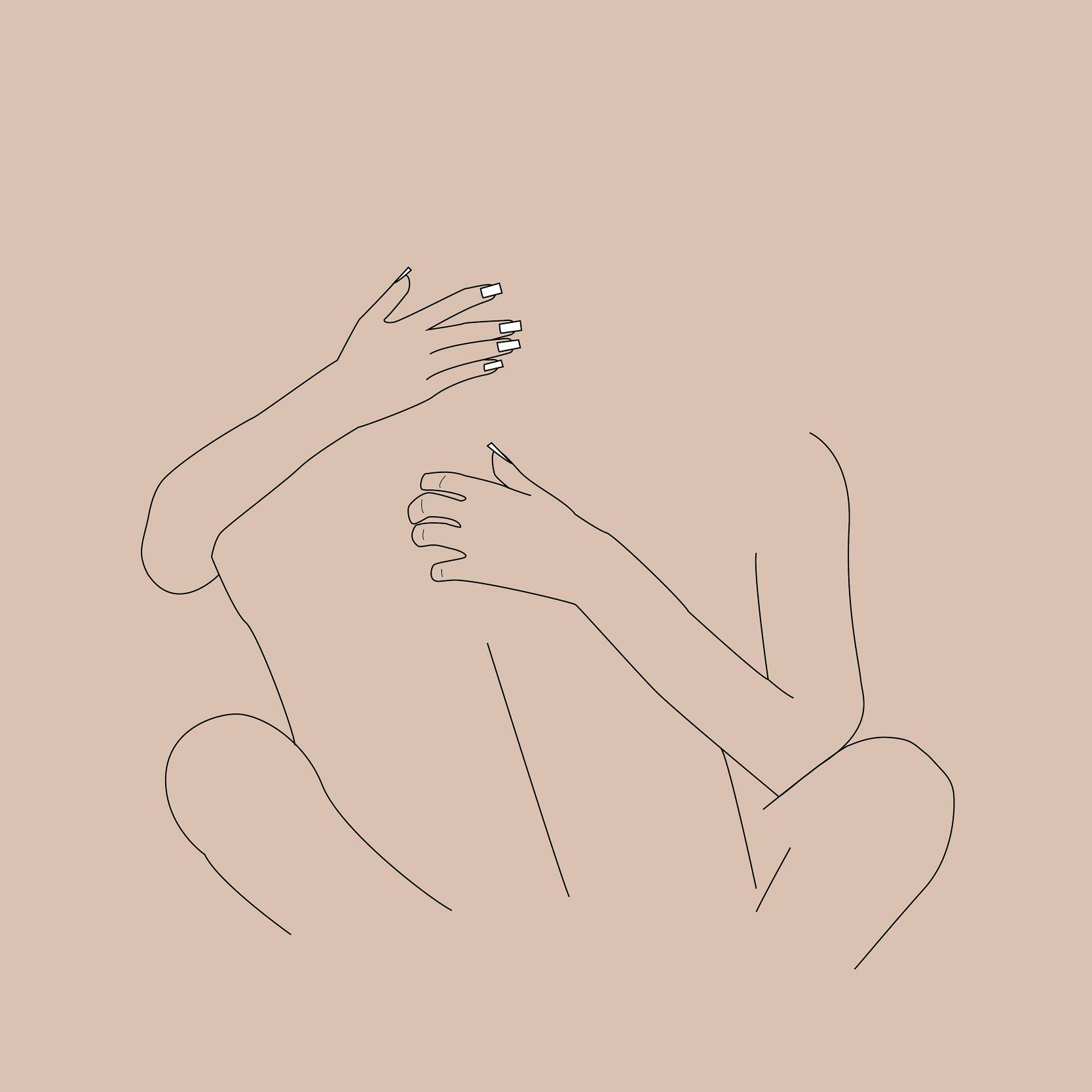 long distance lust
A Sexual Fantasy
I have an Instagram infatuation who lives on the other side of the planet. We are both creative souls, we devote our time to do the things we love, over spending our time chasing money to experience happiness only for a while. But that makes it impossible for us to find time and money to actually meet each other. Also, since he lives on the other side of the planet we have a six hour time difference and haven't found time to skype yet. We have been teasing each other with photos and steamy messages for now...
When I go to bed I fantasise about us skyping. Slowly undressing one after the other, then we observe each other pleasuring ourselves.
And then we both close our eyes... I lean backwards (I'm sitting in my bed with a laptop) and he leans forward towards the screen, and comes out on the other side.
We fuck intensely, like a god and a goddess would, he's holding me so tight to his body, moaning and breathing heavily. It's sweaty, intense, loud and quiet at the same time. It's like we can't get close enough..