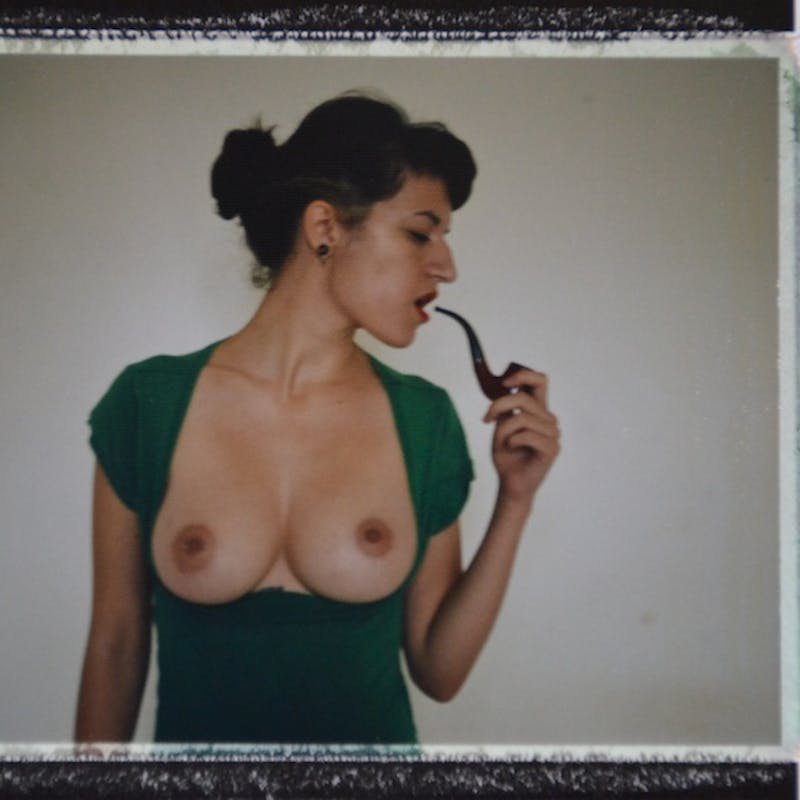 Let's Get Lost
A Sexual Fantasy
A nice feeling overcame me while having a shower. My penis became so hard that I had to masturbate. It didn't take very long until my warm juice hit my chest. It was a while ago that I enjoyed touching myself this much. I dressed up in my best suite and drove to an art exposition in town that everybody was talking about.
It was crowded and Chet Baker was playing through the speakers. The mood was set.
I asked a beautiful curved girl behind the bar for a Gin and Tonic. She smiled and asked if I could help her out with something. The gentleman that I am, I went back with her and asked with what I could help her out. She turned around closed the door and started kissing me. With this she whispered and grabbed my testicles whispering a little bit louder, If you don't mind. I didn't mind as she was very clear she was in control as I could feel by the way she wrapped her fingers around my balls. Her body was against mine and she wanted to go down on me. I was so horny that my dick became so hard that I was afraid I would come all over her as soon as she took it out. She stopped and demanded me to undress myself and her as well. I obeyed and took off my close and went for her blouse and bra. Her body was even more beautiful than I imagined. Her curves and breast were making me wild. I took her skirt and panties off in one go and saw her gorgeous pussy with perfect natural labias. She smiled and demanded me to sit down. So you wanted a Gin and Tonic she asked and poured the gin over my solid cock. It burned but before I could say anything she started sucking on it. It was so delicious that I was getting dizzy. I slipped two fingers in her vulva but before my fingers were even wet she stopped sucking with a sigh and said, If you finish of yourself while I touch myself, you can stay 'till after the expo so we can get to know each other's private parts a little bit more. I started wanking and came all over my chest, again!
After the expo she closed the door and introduced herself. She asked me while undressing me what I thought of her art!