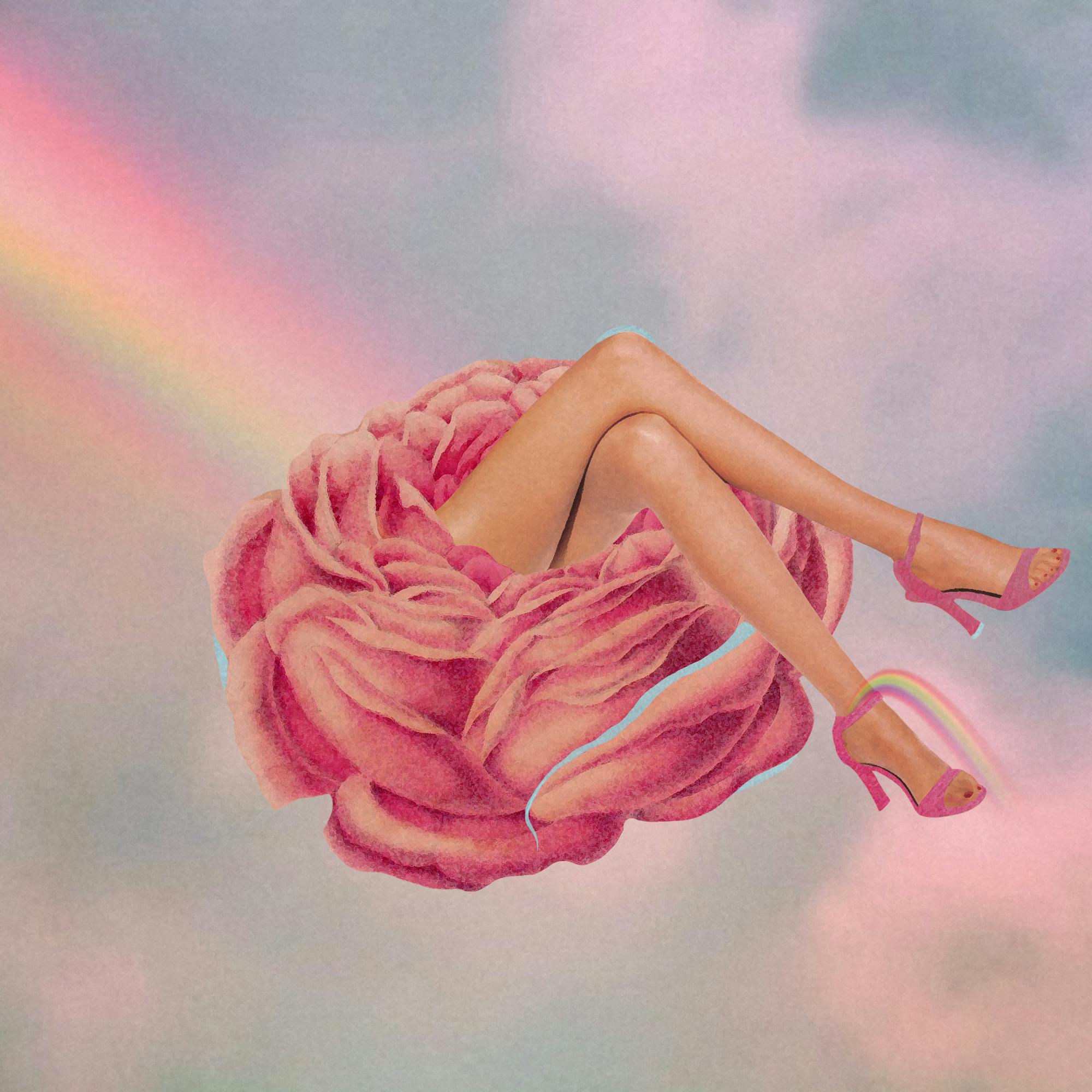 Leg Lover
A Sexual Fantasy
For as long as I can remember, I've loved women's legs. Nothing catches my eye like a nice pair of legs in a skirt.
My wife knows this well and uses it to her advantage. She keeps a collection of short dresses that she only wears to seduce me. She knows that when I see her wearing one, I'll drop what I'm doing, fall to my knees, and begin caressing her legs, starting from the floor and working my way up, cupping my hands around her ass and pressing my face into her smooth thighs.
Then she'll lead me to the bedroom and lie down so I can start again, kissing and licking my way up her thighs until my face is between her legs. Sometimes she wears fancy panties under the dress, but more often she's wearing nothing underneath. Because what we both really want is for me to lick her pussy, and it won't be long before my tongue is exploring her, circling her clit until she builds to a massive orgasm (or two, or three).
When she's had enough, she'll climb on top of me and slide my hard cock inside her. By this point, I'm usually so worked up from eating her out that it's hard not to cum right away, but I'll do my best to hold on. I want her to have one more orgasm before I let myself have mine, and we cuddle together in the afterglow.