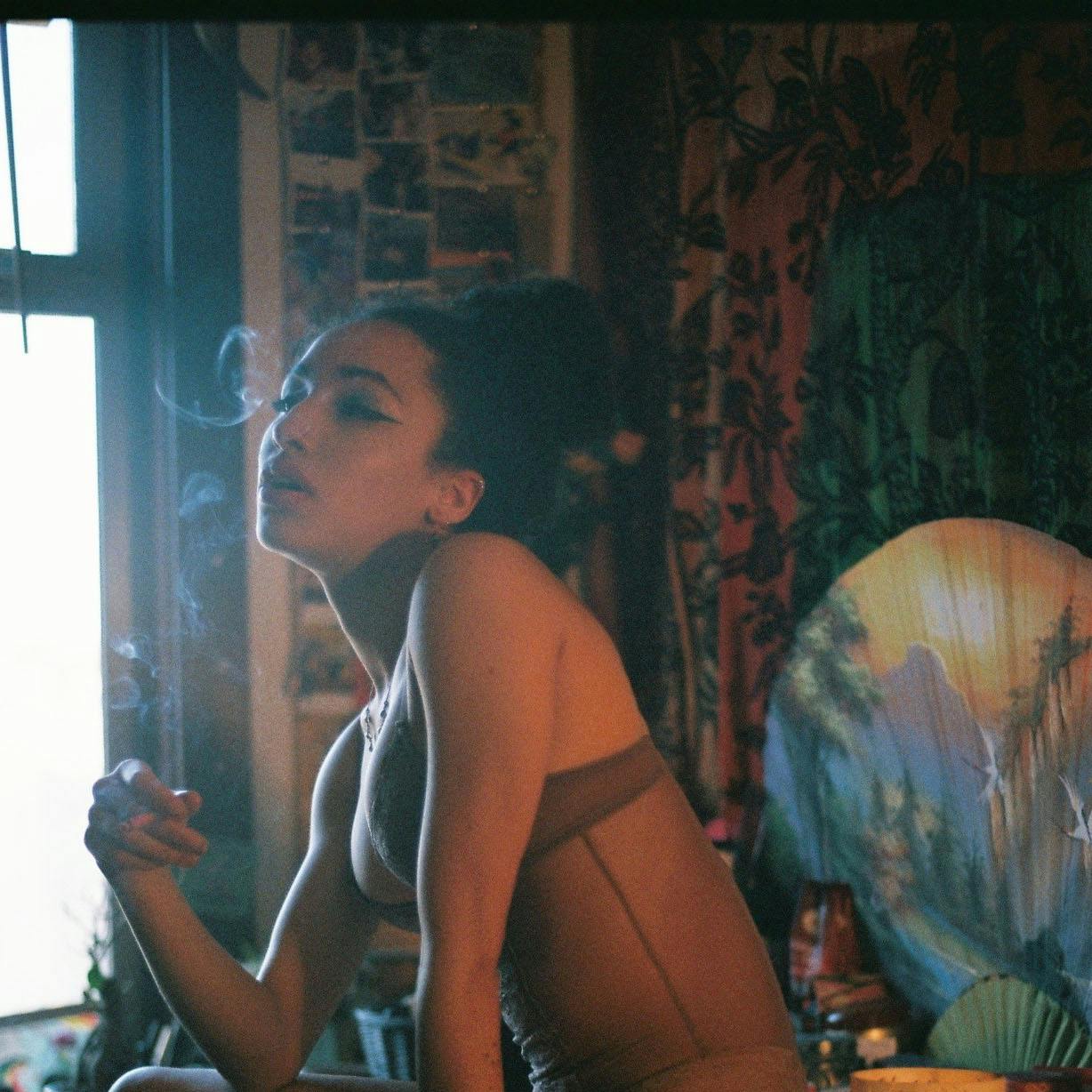 Late Bloomer
A Sexual Fantasy
I was twenty-six before I had intercourse with a woman. She was twenty-one and had struck out at a club. She called her best friend Veronica who was my neighbor and aware of my status.
I was called at 2 am and wake out of a sound sleep.
"Wake up and get ready for some company. Sandy wants to meet you in twenty minutes. At Two-thirty Sandy knocked on the door. She was a redhead of the copper color, a BBW wearing a Yellow tube top and hotpants. She was slightly drunk and passed on the beer that I offered.
We exchanged pleasantries and sat on the couch. We made small talk, and soon Sandy put her foot in on my lap.
"Would you rub it, please?"
I did and the other one too. Sandy closed her eyes and said, "You can do that as much as you want, anywhere you want."
I went further up her smooth legs, and she scooted down to where her knees were now on my lap.
"Turn off the lamp, honey."
I did, and there was only a dim light from the kitchen illuminating us. I was in awe that there was a woman in my apartment letting me do this to her.
Up the thighs I went, savoring every inch I traveled toward the promised land. Soon her outer leg fell off of my lap, and she was spread wide as an invitation.
"Sandy, I have to be honest, if you keep this up, we are going to end up in bed."
"That is the idea honey."
My erection was so painful under the weight of her leg on my lap. I was there within an inch of her pants with trembling fingers. I was way too nervous to go any higher when she reached down and grabbed my wrist.
"Don't stop now. It's wet, go and see what you've done."
I felt the heat of her pussy and explored the slippery panties.
"That's it. Keep going."
I moved the panties aside and put a finger into her. She responded by humping her pelvis against my hand, and she pulled down her tube top. I got a look at her milky white freckled breasts with huge pink areolas and tiny nipples. She squeezed both breasts and got up.
I feared that I had done something wrong. But Sandy took my hand and pulled me to ample breasts and French Kissed me.
I took hold of both breasts, and she unzipped my fly. In a matter of a second Sandy had wrapped her hand around me. "Nice cock honey," she smiled.
"Let's go this way," I said leading her to the bedroom.
I shed my teeshirt and pants, and she lost her panties and shorts. The tube top was around her belly.
I laid back on the bed not knowing how to go about much more of the act. I had seen porn pictures of the woman riding a guy and asked her if she wanted to ride on top.
Without a moment's hesitation, she climbed on and inserted me into that copper colored triangle of hair.
Three strokes and it happened to me. I blew my load in a woman's vagina. My penis wilted, and she said "Shit." as she threw herself down on the bed beside me.
"I am sorry Sandy, but you were my first girl and I…I…
"Are you serious," she demanded.
"Yes, I swear."
"With that equipment?"
Suddenly she changed from being pissed to holding me tenderly. "Just you wait a little while, and we will do it again."
After twenty minutes she showed me how to eat her pussy, and then the fucking commenced in all sorts of positions for nearly two and a half hours. Sandy would orgasm quite loudly but made sure to stop me as I got close.
I made Bacon and eggs as she changed the linen. We dated for six weeks. She was unprotected and I never did ask.