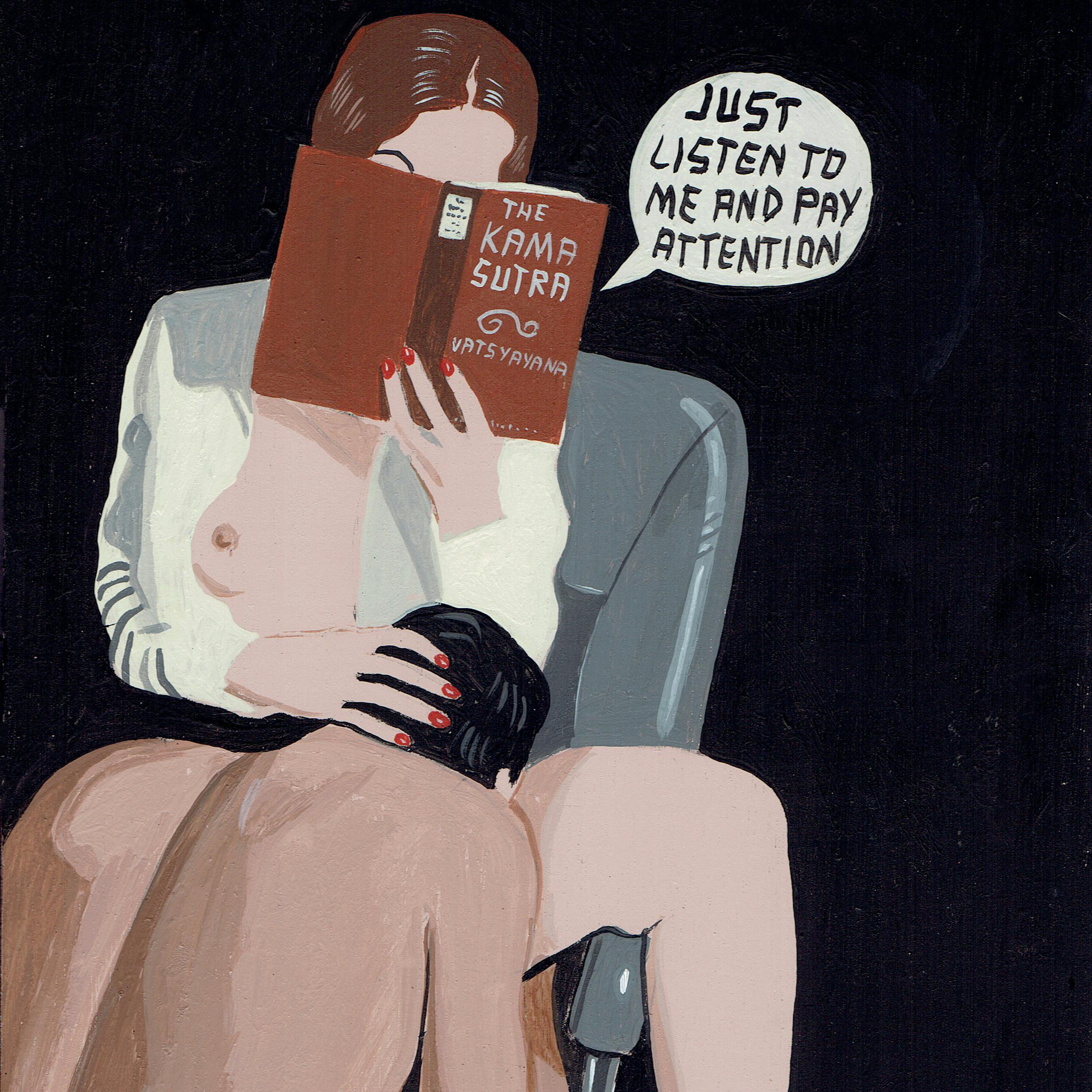 Kiss my arse
A Sexual Fantasy
I can't think of anything more beautiful than a beautiful woman. She might be big or small, hard or soft, blonde or dark... she's beautiful, and my deepest desire is to worship that beauty.
She knows how crazy I am about her face, body, and soul, and she loves it. We're at home, spending a normal evening. She's wearing her comfortable home clothes, just tight enough to bring out her form so that when she walks past me, her curves catch my eye, and I follow her stride back and forth, until finally I say: "Wow, you look beautiful."
She stops to look at me, at herself, and asks: "What? Me? You like this?" She turns around and shows herself to me. She smiles, enjoying the attention, enjoying how enormously I adore her. "What part do you like the most?" she asks, and I say, "Everythig."
"No," she says, "tell me. Right now. What do you most want to see?"
I think of her butt, that's my favourite, but I try to be cool and patient. I stay silent, thinking, but my eyes go there and she notices. She turns her back to me and looks over her shoulder. "I know what you like", she says. "Come here."
She takes her pants off and starts asking for attention and touches. And I obey. It's not seductive striptease, it's just her body as it is, and she knows I'm obsessed with it so she says. "Kiss my ass. Kiss the cheeks. Touch it. Look at it."
I look, touch, kiss and worship her body and she revels in it. She bends over and asks me to lick her anus. I love it. She loves it. She wants to taste my tongue and turns to kiss me, then pushes me away to take the rest of her clothes away.
She asks me to worship her whole body. her vagina, her breasts, everything in time, begging for an oral release at the end. And after ample worship and an oral orgasm for her, arranges us into a 69 position so I can keep licking her anus while she sucks me dry.