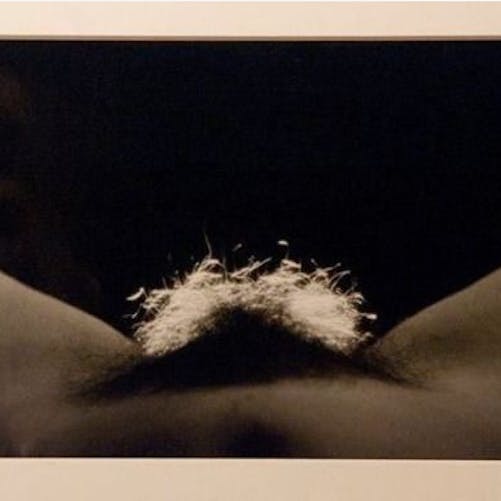 I want the simple pleasures
A Sexual Fantasy
Hi my name is Bee, and I want to tell you something about my fantasies.
I am married, and a mom. But I'd love to have some more time for me and experiment with some new things.
And here I am...
First: to be desired and fucked by a woman, bisexual/feminine lesbian, curios, able to free my taboos, after a dinner, after some soft explicit signals (a look, a touch), after a spa... after confessions and words whispered;
Second: to be wildly fucked and tasted, smelled by a man, able to have sex in a good way and not selfish, handsome and wholehearted, that pays attention to a woman's needs. Quality, not quantity of time.
Third: a threesome or a foursome ... in a quiet place, lights down...
Maybe I'm too simple?
Bye...
Bee