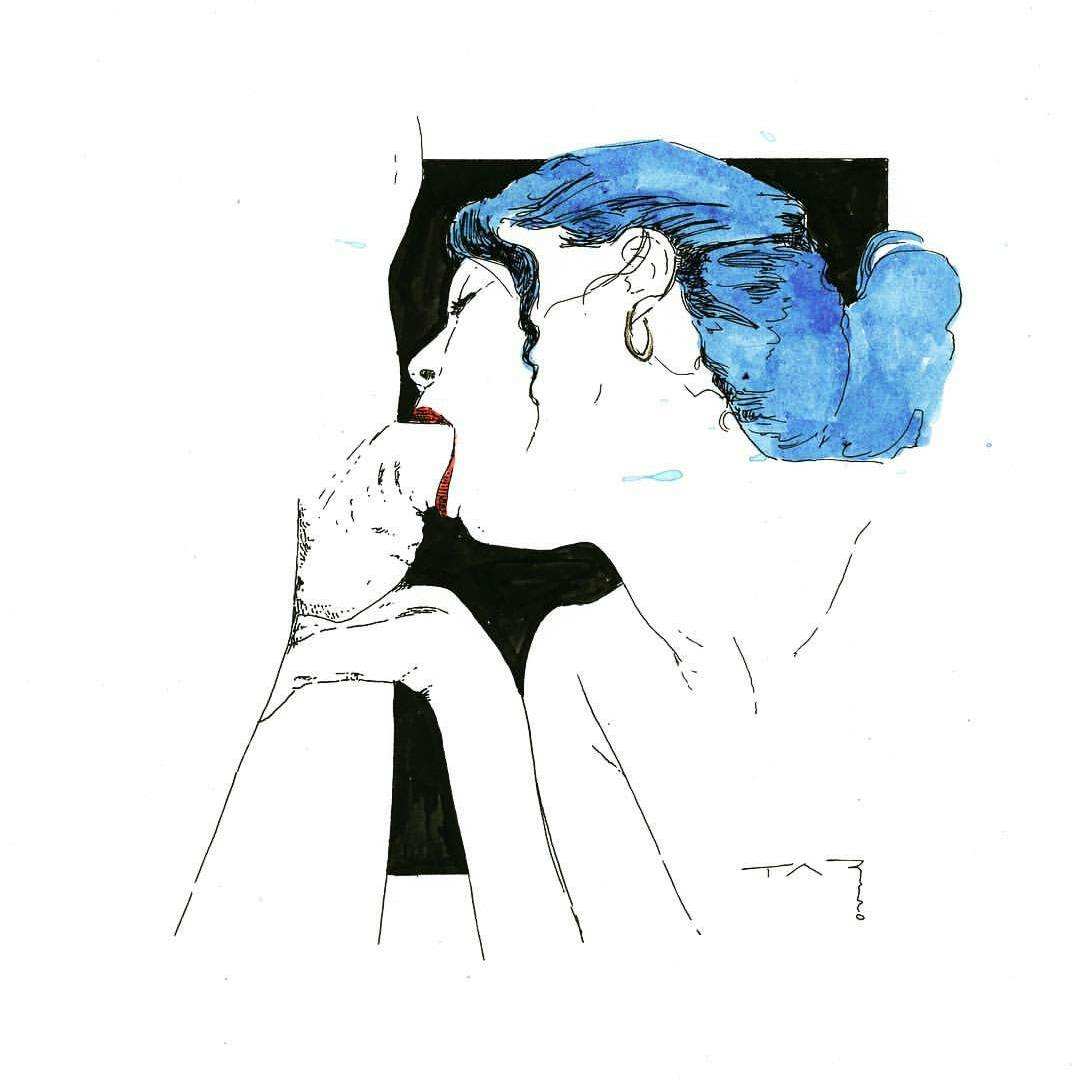 All work and no play makes me a horny boy
A Sexual Fantasy
A Wednesday evening at work. Most of the team went home hours ago. Marie and me kept on working on a presentation for the CEO.
I was standing next to her when my eyes started moving. The black suit she choose that day wrapped her curvy body perfectly. The white shirt had a hard time keeping the buttons in place as her lovely big rack pushed hard against them.
From my angle I got a nice peak on the velvet bra she has picked that day. And I started to wonder if she would have matching panties. I was so lost in my own fantasy that I lost track on what she was explaining to me and I did not even notice she stopped talking and started to look closely at me.
My mind got dirty and I started to fantasy about slowly taking her suit off and enjoying the view on her gorgeous body perfectly presented in the velvet bra and matching panty. Her lovely legs dressed in stay ups, her small feet in those quite sexy high heels. I got really turned on by my dirty mind and was totally surprised when she woke me up by putting her hand up and giving me a pretty hard slap on my backside.
She looked me deep in the eyes and said with a very naughty voice - do you want to share with me what made you drift away and caused your pants to build a nice tent, peter?
I looked at her, surprised, blushing... Not able to say a word... She stood up, standing right in front of me, her breasts at mine. I could feel her warm breath when she slowly moved her finger from my ear down my neck. Whispering I was wondering when you would confess your dirty thoughts...
My heartbeat went up like in the gym and I could not even move. She smiled like a devil, giving me another smack. Laughing she said I need a coffee and walked out the office down the hallway to the coffee machine.
I took a deep breath, like a prayer I started to stay focus... and started looking at the presentation again. I heard Marie coming back towards the office, when I turned around she was in the door to the office, her shirt open, skirt around her hips like a belt. Dinner? She asked, with a big smile.