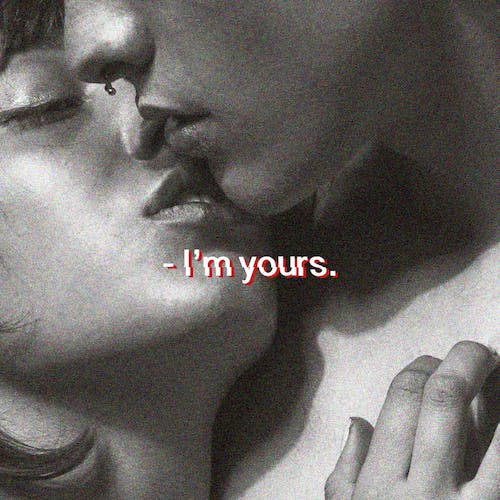 Holiday Treat
A Sexual Fantasy
This is the first year I brought my boyfriend to meet my family for the holidays and I have to say, I've never wanted to get into his pants more! 
He's so good to my family and they all love him, which gets me so hot and bothered, I almost made him come during thanksgiving dinner by giving him an over the pants hand job! 
Before dessert was served, I got a little dessert myself in the hallway very close to the main living room. It was so hot to see him act like such a gentleman with my family and then fuck the shit out of me 5 minutes later.